Though he has been seen more as a dramatic actor as of late, Bill Murray is undoubtedly the man that redefined comedy during the 70s and 80s. His filmography includes comedy classic after comedy classic, including some of the most critically successful movies of the 20th century.
From Ghostbusters to Groundhog Day, Murray was making an entire generation laugh with his deadpan comedy and impeccable comedic timing. However, between those movies lies one of his finest films, and it's one that doesn't receive the recognition it deserves.
1991's What About Bob? might be Bill Murray's most solid comedic performance. The chemistry between him and his co-star, Richard Dreyfuss was as tense in front of the camera as it was behind it, and maybe that's why the pair works so well here.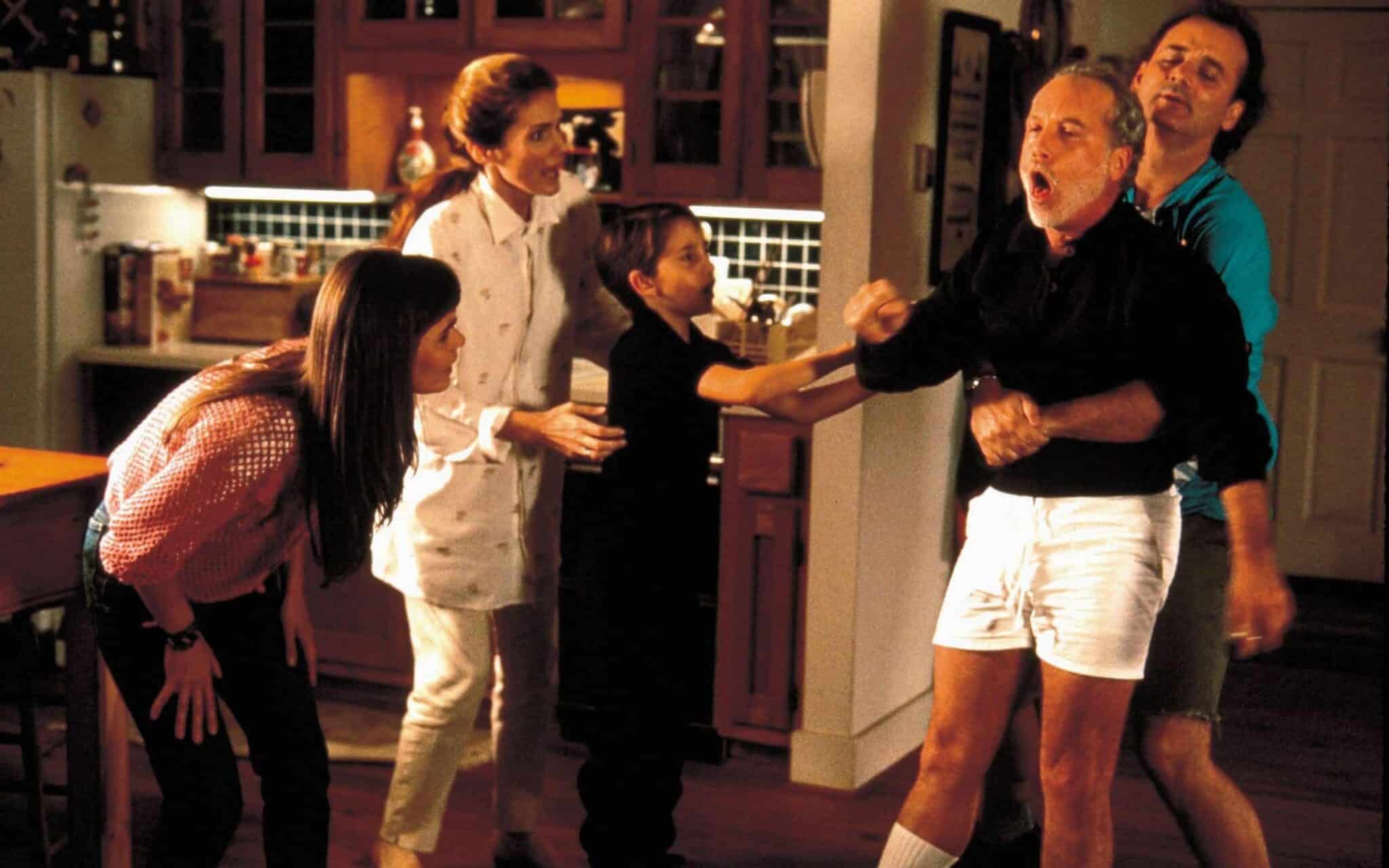 Obnoxiously Funny
In What About Bob? Murray plays the titular Bob: a conflicted man who suffers from every type of phobia under the sun. He crashes the vacation of his psychiatrist, Dr. Leo Marvin (played by Dreyfuss,) causing him to lose his composure at every step of the way.
While Marvin absolutely despises Bob, his family loves him despite his many flaws. In fact, they show more love for Bob than they do for him, which infuriates him even more. This love/hate relationship between Bob and Marvin is what makes the movie so special, as Bob might be one of Murray's most innocent characters.
In the end, however, Marvin learns to tolerate Bob, a story that wasn't as touching in real life.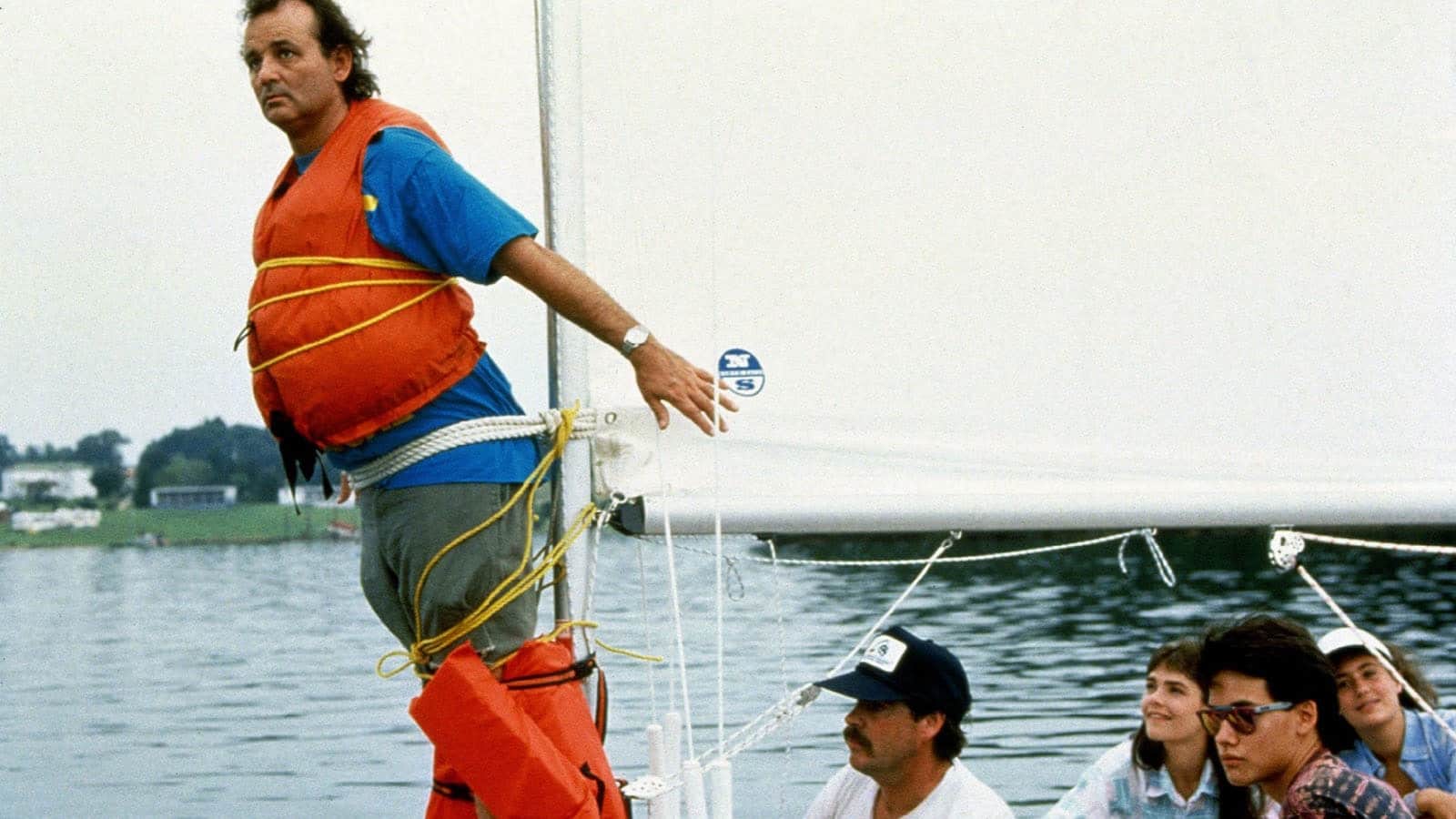 Animosities and Ashtrays
It's no secret that Dreyfuss and Murray pretty much hated each other during the filming of What About Bob? Even the movie's director, Frank Oz, has gone on record saying how stressful the whole situation was.
The result, however, is one of the best comedies of the 90s. Despite the hostility, the fact that Dreyfuss and Murray didn't see eye to eye helped them with their characters' chemistry. There are some scenes where you can almost feel how Marvin truly despises Bob, and that might be because Dreyfuss loathed having to work with Murray.
While there are a lot of different explanations for their feud, Dreyfuss recalls a particular incident that sparked their hatred. He says that a drunken Murray threw an ashtray at him, nearly missing him. This physical assault was the straw that broke the camel's back for their relationship and decided how they would see each other until this day.
The Right Guy for the Job
One of the reasons why Bill Murray works so well for Bob's role is that he simply looks like a guy who could do no wrong. There's a certain innocence in Murray's eyes that's hard to describe, and that's why the unbelievably obnoxious Bob still comes across as charming during most of the film.
Though it seems like Bob was tailor-made for Bill Murray, he wasn't the studio's first choice to play the character. That distinction goes to everyone's favourite lovable comedian, Robin Williams.
Additionally, Steve Martin was also considered for both Bob and Leo Marvin. It's hard to imagine What About Bob? without Murray's creativity, especially because he improvised many of the film's funniest moments.
It's not that Bob was made especially for Murray that made him so special, is that Murray reconstructed the character using his own comedic genius.
Maybe Robin Williams could have played a charming version of the character, but it's safe to say that no other actor could have done it in the same iconic way as Bill Murray did.
What do you think? Is What About Bob? Bill Murray's best comedy work?