Following the huge success of its debut event in 2018, Comic Con Africa 2019 is set to be even bigger. With numerous celebrities having already signed on to make appearances, with even more from the cosplay, comic books, anime, manga, films and series, the weekend is really shaping up. One of the key focus areas, however, which REED Exhibitions has ramped up, is the video game segment.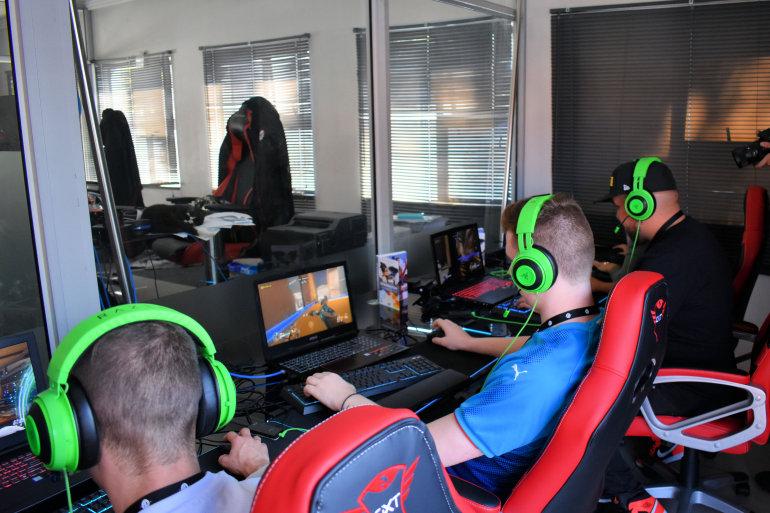 As a precursor to the conference later this September, the team invited a few celebrities, media, VIP and guests to take part in the Comic-Con Africa friendly gaming tournament.
The showpiece was hosted at the Codebros Gaming Cafe in Alberton, Gauteng, where the five teams were divided into four players for the ultimate victory. The tournament was broken down into five different gaming stations, where a selected member of the team would do battle against an opponent from another team. Points were accumulated based on victories, in addition to stealing an opposition mascot, bringing the 'gees' and a few other mini-competitions throughout. The gaming stations were allocated as follows:
SuperSmash Brothers Arena (Nintendo Switch)
Beat Saber Duel Deck (Playstation VR)
Fifa 19 Stadium (Playstation 4)
Mortal Kombat 11 Lair (Xbox One)
Overwatch Sector 76 (PC Room)
FoS represented on the day, with our team coming out victorious on the day.
Comic Con 2019 is set to go big in terms of bringing the games to all in attendance, and with the competition with rAge 2019 only a few days afterwards, things are really hotting up.