The Flash film has been plagued with creative problems, and with so many directors coming and going, you would be excused for assuming the film will never be made. As reported, IT director Andy Muschietti recently signed a deal to direct the film. Whether Muschietti remains on the project is anyone's guess. Once production commences, and an official release date is confirmed, only then can we trust that we will see a finished product. But for me, personally, Ezra Miller was miscast as The Flash in the DCEU.
RELATED: How We Need To Talk About Kevin DEEPLY Affected Ezra Miller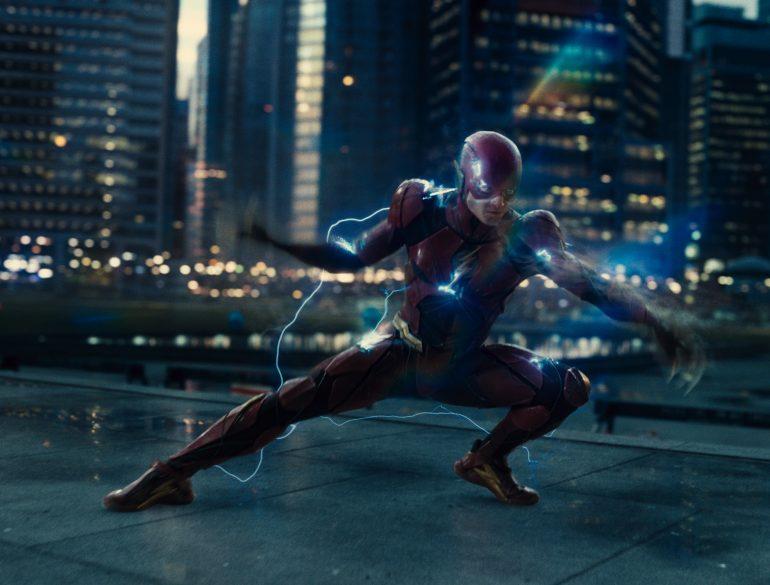 One of Muschietti's biggest hurdles is Ezra Miller. Let's get one thing straight, Ezra Miller was totally miscast in the Flash role. Miller's acting ability is questionable, and his interpretation of Barry Allen/Flash in Batman v Superman and Justice League made the character unlikable and uninspiring. Miller and Zack Snyder wanted to show an inexperienced undefined version of the character. Perhaps they also wanted to distance Miller's Flash from Grant Gustin's version on the CW Flash series. Whatever their conception of the character, their execution of him flopped. Yes, there are those who enjoyed Miller's version, but most, myself included, were put off by Ezra's zany, socially awkward and indulgent take of the character. His off-kilter, weird-running Flash left a bitter taste in the mouth.
With a solid director like Muschietti, we can hope that common sense prevails and they work together to create a version that is closer to the comics and the essence of the character. Barry Allen is a relatable, cool and confident guy.  He's also brave, funny, good-hearted and more in control than what we saw on screen. These are characteristics Barry Allen possesses independent of his Flash persona so it would make sense for him to portray these traits even as an inexperienced Flash.  Miller seemed to twist and manipulate the character beyond what he truly is. His Barry Allen was too ditzy, unrelatable, even immature and childish. Ultimately, the version we saw on screen did not do 'justice' to the character.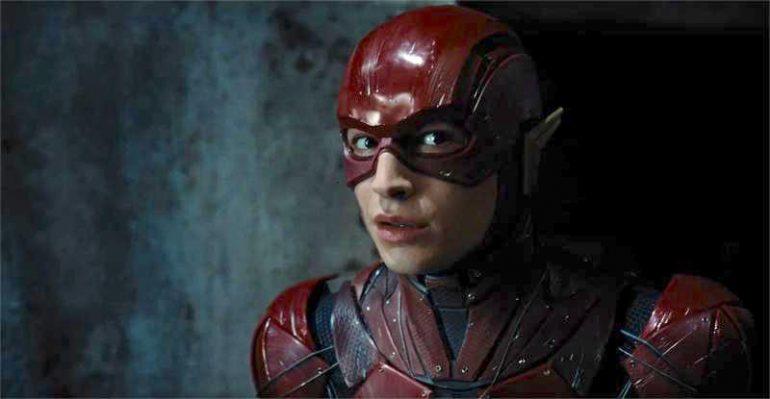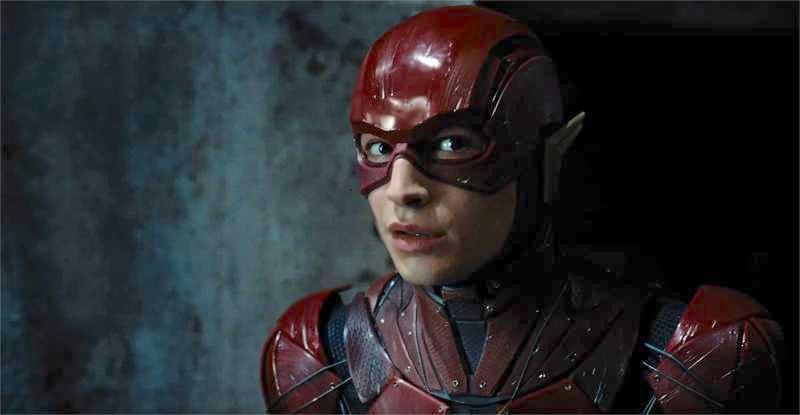 Ezra should obviously be allowed to add his own ideas, but Muschietti should avoid any excessive toying and tinkering with the character. Hopefully, allowing for a balance between Ezra's vision and the inspirational, funny, confident and relatable version in the comics and elsewhere.
If common sense does prevail, Muschietti will also toss the Flash costume we saw in those previous films. The tiles were not working. Miller was never the best physical version of Flash either-another casting head-scratcher. Miller is not tall, athletic and lithe enough to be Flash. So, giving him a great new suit will go a long way to mask these deficiencies. Physical mismatches are not a game-changer. Look at Henry Cavill. He has the facial features for the Man of Steel and the muscles but is perhaps too short for the role. Yet we love his Superman because he embodies the emotional and virtuous qualities of the character. Miller will have to forgo the zany antics and dig deep inside himself to give a quality acting performance that convinces fans he truly is Barry Allen.
Here's hoping this Flash film gets made, and Muschietti can replicate his current success with the IT franchise. Hopefully, he challenges Ezra Miller and gives us a better interpretation of the character. Let's keep our fingers crossed that the film is made, and Miller can silence the naysayers like myself.
RELATED: Ezra Miller Speaks Out: Flash Star Seeks Treatment & Says Sorry
Tell us, do you think Ezra Miller was miscast as the Flash?