The arrival of Zack Snyder's Justice League is almost upon us! With the release of an impressive new Valentine's Day trailer, fans can scarcely wait another minute to watch the most highly anticipated director's cut of all time. Unfortunately, not all fans are able to join in on the excitement as HBO Max, the television network which will be streaming the upcoming film, is not available worldwide just yet and Warner Bros. doesn't have any plans to distribute the film in certain countries.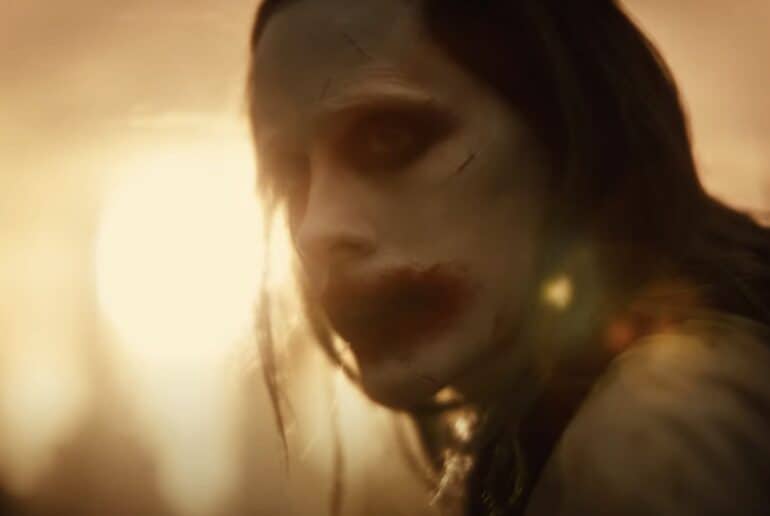 HBO Max operates on a country-specific basis. Since the release of Zack Snyder's Justice League is exclusive to the streaming platform, the availability of the Snyder Cut on an international scale does not look promising.
Audiences in the U.S. will be able to watch the four-hour movie on HBO max, whilst the film will be released on HBO GO territories in Asia and on HBO services in Europe across the Nordics, Central Europe, Spain, and Portugal. However, all other countries where HBO Max has not yet launched will be unable to watch the film.
While addressing the current distribution issues for his superhero action film, director Zack Snyder said that he believed Warner Bros. Pictures have underestimated the "worldwide demand" for Zack Snyder's Justice League and have dropped the ball with its worldwide distribution.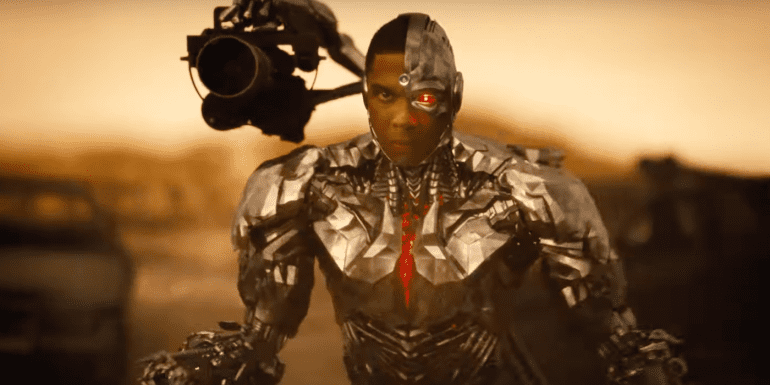 In the same interview with SnyderCutBR, Snyder says:
"A lot of it, all of it is out of my hands, sadly. I wish I was in charge of that as well. Unfortunately, I'm not. So, yeah. There's been not amazing work done with the distribution of the movie. I don't know why that is."  Snyder further added, "I think part of the problem is no one saw the movie coming, right. And, I think that the normal window, the normal way people in Hollywood distribute movies is they understand when the movie gets made that it's going to have to be distributed, right. And that's normally they have a two-year window to figure all that out. The problem is this happened in six months and came to life and caught everyone off guard I think. And also the demand has caught everyone off guard."
Zack Snyder's Justice League will be released on March 18 2021. With just over a month left for the release, if you are a fan who is hoping to catch the film as soon as it releases but HBO Max is not currently available in your country, as Snyder says "let your local carriers and also Warner Bros. in general, or HBO Max, let them know or understand that this is important to you guys."
If fans could rally together to make the release of the Snyder Cut a reality, then hopefully they can make the impossible happen once again.
There are currently no plans for Zack Snyder's Justice League to be released in South African cinemas. While physical copies of the film might arrive later on, we'll most likely miss the March release date. Hopefully Showmax, who is responsible for releasing a lot of HBO's content locally, will manage to offer the film for streaming shortly after.