A recent shakeup at Warner Bros may prove to be a beacon of hope for all fans wanting to see Henry Cavill flying as Superman on the big screen again in the DCEU movies.
Since the disappointment of 2017's Justice League, Henry Cavill's future as Superman has been shrouded in uncertainty. Despite Cavill's willingness to return to the role, and fans' incessant calls for the British actor to don the suit once more, there has been little indication that Warner Bros. studios would move forward with Cavill as their Man of Steel.
Until now.
David Zaslav's Superman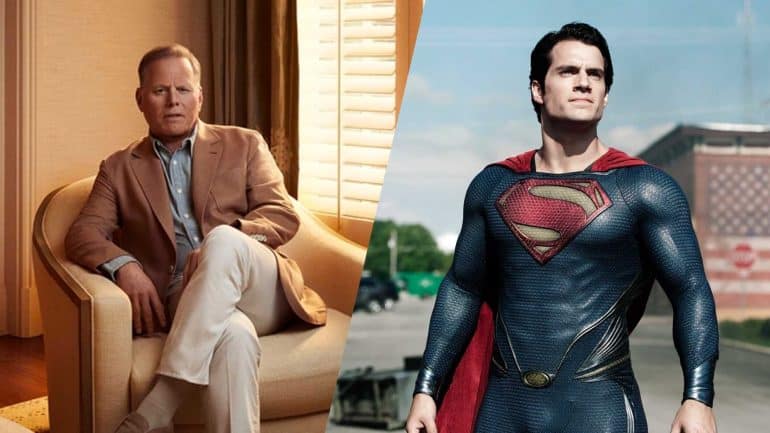 Reports by TheWrap.com state that the recent merger of Warner Bros. and Discovery has seen CEO David Zaslav taking the reins at Warner Bros. and moving ahead with a massive restructuring of the studio including its DC Entertainment division.
Although nothing is yet known of Zaslav's official plans for Superman or the DC Entertainment division, a source close to him suggests that the best way forward would be to cancel all Superman projects and start over with Henry Cavill.
According to The Wrap's DC insider, "they [Warner Bros] should cancel all Superman projects in development and start from scratch with [Henry] Cavill."
The article goes on to state that, "they need to make a Superman movie, and if the plan is a shared universe, a Superman led by (Henry) Cavill needs to be the focal point."
What About the Other Projects?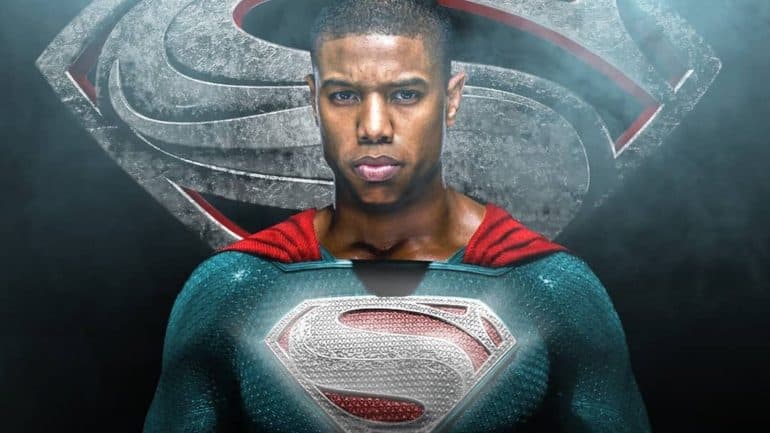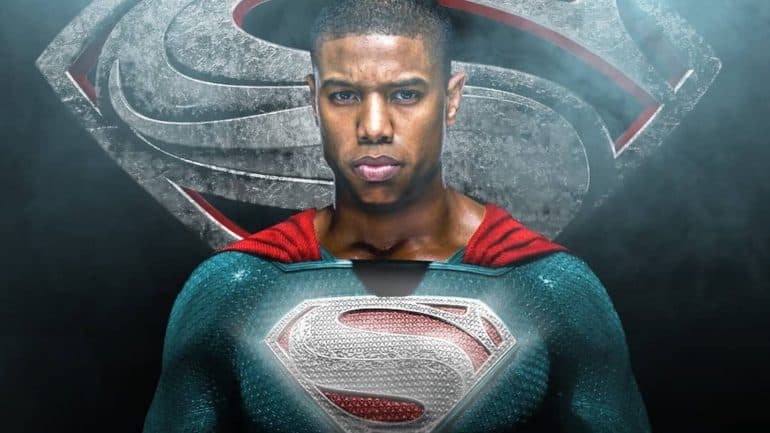 Whilst this information should certainly be taken with a pinch of salt, it could very well mean new hope for fans wanting to see the 39-year-old actor get his fair shot at the role of this beloved superhero.
However, one cannot help but wonder what this would mean for the other Superman projects up for axing, namely Ta-Nehisi Coates and J.J. Abrams' Superman movie as well as Michael B. Jordan's Val Zod project.
As for the Superman & Lois series, this would most likely remain unaffected as the series has already been picked up for its third season.
Do you want to see Henry Cavill return as Superman in Warner Bros' DCEU movies? Or would you prefer a fresh new take on the Superman movies?