Since the debut of Zack Snyder's Justice League on the 18th March, DC fans have united to campaign for director Zack Snyder's vision for the DCEU to be restored. Those who have already watched the four-hour epic will know that its ending opens the door to multiple possible spinoffs in the DCEU and fans are wanting to see these stories further developed. However, despite what seems to be a successful release on HBO Max and an overwhelmingly positive response from fans worldwide, WarnerMedia Studios is refusing to hear fans calls to restore the SnyderVerse.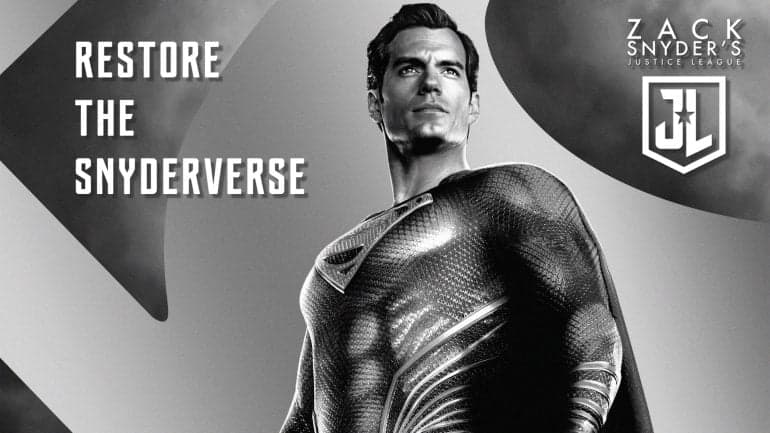 The SnyderVerse
In an interview with Variety WarnerMedia Studios CEO Ann Sarnoff confirmed there are no plans for director Zack Snyder to extend his trilogy of DC films.
"I appreciate that they love Zack's work and we are very thankful for his many contributions to DC. We're just so happy that he could bring his cut of the Justice League to life because that wasn't in the plan until about a year ago. With that comes the completion of his trilogy." Sarnoff said. "We're very happy we've done this, but we're very excited about the plans we have for all the multi-dimensional DC characters that are being developed right now."
While these words come directly from a high-ranking official at WarnerMedia, they will most likely not do much to stop the pleas of DC fans to #RestoreTheSnyderVerse.
In fact, according to Insider, fans intend to push even harder for the SnyderVerse to be restored now that WarnerMedia has officially announced their decision to not move forward with Snyder's sequels.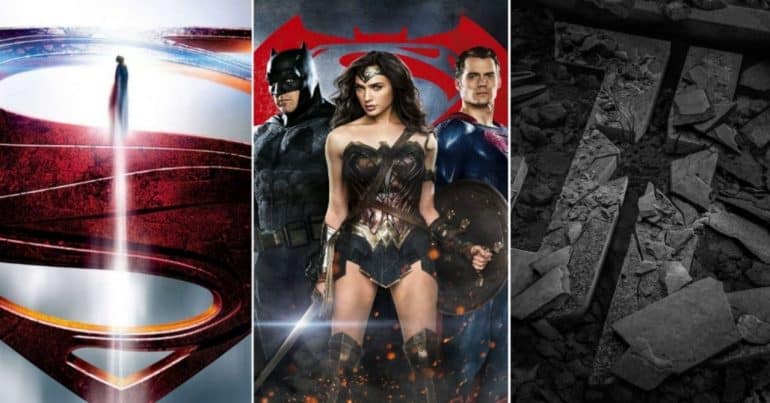 Warner Wants To Move On
Currently, fans are in the process of planning a virtual fundraiser called Justice Con 2021, where they intend to discuss the Snyder Cut with Zack and Deborah Snyder, Ray Fisher, and more. Whether anything further will develop from these campaigns remains to be seen, but WarnerMedia seems determined to move past the social media campaigns to hand back control of the DC film universe to Snyder and move forward with a new vision of their own.
"We want different voices in the mix. For certain fans that want singular voices, they may be disappointed, but we would ask them to be patient and see what we've got in store because perhaps the newer voices in the mix will have just as compelling stories to tell. On balance, you of course want to listen to your fans, but we do want to stay true to our vision and our mission for DC and build that out." said Sarnoff.
Are you interested in seeing the SnyderVerse fully played out? Or are you happy to see WarnerMedia continue with a new vision for the beloved franchise?