After last week's blockbuster revelations by Zack Snyder about how all the changes made to Justice League was due to the kneejerk reaction towards Batman V Superman: Dawn of Justice, fans wondered if Warner Bros. pondered what we all did at that point. Of course, the true Snyder vision of the all-star team-up was never filmed, but would we still see the fabled Snyder Cut of Justice League that everyone has so desperately clamoured for?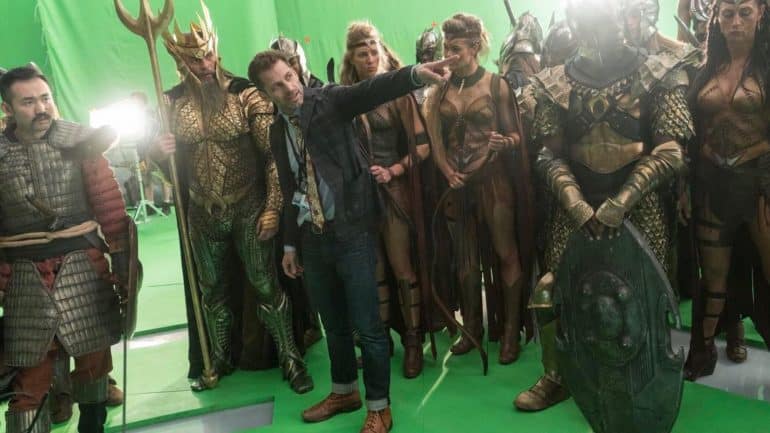 Well, it looks like all those hashtags and petitions worked. Warner Bros. finally revealed that it will release the Director's Cut of Justice League on Blu-ray and DVD. The news came out of nowhere and shocked reporters around the globe as no one expected it to happen. According to Deadline and The Wrap, this version will be around 212 minutes in length and feature an appearance by Darkseid—none of this has been confirmed by the studio just yet, so do take it with a pinch of salt.
Here's the official statement made by Warner Bros.:
"Unite the six! Justice League brought together DC's most important superheroes for the first time on the big screen. Now, you'll be able to bring home the original Director's Cut of the film, with additional scenes and surprises. Justice League: The Director's Cut will arrive on Blu-ray and DVD on June 25, 2019."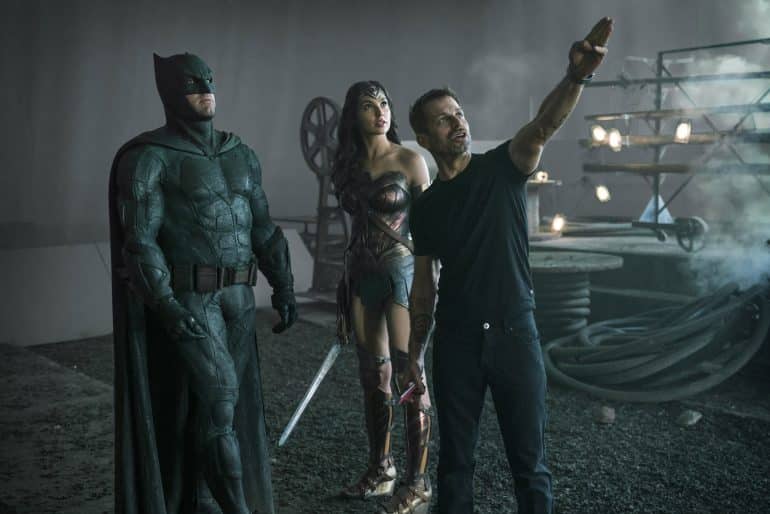 Interestingly, the studio doesn't refer to it as the Snyder Cut, nor does it acknowledge the controversy around the original release in the first place. Even so, let's just take the win here and celebrate the fact that Warner Bros. heard our pleas.
Last night, Snyder took to his favourite social platform Vero to celebrate the news. He posted a previously unseen picture of the Justice League assembled with the caption "FINALLY".
Oh, by the way, just check the date today. April Fools'!