Warner Bros. is reportedly developing Mortal Kombat universe spinoffs that will hit the streaming service, HBO Max, this year. The films will feature other characters in the series for unspecified projects.
"Other characters" include those who did not appear in the first movie and also digging deeper into backstories. Warner Bros. is also developing sequels for hybrid releases, according to Variety.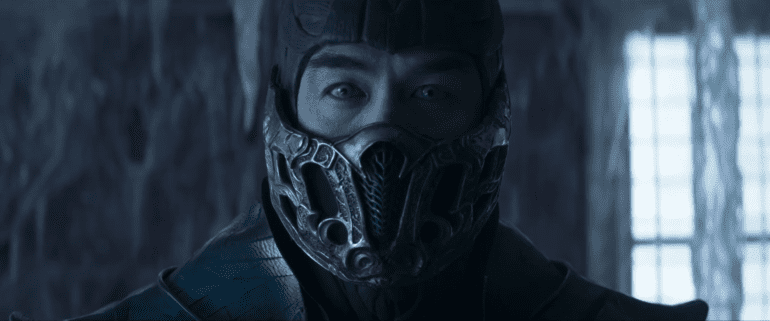 Joe Taslim has already confirmed that he will appear in various films as Sub-Zero. Fans have also campaigned to have Kitana joining the Mortal Kombat universe. Johnny Cage will almost certainly be included in Mortal Kombat 2 if the sequel is released.
The Miz is also contesting for the role and even received an endorsement from Joel McHale, who described him as "really good" claiming "that guy can do it." It is not clear if the role was reserved for anybody, or if potential casts must contend for the same.
It is difficult to determine how successful the projects will be and also the date of release. Will the Mortal Kombat spinoffs be movies or television shows? Will this ultimately lead to a Mortal Kombat cinematic universe (MKCU)?
Warner Bros. recently disclosed that ticket sales have been largely in line with Box Office sales. Consequently, movies that have performed well at the box office have also succeeded on the HBO Max streaming service.
Similarly, movies performing abysmally at the Box Office also fail to attract streamers on the HBO Max streaming service. The company says it will use these metrics to approve future projects and cancel others. Consequently, it is impossible to determine which projects will eventually be released.
Thus, Denis Villeneuve will keep his fingers crossed, waiting to know whether the proposed Dune sequel will materialize. However, HBO Max reportedly assured him of a sequel if the movie performs well on the online streaming service even if ticket sales at the Box Office flopped.
Tell us, are you excited for the Mortal Kombat spinoffs on HBO Max?