Blue Beetle, the latest superhero film from DC and Warner Bros, was meant to herald a new era of diversity and representation in comic book movies. Instead, through a combination of poor planning and a lack of faith, the studios have relegated Jaime Reyes' big-screen debut to the depths of obscurity.
RELATED: Blue Beetle Is Here To Save DC Movies
For a character that means so much to some communities, to be so callously mishandled is a tragedy. Though the film itself brims with heart and creative authenticity, it never stood a chance at finding its audience – and Warner Bros and DC weren't exactly helping in this regard.
From a lack of planning to a disastrous marketing campaign, it almost seems like Blue Beetle was designed to fail. To an outsider, it almost seems like DC released the movie out of a contractual obligation rather than because they had any faith in the project.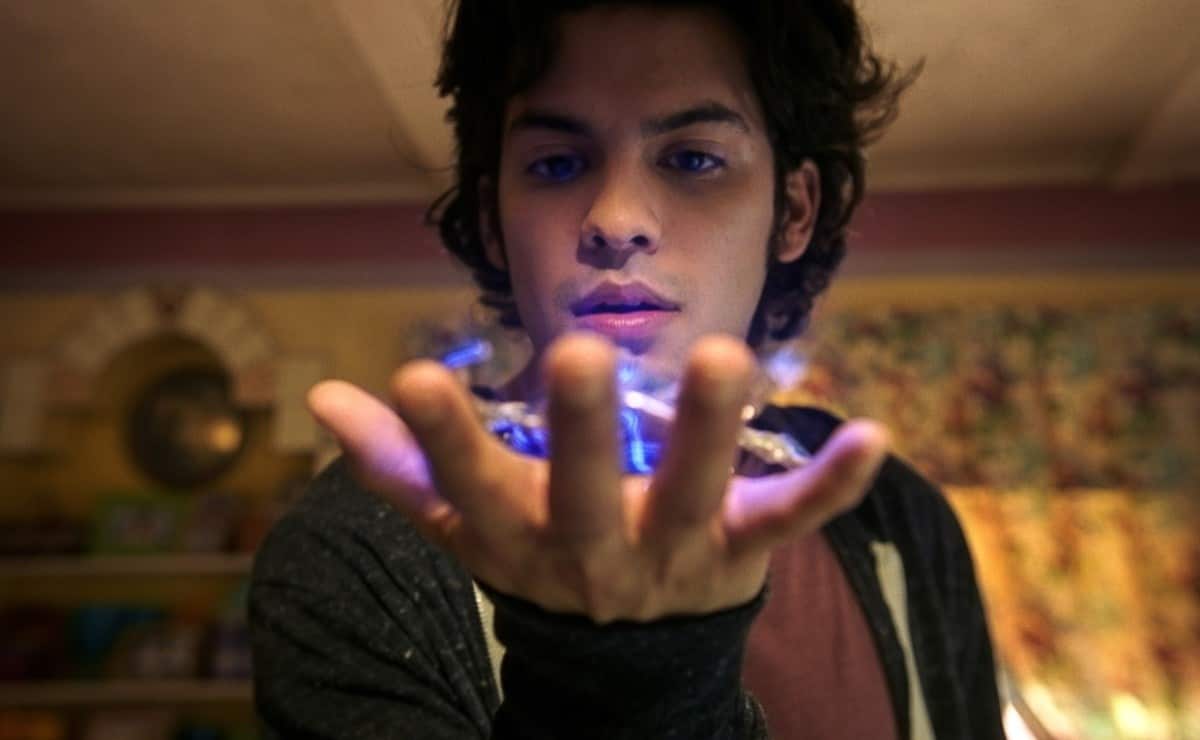 Online fans were quick to point out the film's lack of a proper marketing campaign. Mere weeks before Blue Beetle's release, fans had to come up with posters and "promotional material" for the movie.
RELATED: Keaton Batman & Blue Beetle Futures Unclear Following Cancellations
From blue burgers to other oddities, it was clear the Blue Beetle audience was looking for any kind of recognition from Warner Bros – but that never came.
Perhaps the flick could make a splash through word of mouth alone? At least, that's what some fans were expecting to happen. Still, the reality is that Blue Beetle amassed only $25 million domestically in its opening weekend.
Some might be quick to point out that these disappointing numbers might be related to the ongoing "superhero fatigue." In many cases, that assumption might be right. However, if there's one flick that dared to break away from the mould of modern superhero films, that's Blue Beetle.
RELATED: Warner Bros. Owes Every DC Fan an Apology After The Flash
Brimming with creative authenticity and just the right amount of visual spectacle, a movie like Blue Beetle is just what the new DC Universe needed to jumpstart its new era. However, the disastrous planning from Warner Bros. made it clear that they had close to zero faith in the feature's potential.
In many ways, Blue Beetle is an awkward movie. Not because of its content – but due to its context. The current focus of the DC universe lies in rebooting the franchise, and having a lesser-known hero as their poster boy might not be what the higher-ups at Warner wanted for DC – even if that's what happened in 2008 with Marvel's Iron Man.
After Black Adam and The Flash, Blue Beetle could have been the spark that reignited the DC mythos. Unfortunately, Warner's usual mismanagement has created yet another film that was never capable of finding its right audience.
RELATED: Classic DC Superheroes Finally Become LEGO Minifigures
Releasing the film alongside box office titans like Oppenheimer and Barbie certainly didn't help its odds, but that's nothing that a bit of marketing couldn't help.
There's still time for Blue Beetle to surprise us with an unexpected comeback, but the chances of that seem awfully slim. What we have instead is one of the saddest moments in the ongoing Warner Bros/DC debacle.
If The Flash wasn't enough of an eye-opener for DC, then fans have every right to be worried about the future of their favourite superhero franchise.
Tell us, do you think Warner Bros. mishandled the marketing of Blue Beetle?