The internet is buzzing with big news about the future of their beloved DC comic book superheroes. Some are excited and filled with enthusiasm, whereas others are responding to the news as though they've discovered a second fly in their soup. In a surprising turn of events, Warner Bros and DC Comics, home to Superman, Batman and the Justice League, may be on the brink of changing ownership. Recent reports from Variety suggest that Discovery, the company that recently acquired Warner Bros and its assets from AT&T, is contemplating selling these renowned entities to Universal Studios within the next two years. It's the M. Night Shyamalan twist everyone saw coming a mile away.
RELATED: The 10 Biggest Fictional Characters Across Comic Book & Anime Universes
The journey of Warner Bros and DC Comics through various ownership transitions and changes in strategic direction has been nothing short of tumultuous in recent years. When AT&T acquired Warner Bros, it seemed like a new chapter was beginning for DC Comics, as they were brought in-house to create a fresh universe of superhero content. However, the latest developments raise questions about the future of this endeavour.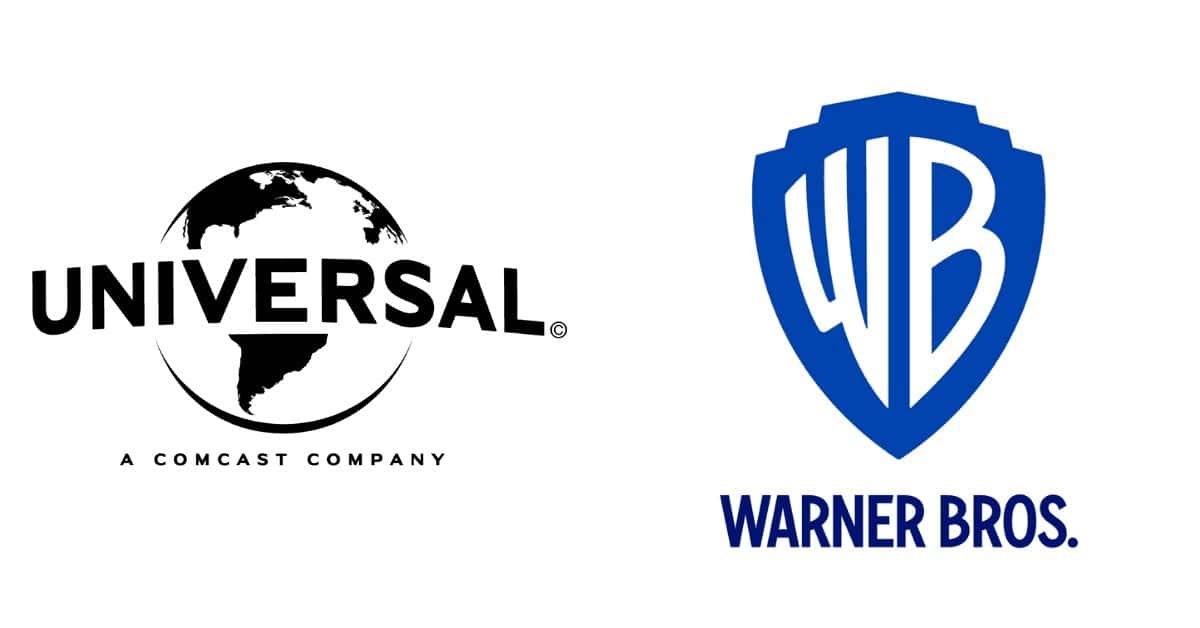 Variety's report delves deep into the evaluation of Warner Bros's worth and how Discovery perceives the company's value. It becomes clear that the focus is on trimming the fat and optimizing profitability. This approach mirrors what AT&T did with Warner Bros and DC Comics, preparing them for sale by eliminating any non-profitable ventures and streamlining operations.
The endgame for Discovery appears to be selling Warner Bros and DC Comics to Universal Studios – home to The Minions. This choice seems not only practical but also legally and strategically sound, as Universal Studios is arguably the most viable and interested buyer. This move mirrors a similar strategy employed in the world of professional wrestling, where companies like WWE are stacking their lower-tier brands with star power to increase their market value before seeking new ownership or television deals.
RELATED: Batman: City of Madness Is a Terrifying Arkham Asylum Spiritual Sequel
For months now, industry insiders have been speculating about Discovery's reluctance to hold on to Warner Bros and its projects. They've raised concerns about the handling of various TV and film productions, as well as other controversies surrounding the brand. Warner Bros Discovery's ultimate goal seems to be unloading these assets and focusing on their core business while securing a hefty sum from a potential buyer.
In this high-stakes game of corporate strategy, Universal Studios emerges as the primary contender. The acquisition of Warner Bros and DC Comics would undoubtedly bolster their standing in the entertainment industry, allowing them to compete on an even larger scale.
The future of the DC Universe hangs in the balance, and it will be fascinating to witness how this story unfolds in the coming years. As the industry evolves, Warner Bros and DC Comics may soon find themselves under new ownership, reshaping the landscape of superhero entertainment as we know it.
RELATED: The Batman 2 Teases The Debut Of The Dark Knight's Most Notorious Villain
What this means for James Gunn's DCU or Zack Snyder's DCEU remains to be seen. For fans who have boycotted the upcoming DCU, this is great news. That said, none of these ups and downs do any good for the properties. DC has gone through so many changes over the last few years. It really feels like a waste to reboot it yet again.
What do you think? Should Warner Bros and DC Comics be sold to Universal Studios? Let us know your thoughts.