Theory 11, a producer of luxury, designer playing cards, have designed beautifully crafted playing cards inspired by Marvel's The Infinity Saga. Featuring all the quintessential heroes and villains from the franchise, this stylish new deck will be a great addition to your collection.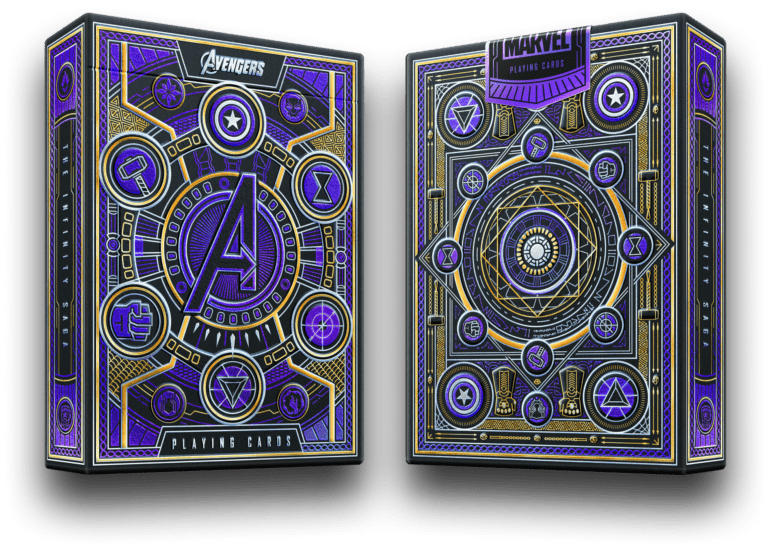 Printed on FSC-certified paper, Theory 11 ensures that the eye-catching Marvel playing cards are manufactured to the highest quality.
The embossed packaging alone is stunning and shimmers with gold foil accents – which creates alternate colours when holding them up to different angles and lighting settings.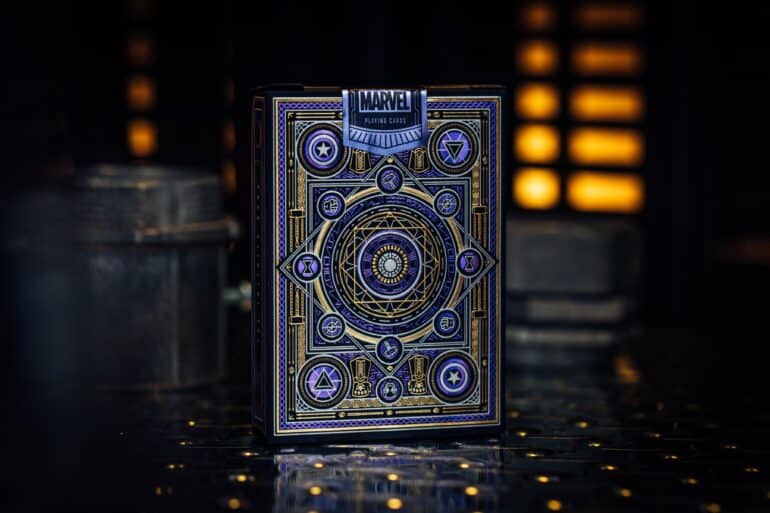 Inside, you'll find the wonderfully designed Marvel playing cards with illustrations (custom artwork) of the various fan-favourite heroes, including Captain America, Thor, Iron Man, Hulk, Black Widow, Hawkeye, Spider-Man, Doctor Strange, Vision, Winter Soldier, Captain Marvel, Black Panther, Gamora and Thanos.
Of course, Loki and Thanos are featured on the Joker cards – with Doctor Strange, Vision, the Winter Soldier, and Gamora on the Aces.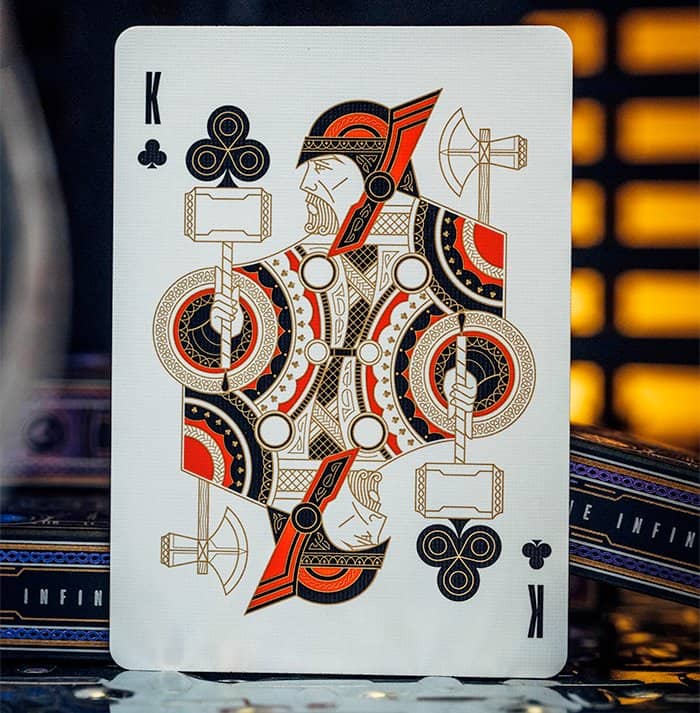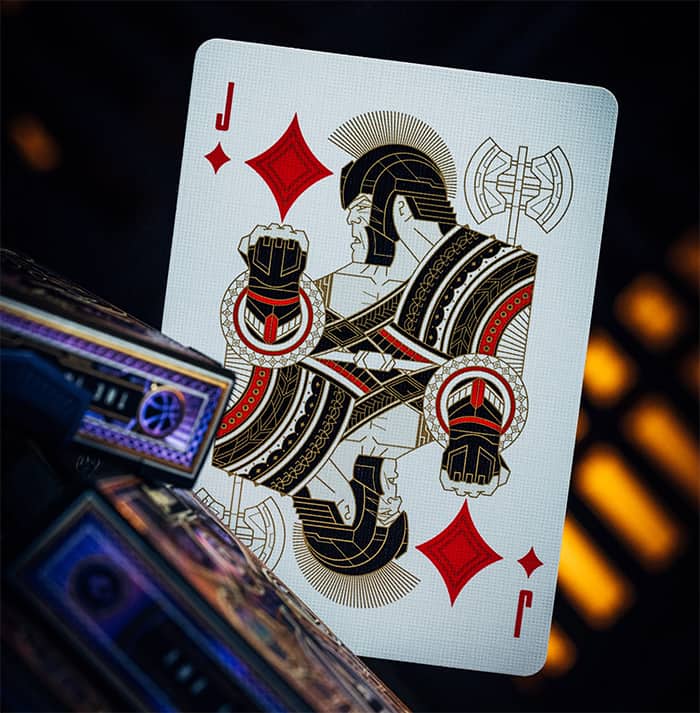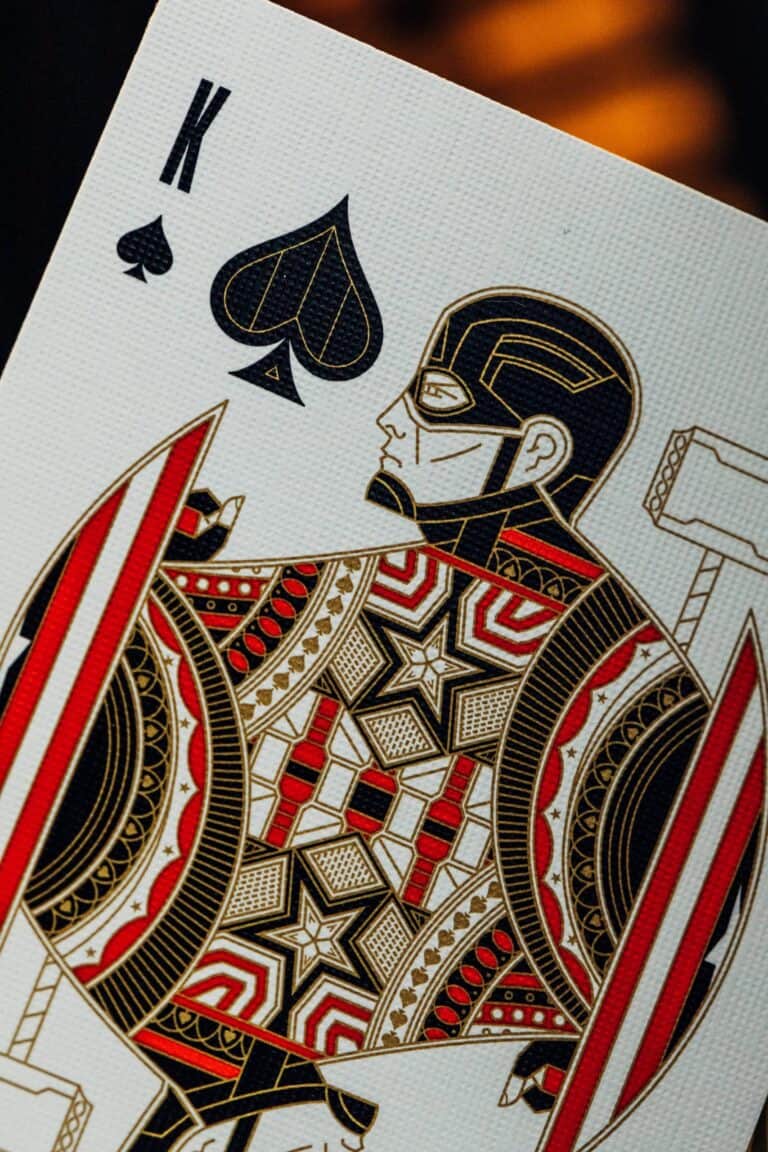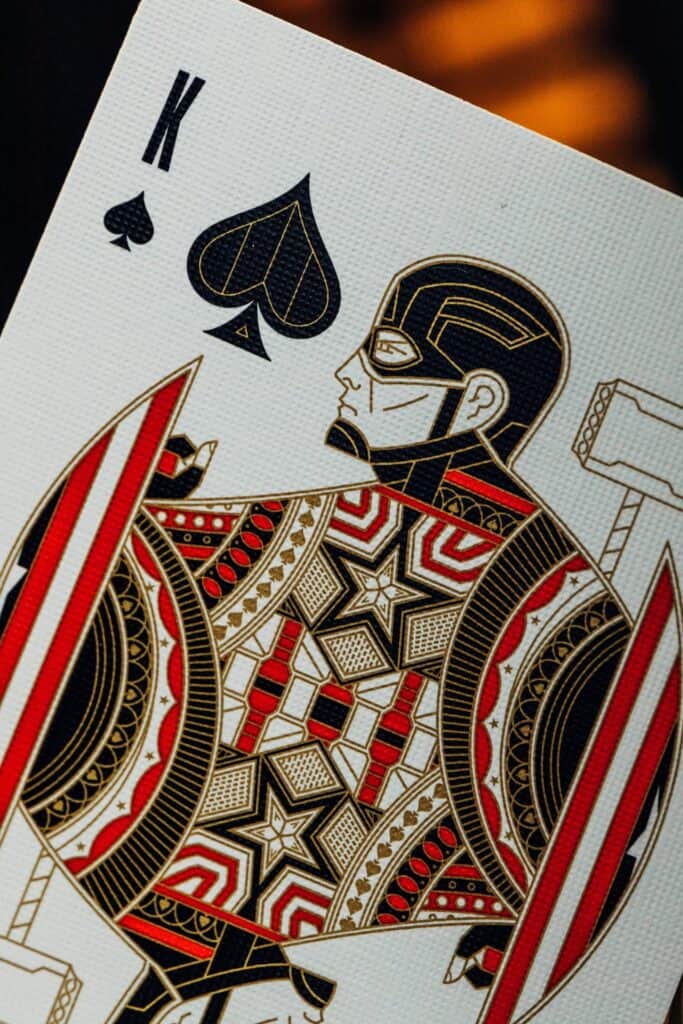 At $9.95, The Marvel Infinity Saga playing cards from Theory 11 really aren't overly pricey. And, if you're a poker fan, these will definitely add a little superhero flair to the games.
If these aren't your cup of tea, they also have playing cards based around The Mandalorian, Star Wars and James Bond too.