There's been a lot of speculation regarding Marvel Studio's original series, WandaVision, but a new fan theory seems to hold some weight.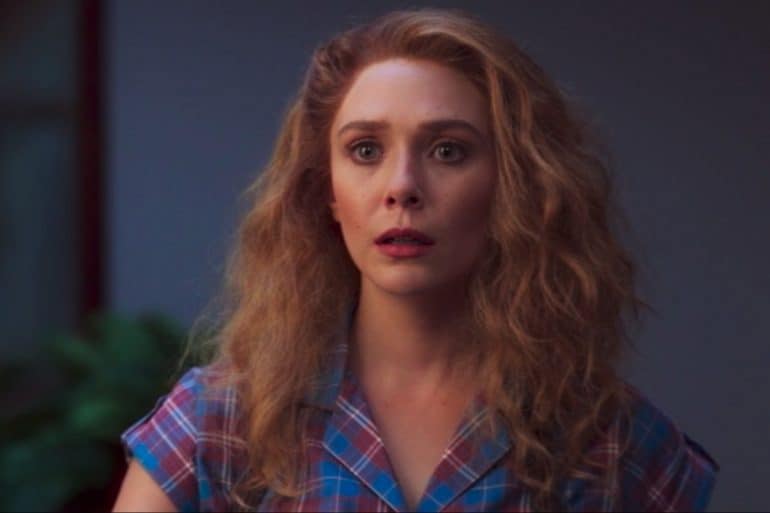 NOTE: Possible spoilers follow.
Fans in a tizzy over the possible identity of Monica Rambeau's mystery "aerospace engineer friend". Ever since the fearless captain mentioned the aeronautical engineer who she thought would be up for the challenge of deciphering the Westview anomaly in Episode 5, fans have taken to social media to share theories on who her mysterious contact could be.
Although there are numerous engineers in the Marvel Comics, many viewers believe that the mystery character will reveal himself to be none other than the master of aerospace engineering, Reed Richards, or most popularly known as Mister Fantastic from the Fantastic Four.
But the WandaVision fan theory does not end there. Fans have further suggested that the super stretchy hero will be played by A Quiet Place star John Krasinski.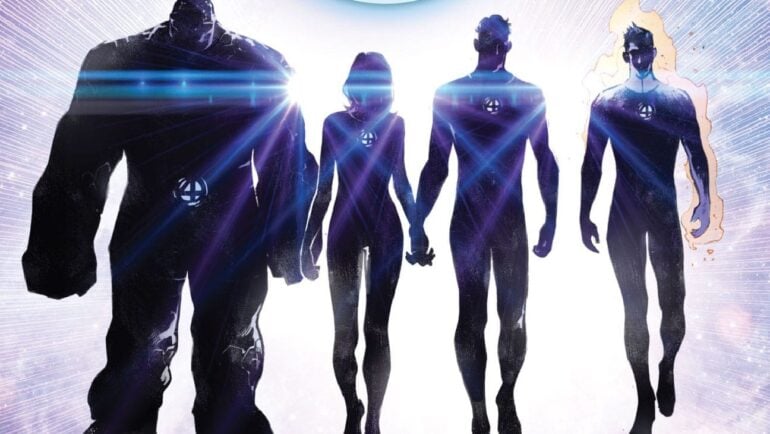 Although there is currently no confirmation that Krasinski will indeed be playing the role of the genius scientist and inventor, fans have gathered some pretty convincing evidence to support the present theory including the supposed theme of episode 7 and the zealous fan-casting of the actor/director as Reed Richards over the past few years.
Marvel boss Kevin Feige stated in an interview with Empire last year that the sitcom inspirations in WandaVision go all the way up to recent shows, including Modern Family and The Office. So far every episode of WandaVision has showcased a different era in television, beginning with I Love Lucy from the '50s to last week's Malcolm in the Middle inspired scenes. Fans are thus of the impression that episode 7 will be strongly influenced by the 2005 mockumentary-style television show The Office, in which Krasinski played paper salesman Jim Halpert.
If that isn't enough to convince you, Krasinski has been heavily fan-cast as Mister Fantastic since Disney acquired the rights to the Fantastic Four franchise in 2019. So when Monica mentioned her mysterious aerospace engineer friend, fans naturally put two and two together.
Krasinski has also personally expressed interest in playing the comic book hero, telling ComicBook.com in March 2020: "I would love to do it. I think to be a part of the Marvel world would be amazing anyway, and the fact that people would even consider me for that level of a part would be amazing." However, there had been no conversations of that nature at the time.
Fans are certainly hoping that their predictions for Episode 7 will be true, but since there is still no confirmation from Marvel, viewers will not know until the next episode of WandaVision airs on Friday, Feb. 19 on Disney+.
Are you hoping that Monica's aerospace engineer friend will be Richard Reeds? How do you feel about fan-casting of John Krasinski as the new Mister Fantastic? Do you believe the WandaVision fan theory?