WandaVision episode 6 is a cooldown episode. Which doesn't make it bad. It's just… clunky.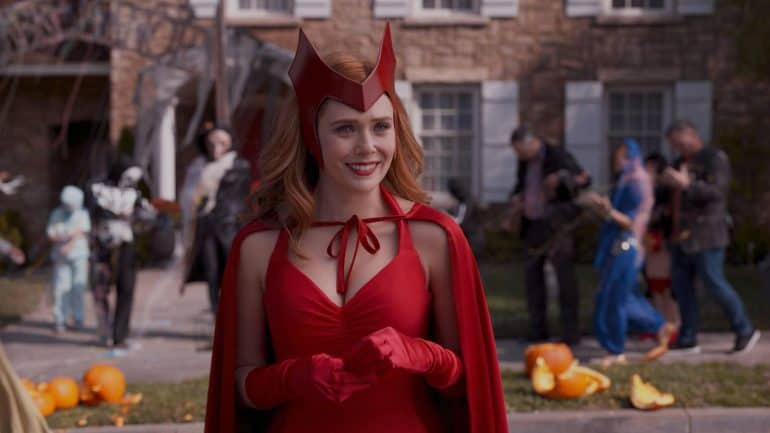 And here we go again.
It took barely a decade for the MCU to become the highest-grossing film franchise of all time, a media juggernaut unlike any other. The humble beginnings of Iron Man and The Incredible Hulk seem so long ago, even though it's only taken just over ten years for the MCU to release 23 films, 13 TV series, and plenty more of both are on the way. The most astonishing achievement being that they "cracked the code", so to speak, discovering the formula of telling overlapping dramatic superhero stories which appeal to viewers of all ages – whether they're Marvel comic book fans or not.
For some, it's a bit too formulaic.
There are some over-used story tropes that the MCU seems to struggle to avoid. Like bland villains, half-baked plots of world domination, or throwing in too many one-liners. When it comes to their TV output, one of the most common traits has been that every series has had a "cooldown" episode towards the end of each season, one which serves mostly as a recap but also allows the characters to move into position. It's a chance to take stock of the situation and pause for one last moment of calm before that last push over the top and into the finale. From Agents of SHIELD to Jessica Jones, it's just how they do it. Episode 6 of WandaVision is a cooldown episode.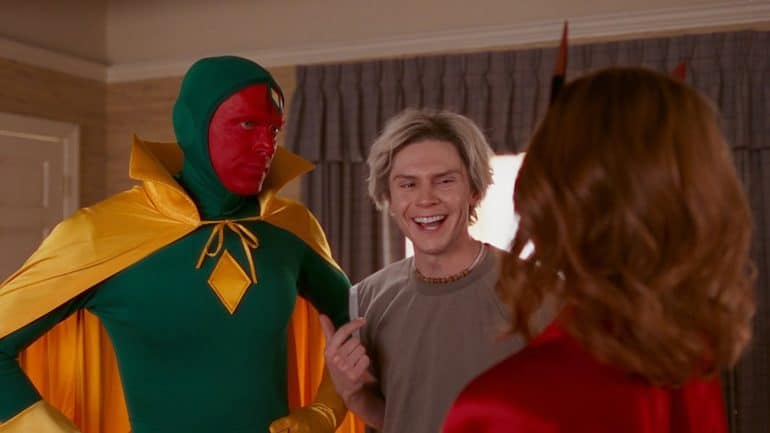 Trick-or-Treating? That's for kids! That's why there's nobody better to take Tommy and Billy around Westview this Halloween than good old Uncle Pietro – because he's a big kid himself! It's also a good time for Wanda to catch up with her long-lost brother, since Vision is busy with the Neighbourhood Watch all night. It's a time for both pairs of Maximoff twins to bond over the truly important things, like candy, smashing pumpkins and having superpowers!
But even inside the world of Westview, things aren't right.
As Vision embarks on a quest to learn more about the world he's trapped inside, darker questions are raised about the nature of their reality. Meanwhile, Monica Rambeau, Darcy Lewis and Jimmy Woo confront SWORD's acting director Hayward about his handling of the situation. As Darcy becomes determined to find out what SWORD is hiding, Rambeau makes a shocking discovery that may change her life forever…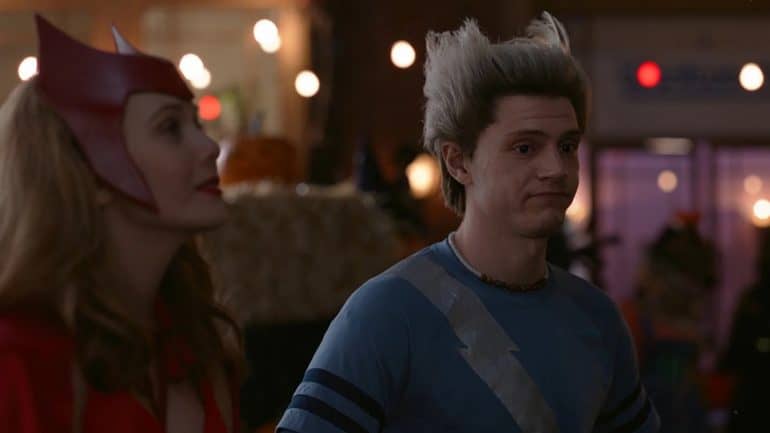 There's still plenty of interest, as we see Vision's increasingly disturbing investigation of Westview and Team Rambeau's simultaneous investigation of SWORD. Both lay the path for some answers to be revealed soon, and result in some tense moments and a high-level cliffhanger. On the sitcom end of things, there's also the Malcolm In The Middle-style shenanigans of the Maximoff family, while Pietro divides his time between being comic relief and asking all the right questions for the audience. Oh, and there's Wanda becoming the embodiment of the Scarlet Witch.
For any comic book fan who's longed to see these characters in their proper attire, this episode's Halloween costume theme is a gift. Vintage Quicksilver alone should make audiences grin, and while it's unlikely we'll ever get to see it again it's enough to make us want more. Likewise, Wanda's fortune teller origins are covered and there's some intricate attention to detail which should please Easter egg hunters again. Yes Agnes, we saw your sweatpants. As for episode 6 of WandaVision's symbolic advert, this one is easily the most disturbing yet and requires a different perspective to handle.
So it's all good, right? Not exactly.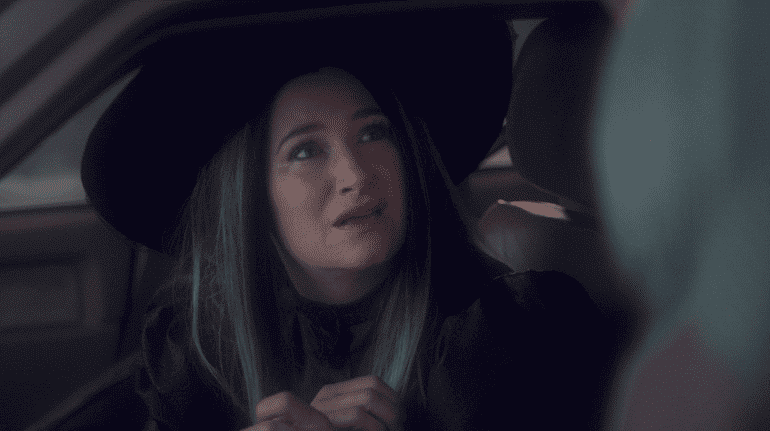 The downside is that the storytelling feels sluggish as the characters are getting to where they need to be, on emotional, intellectual and physical levels. The right questions are blatantly being asked in front of us now, but we're still seeing the investigation and not the solution. Teasing only works for so long before it starts becoming tedious. It's the right thing to do from a plotting perspective, but pausing too long to let everyone play catch-up also slows things down at a crucial time when the episodes have been speeding up. For everything that happens in this episode, it also feels like very little happens at all.
And, I hate to say it, but the sitcom formula doesn't work in episode 6 of WandaVision. While previous episodes have managed to raise a few laughs (albeit intentionally uncomfortable ones at times) with some impressive mirroring of their source material, this one fails. It successfully captures the look and creative style of Malcolm but misses completely on capturing the offbeat comedy of it. It's a tough one to copy, and they come close, but not close enough. As such, other elements of the episode don't work as well as they should… even though the performances are excellent.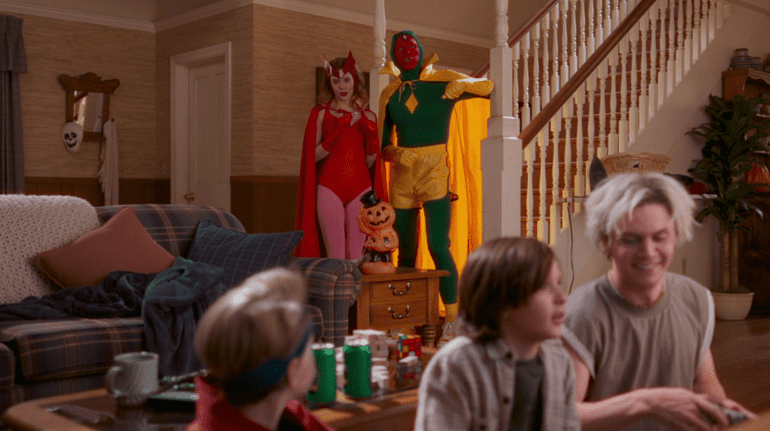 On the whole, there's nothing inherently bad about this episode; unfortunately, despite some development with the story, there isn't really enough to say it's great either. It's that piece of a jigsaw that's left towards the end, but which doesn't help you see a bigger picture. It has to be there, but there's nothing too special about it. After last week's astonishing ending, viewers may have been hoping for a whole lot more and it's disappointing that this episode delivers so little.
Is this still must-see TV, and a creative triumph for Marvel? Absolutely. Episode 6 of WandaVision doesn't take away from that. But, like other cooldown episodes, it's a necessary evil that may feel a bit too familiar for some fans.
The Review
All-New Halloween Spooktacular!
A piece of the puzzle which doesn't add anything new.