It feels like we've been writing about The New Mutants for forever. It's the superhero film that's been delayed more times than any other. With all those delays came speculation that it was probably dumpster fire.
Except, if you watch these first two minutes of the upcoming film, which was revealed during the Comic-Con@Home panel, it actually looks brilliant. So good, in fact, that I'm willing to wait to see it on the big screen.
Did you see that coming? If you're like me, you probably didn't.
In the above scene, we see Dani, aka Mirage, survive an apocalyptic attack only to find herself chained in a hospital.
If the opening is anything to go by, we're in for one of the more exciting X-Men films from FOX.
Earlier this week, there were rumours that the film was heading straight to VOD on Disney+. Of course, Disney quickly shut down those rumours and revealed that there was a fake trailer for the film doing the rounds.
I'm not sure why the studio hasn't released more clips like this before. The trailers seem to really do a disservice to the film.
Director Josh Boone also revealed that he originally intended for The New Mutants to be the beginning of a new comic book movie trilogy. Sadly, that's hardly likely since Disney bought FOX. Although, it's not impossible just yet.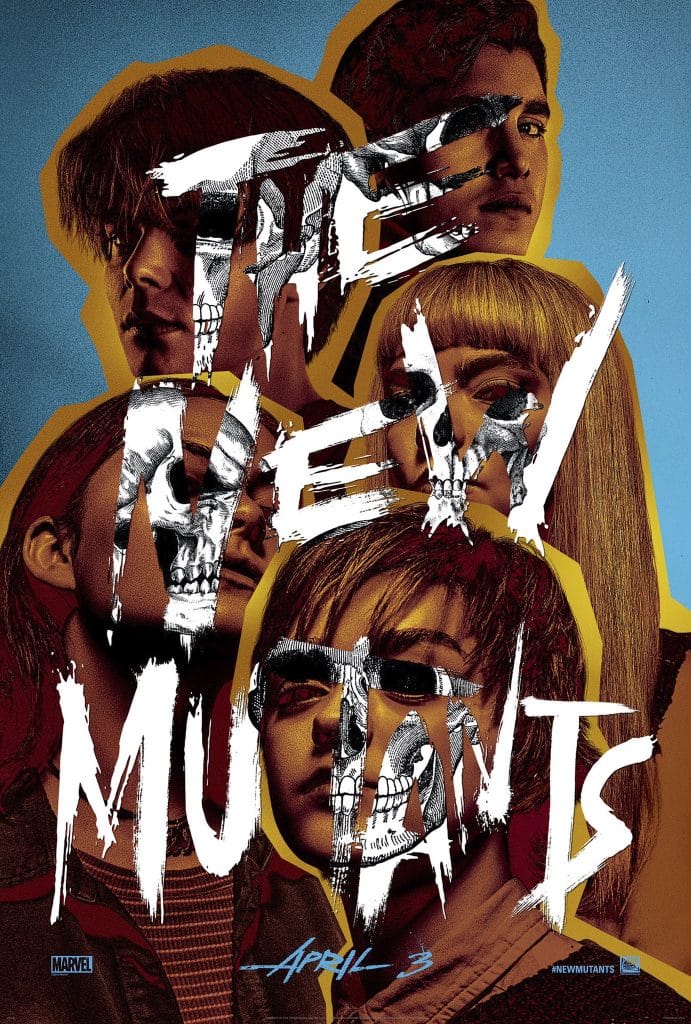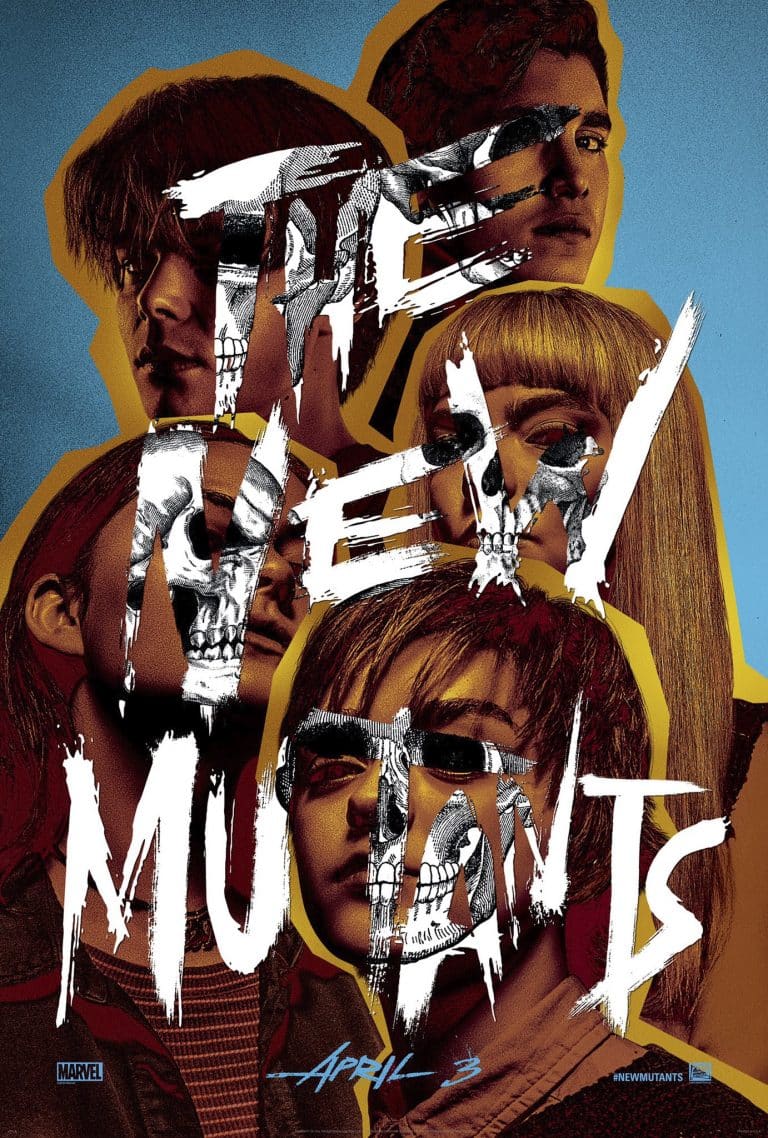 The New Mutants, which stars Anya Taylor-Joy as Illyana Rasputin aka Magik, Maisie Williams as Rahne Sinclair aka Wolfsbane, Blu Hunt as Dani Moonstar aka Mirage, Charlie Heaton as Sam Guthrie aka Cannonball, Henry Zaga as Roberto de Costa aka Sunspot and Alice Braga as Dr Cecilia Reyes.
The New Mutants film might finally release in cinemas on 28 August 2020.