The reaction to Sony's Venom is best described as frosty. While the latest trailer got more views in 24 hours than Wonder Woman did, many people aren't convinced about the film due to Sony's uncanny ability to turn gold into dog poop. Make no mistake, it has a fantastic cast and the potential to be great is there, but there are a few iffy things that need clarification.
Where's Spider-Man?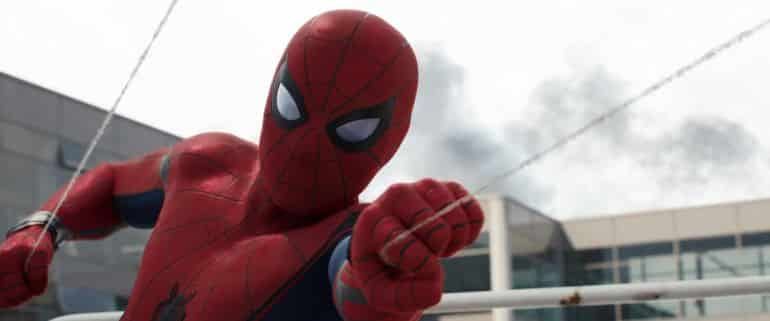 Allowing Spider-Man to be part of the Marvel Cinematic Universe (MCU) was the best thing that Sony could've done. Not only did it satisfy fans, but it also ensured that Spider-Man: Homecoming had the proper creative input required to be a commercial and critical hit.
Thus, it makes no sense why there's a Venom film being released now – especially since Peter Parker hasn't encountered the symbiote yet, i.e. a fundamental aspect of Venom's origin and motives. There were rumours that Tom Holland's Spidey would make a cameo in Venom, giving it a bit more credibility and tie it to the source material. However, that doesn't seem to be the case anymore.
If you look at the trailers, it reveals an entirely different origin story for Eddie Brock's Venom. In fact, it looks more like a straight-up sci-fi narrative that would fit into the Alien franchise. That isn't to say that it'll be bad, but do you think the ever-reasonable comic-book community is going to embrace change with open arms? The writing is already on the wall there.
Not Part of the MCU
The relationship between Sony and Marvel is a strange one, and it seems like their respective execs aren't quite sure about the nature of the agreement, either. When Sony's Amy Pascal described Venom, she said it would be "adjunct" to the MCU, similar to the relationship between the TV shows and films where characters are mentioned but never interact. Marvel then released a conflicting statement, and it's only been a back-and-forth confusion ever since.
Speaking at Iowa City High last week, Avengers: Infinity War co-director Joe Russo answered several student questions. One question posed to him was whether Venom was a part of the MCU or not. Russo said, "No, that's a Sony property."
Now, that's understandable. Sony doesn't exactly want to give Marvel all of its toys to play with, but why avoid putting Spidey and Venom together since they own the rights to both characters at the moment?
Building a Backward Universe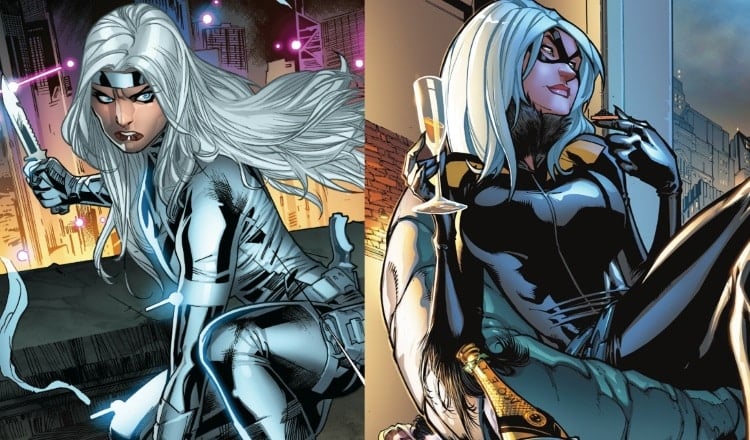 Once more, it looks like Sony is jumping the gun in creating its own cinematic universe, much like it tried to do with The Amazing Spider-Man and The Sinister Six. Along with Venom, Silver & Black – a spinoff of Marvel characters Silver Sable and Black Cat – was in production for an early 2019 release before Spider-Man: Homecoming's sequel. There were rumours it was delayed indefinitely, but director, Gina Prince-Bythewood, confirmed the script was still being worked on.
Again, it begs the question: Why are these characters being introduced in their own movies before they've encountered the Web-Head? You'd think that people would learn from the MCU and see how a patient and layered approach is more fruitful in the long run than a rush job.
All that Sony is doing is creating a narrative problem for future films. Pretty soon, nothing will make sense and plot holes will appear everywhere. Yes, Sony is a business and wants to make money, but its greed could be the downfall of this new Spider-verse before it even begins.
Do you think Venom will be a success? Let us know in the comments section.