Rapper Lil Yachty is teaming up with Mattel Films to create an action heist comedy movie based on the popular card game, Uno.
The upcoming movie is said to be set in the underground hip hop world of Atlanta and the 23-year-old rapper is in talks to play the lead role.
"I'm so excited to be part of this film with Mattel," said the Grammy-nominated musician. "I played Uno as a kid and still do today, so to spin that into a movie based on the Atlanta hip hop scene I came out of is really special. It hits close to home for me."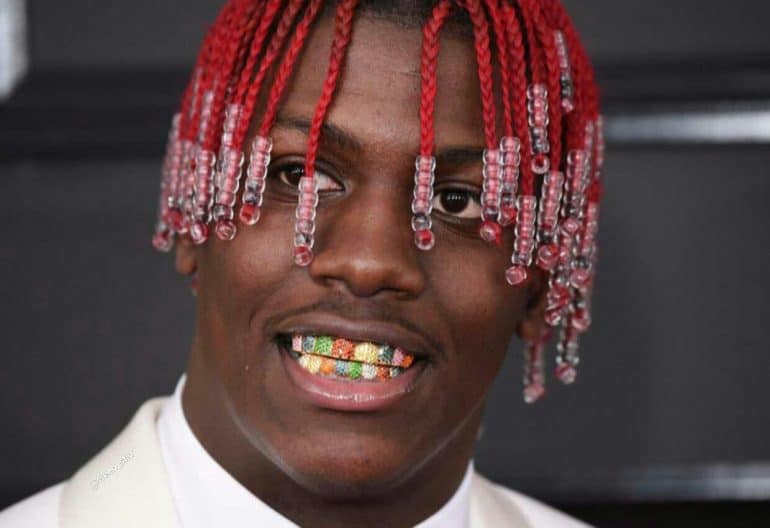 Lil Yachty made his first acting debut three years ago with a voice role in Teen Titans Go! To The Movies, and the young talent is now set to produce and star in Mattel's live-action movie adaptation of hit card game UNO.
Along with the rapper, Mattel Films will produce the movie with Quality Control's Kevin "Coach K" Lee, Pierre "P" Thomas and Brian Sher for Quality Films.
Robbie Brenner (executive producer) and Kevin McKeon (supervising producer) will lead the project for Mattel Films.
"At Mattel Films, we are looking to explore stories that bring our brands to life in unexpected ways," said Brenner. "Uno is a game that transcends generations and cultures and we look forward to partnering with Lil Yachty, as well as with Coach, P, and Brian Sher, to transform the classic Uno game into a comedic action-adventure."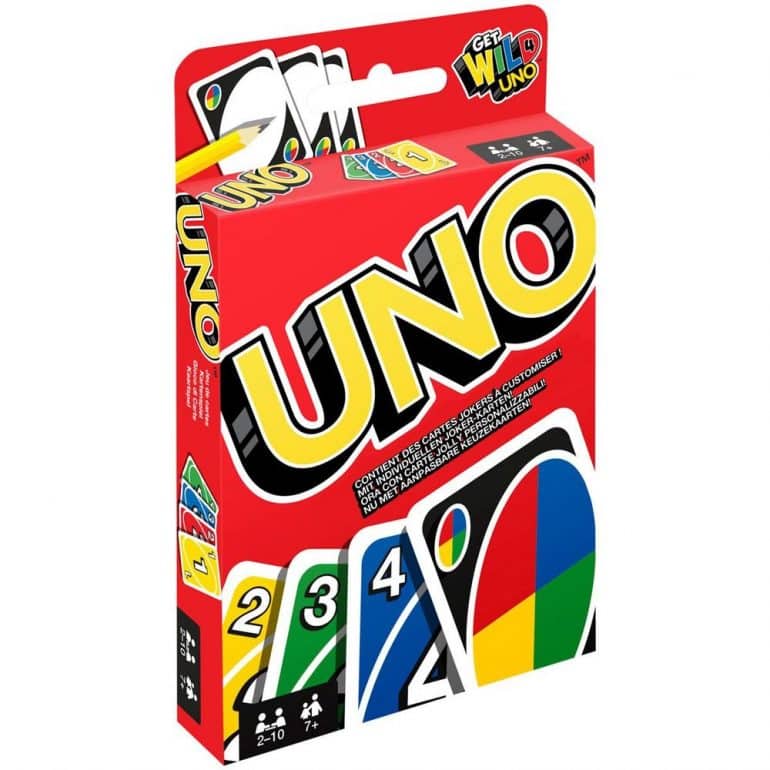 Mattel has had many of their products and kids toys adapted into films, including Barbie, Barney and Hot Wheels to name a few, so it should not seem too out of place to have the family game adapted into a movie as well.
Currently, the release date for the movie is unknown, but with Yachty seemingly so excited about the movie, one can only hope that it will be a good one.
What do you make of Mattel's idea to base an action heist comedy movie on the Uno card game? Are you intrigued by the concept? Or would you rather pass for now?