It is common to come across a voice you might recognise whilst playing a game. But is that because you actually know the voice or have you just been playing the game for so long that you have started hearing things?! Over the years, many celebrities and actors have actually provided voice-overs for all sorts of different gaming characters, so it is entirely possible you are listening to a voice you have heard before.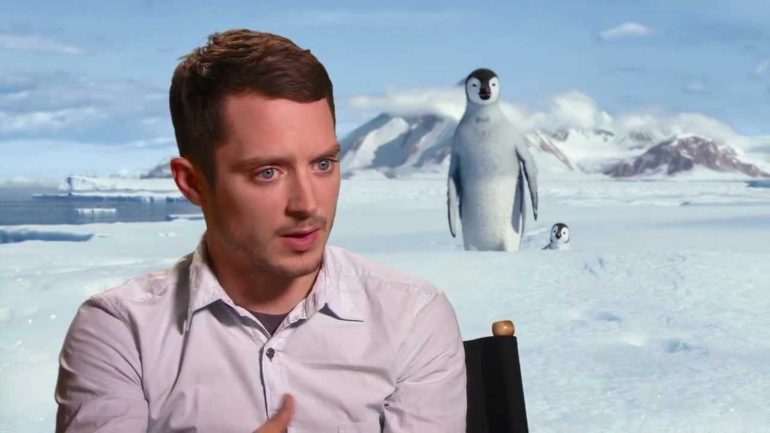 Usually, you will hear a recognisable voice while playing a game that is based upon a popular movie. Game developers often aim to get the original actors from the film onboard to do the voice-overs in order to bring an authentic feel to the game. Of course, this doesn't only apply to console games as we're starting to see celebrities appearing in various other games too, including slot and casino games. For example, those who have played the Blueprint Gaming slot, Ted, will have heard actor Seth MacFarlane providing the voice-over, as he does within the film.
Another well-known actor voicing the same character as he does within a movie is Elijah Wood, who reprises his role of Frodo from The Lord of the Rings in the video game versions of J. R. R. Tolkien stories. Wood has always had a keen interest in video gaming and is even involved in the making of one. He also provides the voice of Mumble in the Happy Feet video game, alongside many of his castmates from the film.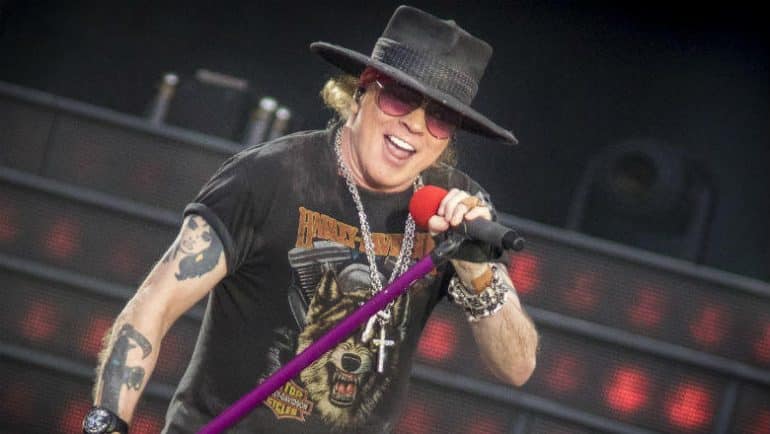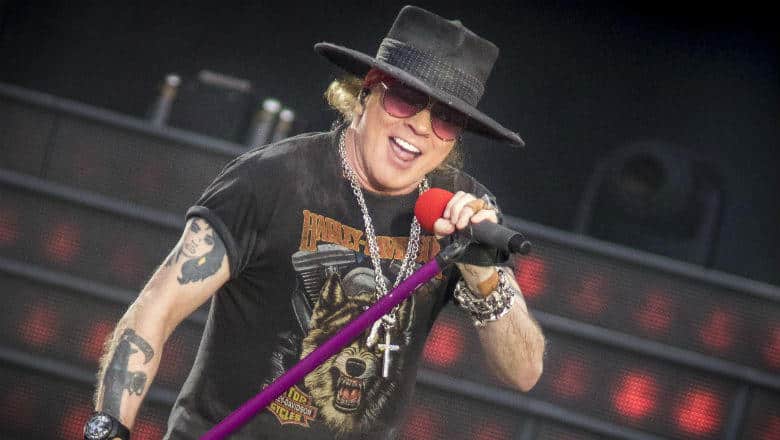 A pretty sweet voiceover is that of Guns n Roses lead singer Axl Rose in Grand Theft Auto: San Andreas and it isn't one you will come across straight away. Axl provides the vocals of character DJ Tommy Smith, who is a DJ on the K-DST classic rock station. So next time playing the game, have a quick listen whilst cruising through the streets of San Andreas.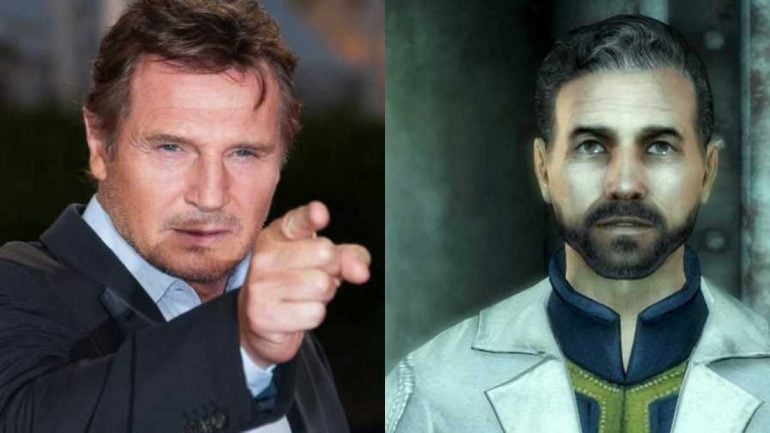 Interestingly, Liam Neeson, one of the most well-known actors in Hollywood, who starred in The Silence, a Scorsese film, also got into the video game scene. The really liked the storyline of Fallout 3. So much, in fact, that he decided to lend his voice. The creators actually had him in mind while developing the game, so they were extremely delighted when Liam decided to take on the role. Neeson provides the voice over for the Lone Wanderer's father, James.
Of course, many other celebrities have provided voice-overs in games, from Kiefer Sutherland of 24 fame, providing a voice-over for Metal Gear Solid V, to a Samuel L. Jackson appearance in Grand Theft Auto. So, if you think you recognise the voice over that is accompanying the game you are playing, there is a very good chance it is one you will be familiar with.