Bitcoin is one of the most valuable investment assets today. Find out the main factors that influence Bitcoin prices. 
Early investors criticized Bitcoin as a speculative asset without an intrinsic value because it doesn't tie to any physical commodity like fiat currencies. Although Bitcoin experiences rapid price fluctuations, it has demonstrated the ability to retain a higher purchasing power over time, much better than fiat money. Many institutional investors and individuals have increasingly invested in Bitcoin to hedge against inflation.
The majority of corporations, businesses, and individuals with Bitcoin holdings use it as a means of payment for goods and services. However, Bitcoin is also becoming a profitable investment asset, attracting huge trading volumes on leading crypto exchange platforms like Meta Profit App globally. Several analysts have predicted. Bitcoin prices will grow by considerable margins in the future. So, what influences Bitcoin prices?
Bitcoin Supply and Demand
Bitcoin's fixed supply differentiates it from fiat currencies that governments or central banks can print and hold. The Bitcoin protocol stipulates its supply is capped at 21 million tokens only. Independent miners create new coins at a pre-determined rate by the protocol, ensuring the collection does not grow too significant or slow inflation. The miners have already mined about 19 million Bitcoins, which are currently circulating.
The Bitcoin network offers fixed rewards to miners for minting new tokens. However, the incentives reduce by half every four years through halving. That impacts additional strain on Bitcoin's supply, making it scarcer over time. Meanwhile, several institutions, businesses, and individuals worldwide have increasingly adopted Bitcoin, driving its market demand.
Like any open market, a commodity whose demand outpaces the supply usually attracts higher prices. Similar assumptions apply to Bitcoin. In early 2021, its prices skyrocketed as the market demand outstripped the rate at which miners created new coins. Alternatively, Bitcoin would lose substantial value if the supply exceeds the market demand.
Production Costs 
Independent miners mint new Bitcoins through a process known as mining. They use specialized and robust computer hardware and software to solve complex mathematical puzzles for rewards in Bitcoin. The process is highly competitive and only the first miner to solve the problem or generate a hash earns the rewards. 
While Bitcoin mining might seem like a simple process, it requires outstanding computational skills and high-end equipment. Miners need immense computing power to solve the calculations and receive the incentives quickly. Apart from the enormous costs of buying and maintaining crypto mining equipment, the process also consumes electricity. Mining costs increase as miners need more powerful equipment to engage in the activity. 
Bitcoin's value also increases with the production costs. Miners will not mine if the value of the crypto they are mining is not enough to offset their costs. However, miners are essential to maintaining the functionality of the Bitcoin network, making them a critical determinant of its prices.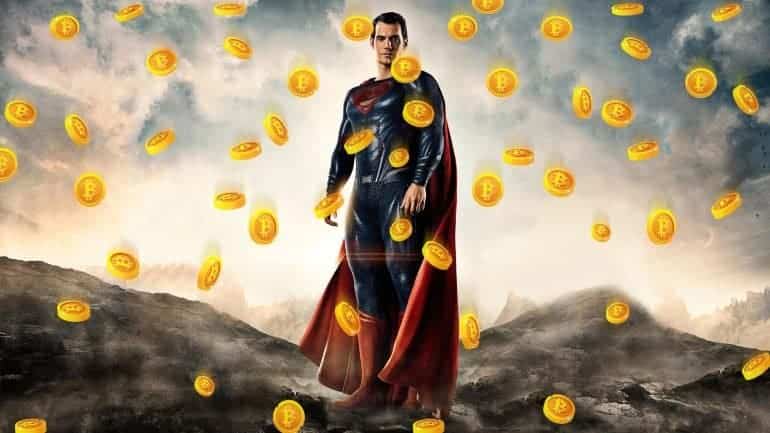 Public Perceptions
Bitcoin is currently the most popular and largest crypto by market cap. Unlike fiat currencies, whose prices fluctuate according to political influences, Bitcoin prices move up and down based on users' sentiments. For example, news of increased Bitcoin adoption and usage impacts positive perceptions on the public, allowing its prices to grow.
On the other hand, news and events that portray Bitcoin in a negative light, such as hacking and government regulations, create uncertainty in the market, impacting a quick sell-off. Such actions erode the public's confidence in Bitcoin as a transaction currency and a store of value.
Bitcoin is a highly volatile asset, with constant price fluctuations based on supply and demand, production costs, and public perceptions. However, it can retain a higher value over time, much better than traditional assets and fiat money.