In a surprising reveal, Ubisoft has announced that its subscription service, Ubisoft Plus, is heading to the Xbox soon. But, aside from that big news, the publisher also revealed that Rainbow Six: Extraction (the tactical first-person shooter) will be coming to Xbox Game Pass at launch (January 20).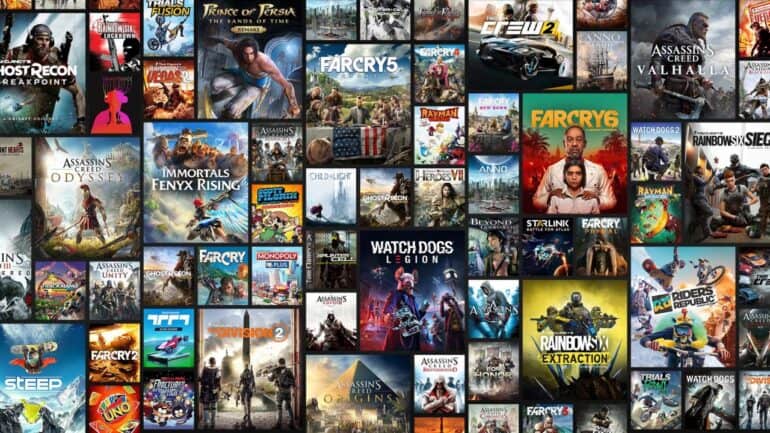 Originally launched on PC, Ubisoft Plus includes a catalogue of over 100 games, including Far Cry 6, and costs just $14.99 per month.
While there was no date given for the launch of Ubisoft Plus on Xbox, it's important to note that the subscription service will be separate from Xbox's Game Pass. Yes, Rainbow Six: Extraction will be launching on Game Pass, but, for now, it seems like the Ubisoft subscription service will be a separate add-on.
"By making Rainbow Six Extraction available to Xbox Game Pass and PC Game Pass members on the day and date of its launch via Xbox Game Pass, we're demonstrating that we believe in the value and choice that game subscriptions offer to players," said Chris Early, Ubisoft's Senior Vice President of Strategic Partnerships and Business Development. "Rainbow Six Extraction for Xbox Game Pass and PC Game Pass members is just the beginning. Ultimately, we will offer the Ubisoft+ subscription service to Xbox owners so that they can enjoy the full extent of our Ubisoft+ game library, including new releases, on their consoles."
Microsoft revealed earlier this week that Mass Effect Legendary Edition, The Anacrusis, and Spelunky 2 are making their way to Xbox Game Pass soon too.
It sounds like a very good time to be an Xbox gamer. Your move, PlayStation!