With the release of Immortals Fenyx Rising just around the corner, Ubisoft has released a gorgeous animated trailer for the game featuring the female version of the game's protagonist, Fenyx, doing what she does best: besting up various mythological creatures.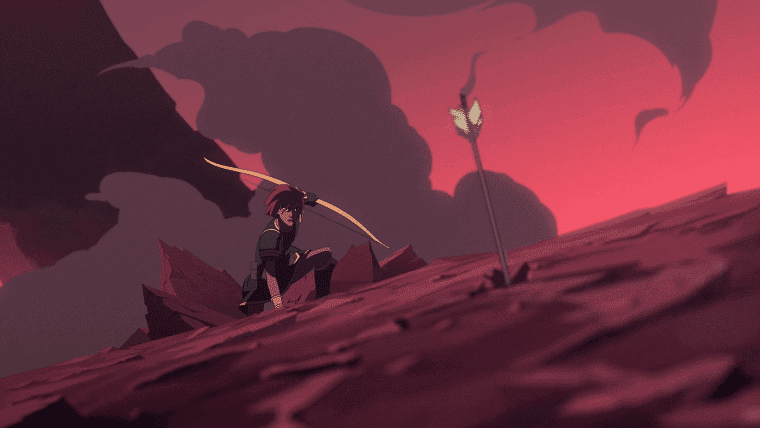 For those not familiar with the game, Fenyx is tasked with helping the Gods of Olympus fight of the evil forces of Typhon. Of course, the game will most probably culminate in our hero facing off against the game's big bad, Typhon.
Although Ubisoft has been known for their more realistic games of late, Immortals Fenyx Rising does something completely different and embraces a far more colourful and fairytale-like mythological Greece, complete with Cyclops and Harpies characters.
After more serious games like the Watch Dogs and Assassin's Creed franchises, this feels like a breath of fresh air.
Immortals Fenyx Rising releases on the PS4, Xbox One, PS5, Xbox Series X/S, Google Stadia and Switch on the 3rd of December.