It's been ten years. It's time to return to the grid. It's time for Tron 3.
In the dawn of the videogame era, one movie dared to explore what a world that mixed virtual reality with our reality would look like. 1982's Tron had to create its virtual world from scratch, in a time when videogames looked more like abstract art rather than the high-definition worlds they're able to create today.
While it was somewhat obscure for a time, that didn't stop Disney from releasing a sequel in 2010. Following the events of the 1982 classic, Tron: Legacy continued the story of Kevin Flynn and his son, Sam.
This time around, however, the movie focused way more on the visual spectacle that it was, and introduced some new and exciting additions to the Tron mythology.
Last year, we learned that Disney is planning to release a continuation of the Tron franchise in the future. With no release date announced, and only a few minor casting rumours to go by, we can only hope to hypothesize what Tron 3 might be about.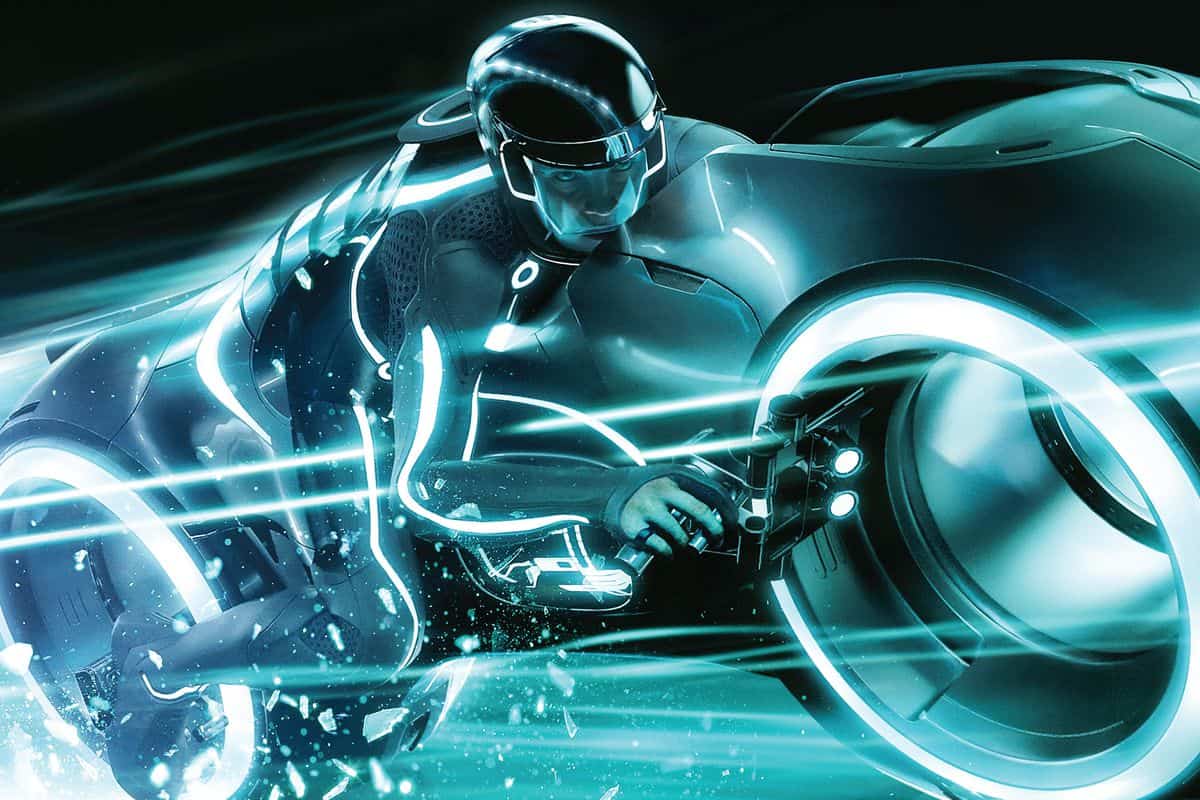 Blending Realities in Tron 3
Before we continue, it might be worth mentioning that we must discuss the ending of Tron: Legacy to fully understand where the sequels might be going. If you haven't watched this amazing movie, then prepare for some major ending spoilers.
At the end of Legacy, Kevin Flynn, the main character from the first Tron movie, and Sam's father, sacrifices himself to defeat the evil ruler of the Grid, Clu. What follows is the apparent destruction of the Sea of Simulation, ushering in a new day for the Grid.
What happens next, however, is something that might redefine what we've come to expect from Tron 3.
Ever since the first movie, Tron has been a story about humans that get digitized and enter the virtual world. Still, Legacy goes in the complete opposite direction when Quorra, a program, manages to leave the Grid and enters the real world.
This opens an entirely new can of worms, especially because many rogue programs might hold a grudge against anyone that bears the name "Flynn," or against Quorra and the ISOs.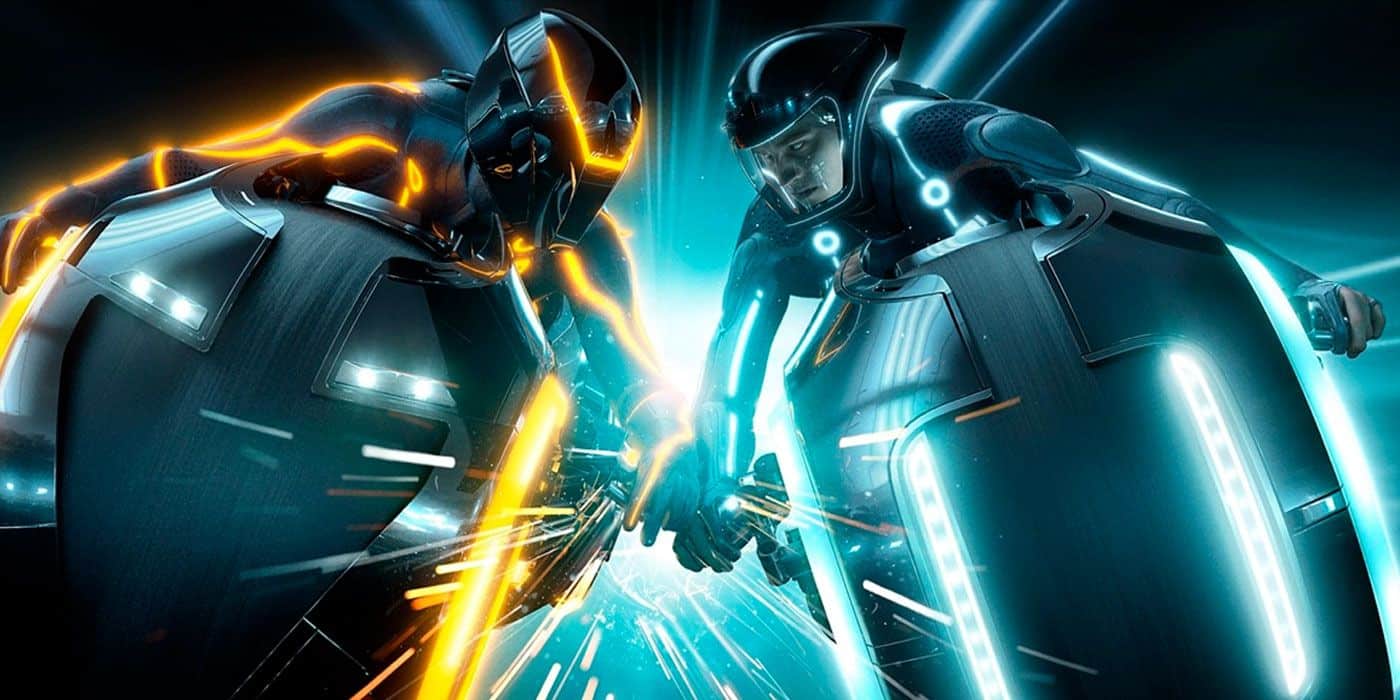 The Age of the Cinematic Universes
In 2010, when Tron: Legacy was released, no one spoke about "streaming services" like they do today. Legacy had an enormous marketing strategy behind it, with video games, an animated series, and even music videos expanding upon the film's world.
That said, we now have access to platforms like Disney Plus where content is easy to access, not to mention that it provides an excellent medium for the release of complimentary shows and short stories.
For a series that began as a celebration of the early days of the digital age, it seems natural for Tron to fully embrace the streaming model. Other than a Tron 3 film, we might end up getting an entire Tron Cinematic Universe, much like Disney has already done with Marvel and Star Wars.
The ideas behind Tron 3 has changed wildly over the years: it seems hard to believe, but a decade has already passed since the last movie hit theatres. Considering that there was a 30-year gap between the original Tron and its sequel, we might be still a ways off from getting the third entry in the franchise.
And yet, that doesn't mean that we might not get some new pieces of Tron in the future. Legacy was a massive box-office success, and fans of both the movies' plot and their unique visual style have proved to be quite loyal to the franchise so far.
Tron 3 movie might still not have a release date, but it's safe to say that the hype for more adventures in the digital world of the Grid is alive and well.
What do you think? Are you ready for Tron 3?