After multiple delays, it seems the third film in the TRON franchise is in early development again. This time, however, according to Variety, Jared Leto is rumoured to be joining the TRON 3 cast.
The original TRON released in 1982 and starred Jeff Bridges as Kevin Flynn, a programmer who transports into a computer where he forced to fight for his survival. The 2010 follow-up film, Tron: Legacy, saw his son, Sam, finding his father who had been missing for 20 years.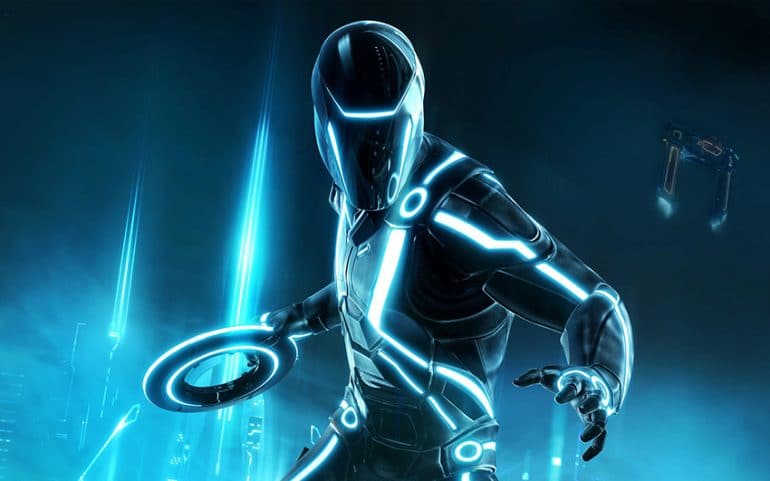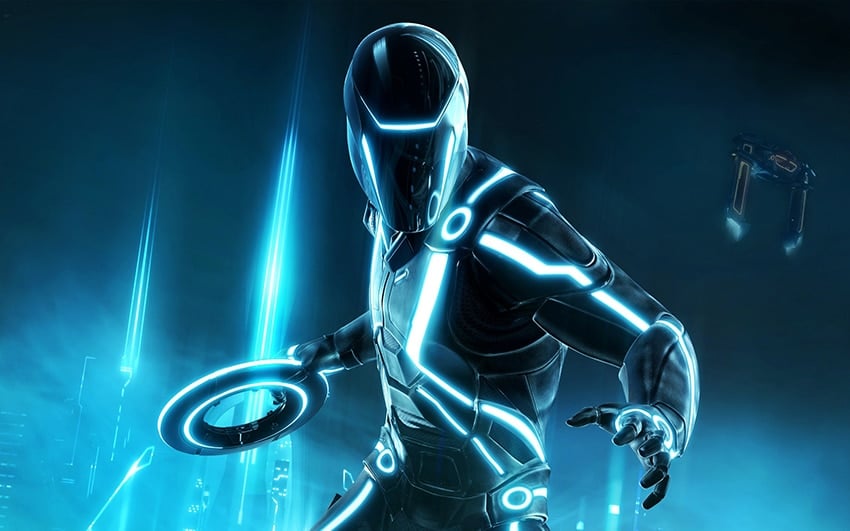 Although the second film received mixed reviews, many praised the visual effects and music soundtrack. As a result, Tron: Legacy went on to become a box office success. Since then, fans have been hoping for a sequel to further the story.
It looks like Disney is finally complying to demands.
Of course, this is not the first time we've heard whispers of a Tron 3 film starring Jared Leto. Rumours for Tron Ascension, which would have seen the machine world of The Grid invade the real world, have been circulating for roughly three years now already.
It remains unknown whether the new film would be a continuation or a reboot of the franchise.
BREAKING: Disney confirms that 'Tron 3' is officially in development.

Jared Leto is reportedly in talks to star. A director search is underway, but the studio is "hopeful" that 'Tron: Legacy' director Joseph Kosinski returns…as well as Daft Punk for the score. GREAT news! pic.twitter.com/CDpJUIxmjS

— DR Movie News ? (@DRMovieNews1) July 7, 2020
Disney, Jared Leto and Daft Punk have yet to respond to requests for comment about Tron 3.