The long-awaited trailer for Denis Villeneuve's epic science fiction film, Dune is finally here.
The Late Show host, Stephen Colbert debuted the trailer during a Twitter Movies live event which included interviews with the incredible cast.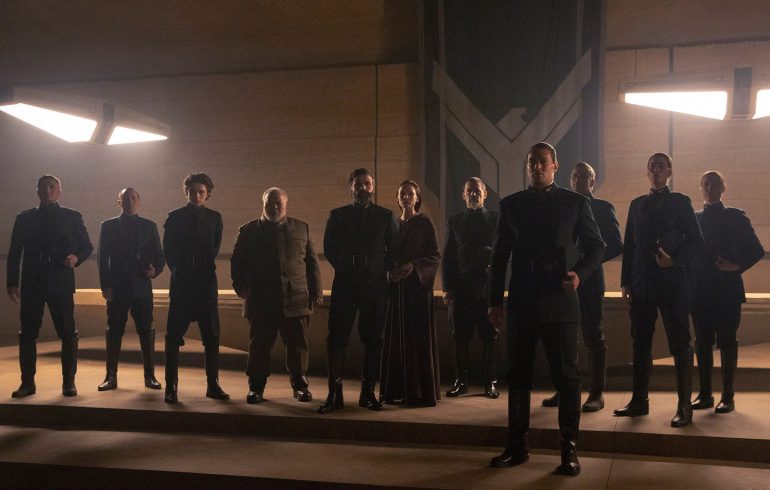 Dune is an adaptation of the 1965 novel of the same name by Frank Herbert. The new movie follows the 1984 film and a television series which aired in the early 2000s.
Dune tells the story of Paul Atreides, a brilliant and gifted young man born into a destiny beyond his understanding, who must travel to the most dangerous planet in the universe to ensure the future of his family and his people. All the while, malevolent forces explode into conflict over the planet's supply of melange, a precious resource necessary for both space travel and immortality.
The film is directed by Denis Villeneuve from a screenplay he wrote with Jon Spaihts and Eric Roth.
Timothée Chalamet stars as Paul Atreides, alongside Oscar Isaac, Stellan Skarsgård, Zendaya, Jason Momoa, Josh Brolin, Javier Bardem, Rebecca Ferguson and Dave Bautista.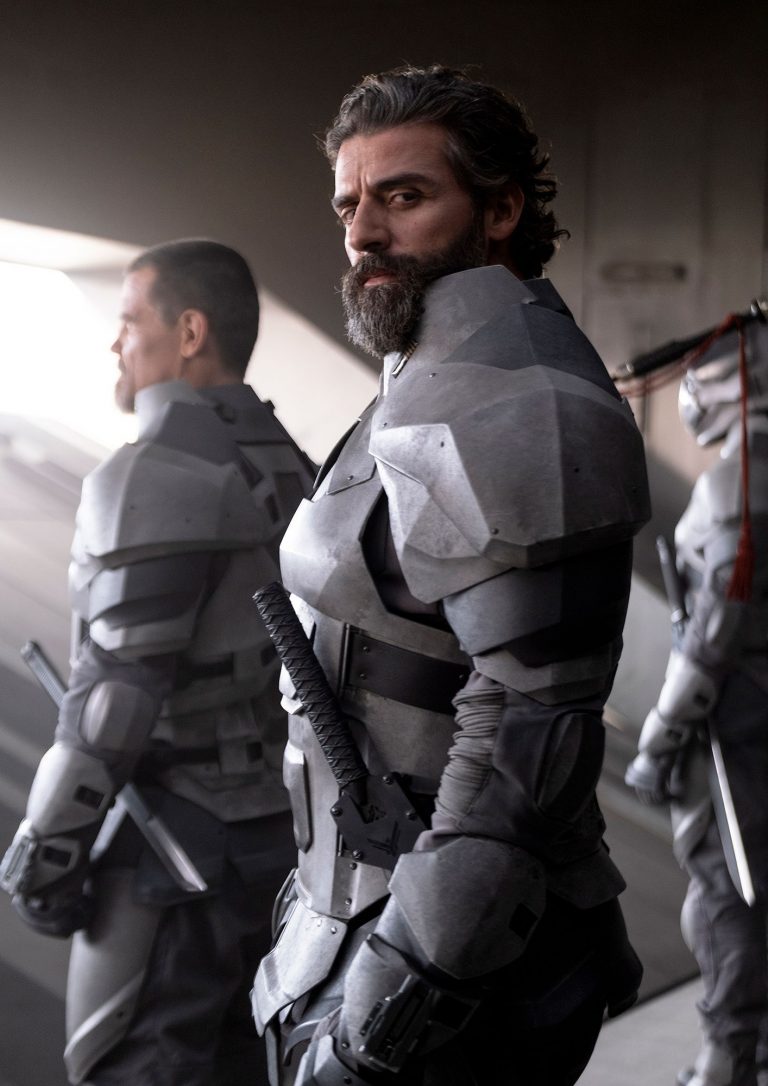 In the trailer, viewers are introduced to the planet, Arrakis with its breathtaking scenery. It also touches on the emotionally charged journey that Paul Atreides has ahead of him. And finally, we get a glimpse of Frank Herbert's infamous sandworms.
Unlike previous versions, the new Dune will only adapt the first half of the book. A sequel has been planned to cover the rest. Additionally, Warner Media plans to develop a Dune spin-off television series for HBO Max.
Dune is currently scheduled for release on December 18th, 2020.