In this day and age, there are plenty of reasons to get a VPN. VPNs have been around for decades. However, there's still this stigma around buying a VPN for your PC, laptop or phone, often linked to illegal activity. But that isn't always the case.
VPNs serve a host of purposes, both for work and private households. Not all VPNs are the same either, each having its own set of features, allowing you to choose which works best for your requirement. These use cases extend beyond that of simple torrent downloads or being able to stream additional content.
In addition to that, choosing a VPN and downloading it is fairly simple. You don't need to be a computer scientist or IT technician to set it up either. You can download an easy-to-use executable file, install it, and use the default settings and you're good to go. If, however, you wish to configure the VPN for specific regions and purposes, you also still have that option.
If you still have reserved feelings about whether or not you should look at getting a VPN, we've put together a list to help you understand why you would want/need to download one.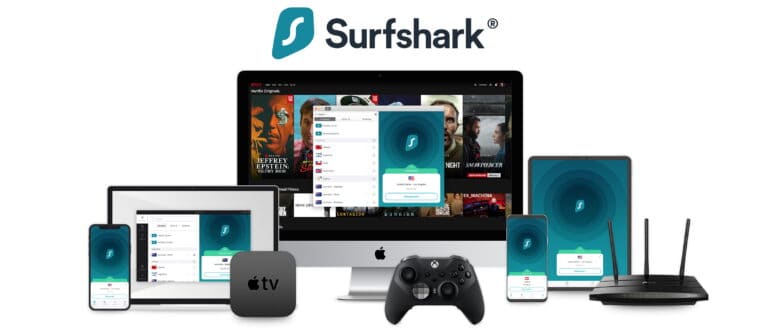 You Value Your Privacy
Whenever you use the internet, you're linking to and sharing quite a bit of information online. Further to that, your internet service provider (ISP) is able to see and monitor this traffic across its network. In most cases, this is just protocol. On other occasions, they could be actively monitoring your activity in order to restrict your online usage.
Many people attempt to use private or incognito browsing, but this doesn't prevent that information from traversing your ISP's network. This is where a VPN comes in. Having a VPN in this scenario 'distorts' the internet traffic by using an encrypted tunnel. This, then, means that your ISP is unable to read it.
Connectivity
Another popular use case for VPNs is allowing you to connect to a specific network. These networks are often restricted, allowing you to access sensitive information without it being visible to anyone outside of this network.
VPNs in this situation are often used by businesses to protect their information amongst their employees, especially with todays' work-from-home options. The same setup can be used for banks, universities and even the military, to name a few.
Getting VPN for Encryption
There are times when you connect to a public WiFi hotspot. This could be at a friend's house, an event, a concert and the many restaurants that offer free WiFi these days. However, these networks aren't always as secure as you'd hope. Connecting to these networks could put you at risk of your information being stolen.
To avoid this stress, you can use a VPN to prevent this by encrypting the data shared across the network. This means that anyone or anything listening in on the network may still be able to read or copy your information, but it's pretty useless thereafter as it's been encrypted.
Region Restrictions
Region restrictions have become quite widespread in recent years. Businesses often do this to cater only to a specific market or region, for various reasons. It may not always be a legal question that they limit content from being shared in different regions, sometimes it could just be due to not wanting to offend viewers or customers knowing that a specific product or video may do this.
Businesses such as Amazon, Netflix and YouTube often restrict their video content for this very reason. In other instances, it may be that it forms part of strategic marketing campaigns in those regions, only thereafter releasing content to get maximum exposure.
A VPN in this instance will allow you to view content in regions where a movie or series has been released, allowing you to then stream it when selecting a VPN for that region. This could also mean that a larger base of videos will be available to watch.
Tap Into Restrictive Discounts
Although this is not a major use case for VPNs, it's still possible. Take for example certain holidays around the world, such as Thanksgiving and Cyber Monday in the US, Single's Day and Chinese New Year in China, Diwali in India and many others. There are quite a few more sale seasons around the world than just Christmas and Black Friday.
Given that some of the online retailers don't offer sales outside of a specific region at any one time, a VPN comes in handy during this time. You'll then have access to all those discounts that are region-restricted, maximising your buying power.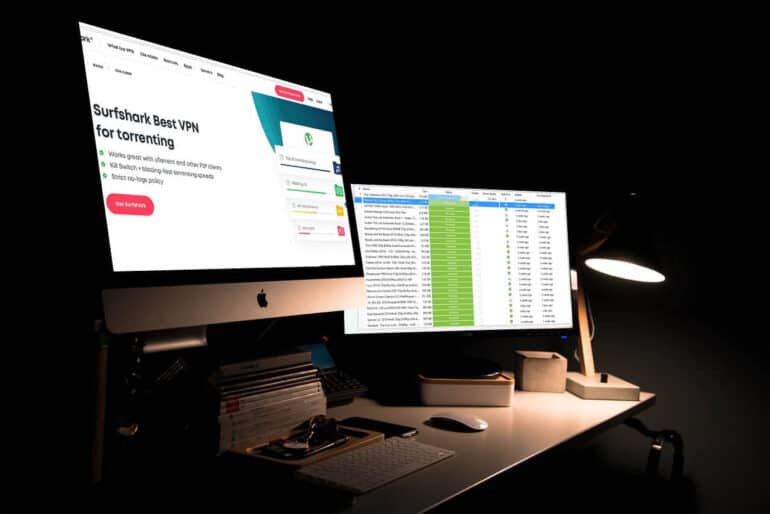 Getting VPN for Torrent Downloads
For many, downloading torrents is associated with illegal downloading of series, movies, games and music. However, there's quite a lot more to it than just that. In a few cases, when you buy certain products, you're provided with a link to a torrent file. This can be for any of the previously mentioned. Even Microsoft allows for torrent downloading of the Windows OS iso for installation.
With many ISPs blocking peer-to-peer downloads and such, you're not always able to download torrents in any form, legal or otherwise. A VPN would make this possible, allowing you to bypass these restrictions. With the added benefit of torrents allowing you to pick up your download where you left off when the power goes out or you lose internet connectivity or battery on your laptop, torrent downloads are often preferred for large downloads.
There are many use cases for getting a VPN. With just a few highlighted here, will you consider downloading one?