The gaming industry is constantly evolving and becoming more popular. As more and more people get access to the internet across the world, gaming is becoming an exclusively 'online' activity and the popularity of online gaming has grown significantly over the past few years. If you're into online gaming, check out the trends to expect in online gaming in the coming year.
1. Online Gambling
Online gambling is becoming one of the most popular ways to gamble, and the industry is only expected to grow in 2020. More and more people are switching from brick and mortar casinos to online gambling, and the industry is expanding rapidly. There are now more casino games than ever to play online from slots to live poker tournaments. If you're interested to see what all the fuss is about, go to Mansion Casino home page and have a go for yourself.
2. Mobile Gaming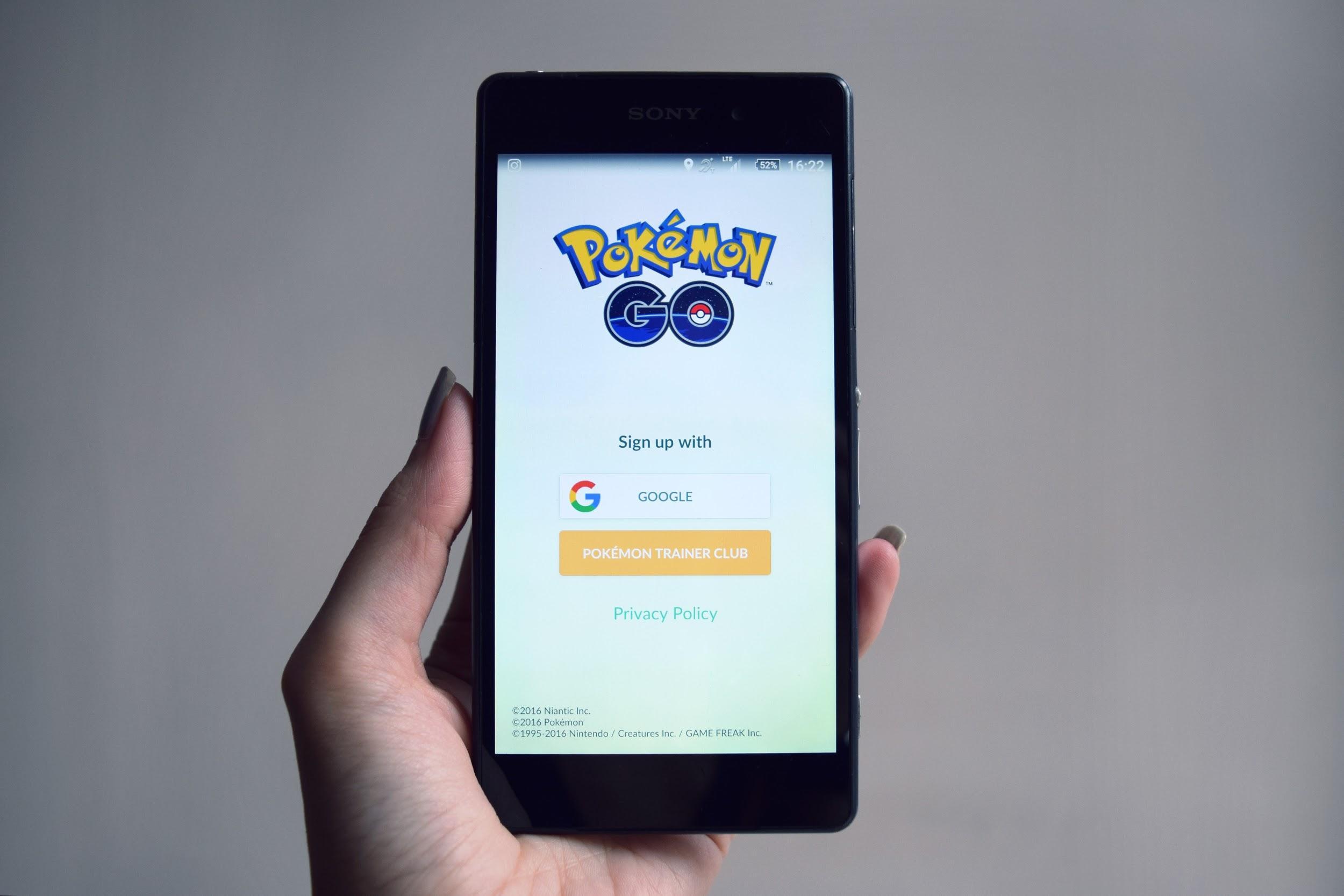 People love gaming. So much so, that they want to do it any time any place. As a result of this, mobile gaming is also on the up and is expected to continue growing in popularity during 2020. The industry really took off with the release of Pokemon go a few years ago and has continued to expand. People are now playing everything from classic games like Tetris to new favourites like Minecraft from their mobile devices, and more and more games are expected to become mobile compatible in the coming year.
3. VR
VR was released only a few years ago but it is fast becoming one of the most popular ways to play online games. With the release of Playstation VR and the Oculus Rift, VR became a viable home gaming option, and it really took off back in 2019.
YouTubers and Twitch streamers are already lapping up the new technology making VR headsets a must-have gaming item for 2020.
Due to its rapid rise in popularity, gamers can expect to see more games becoming available on VR systems in the coming year, so if you haven't got a VR device yet, you might want to get your hands on one!
4. Twitch Streaming
As the popularity of online gaming grows, so too does the demand for playthrough videos and tutorials. More and more people are choosing to use platforms like Twitch to watch their favourite gamers playing video games. It's a great way to learn tips and tricks about how to play your favourite games, and it also provides a much-needed community for gamers who prefer not to leave their bedrooms too often.
Twitch has seen two super successful years in 2018/19 and it's expected that the platform will continue to grow in popularity throughout 2020. Creators that previously used YouTube to upload pre-recorded gaming content are now turning to the platform thanks to the ease of live streaming. Twitch is also becoming one of the best ways for creators to make money online, as fans and community members can easily donate to the channels during live streams.