Minecraft offers customization and choices for freedom. Minecraft visuals can be extensively modified to create a more immersive experience, with texture packs and Minecraft shaders being popular among players. Texture packs come in a wide variety with a wide range of possibilities to suit players' preferences. Bedrock players can easily access new texture packs through the marketplace, while Java players have the freedom to download them from various sources. Here are the top-rated ones for those looking for the most popular texture packs.
RELATED: 5 Best Minecraft Skins Of 2021
1. Goodvibes
If you want to transform your Minecraft mods world into an imaginative wonderland, then the Goodvibes texture packs are a great choice. This pack features a delightful and vivid colour palette and charming creature reskins that will bring a smile to your face. The texture is smooth and easy to work with, making creating your unique designs a breeze.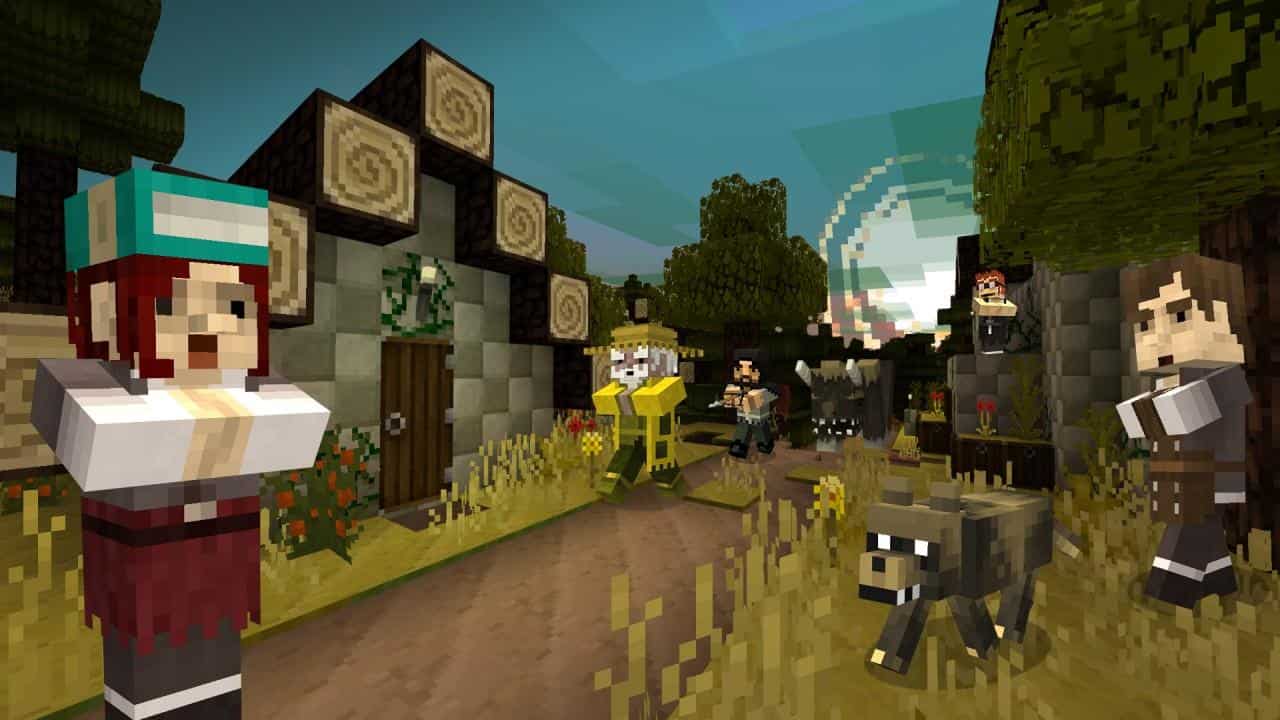 2. Jolicraft
The Jolicraft Texture Pack is a classic option that has long been loved by Minecraft players and texture enthusiasts alike. It offers a unique and authentic way to bring your fantasy world to life, allowing you to immerse yourself and show your creativity fully for many players. Jolicraft has become a reliable and trusted choice, allowing them to express their views and ideas within their Minecraft world freely.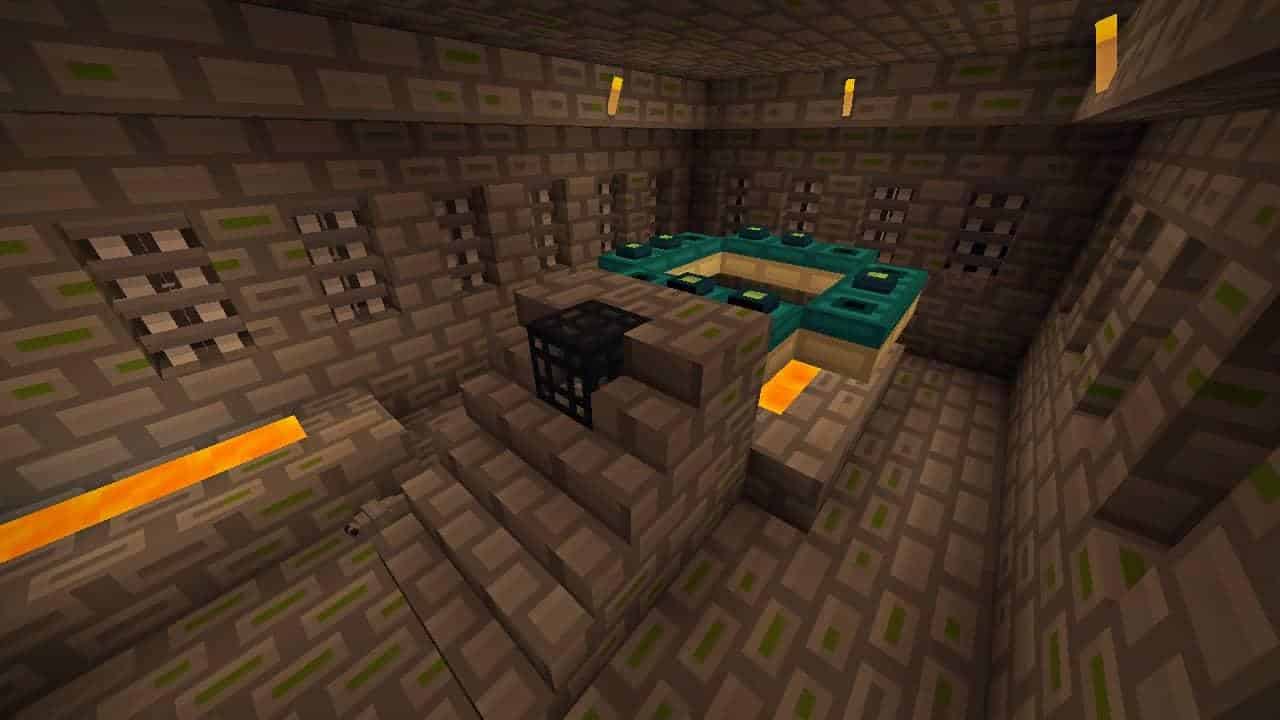 3. Rodrigos Resource Pack
Rodrigo Resource Pack is an ideal choice for gamers who use low-end laptops. This texture pack is compatible with all versions of Minecraft and features a subtle cartoon aesthetic with bright and colourful textures that are minimalistic and simplistic in style. This pack has an 8x resolution, lower than Minecraft's default 16x texture resolution.
It is perfect for PvP and map creation as it offers good visual quality without needing a high-end laptop. The package designer has tested these textures in various game scenarios to ensure their compatibility. The pack focuses on removing redundant details and adding grids to all blocks, creating a realistic environment with custom light maps, fog, and sky colours that give the impression of light shading being used.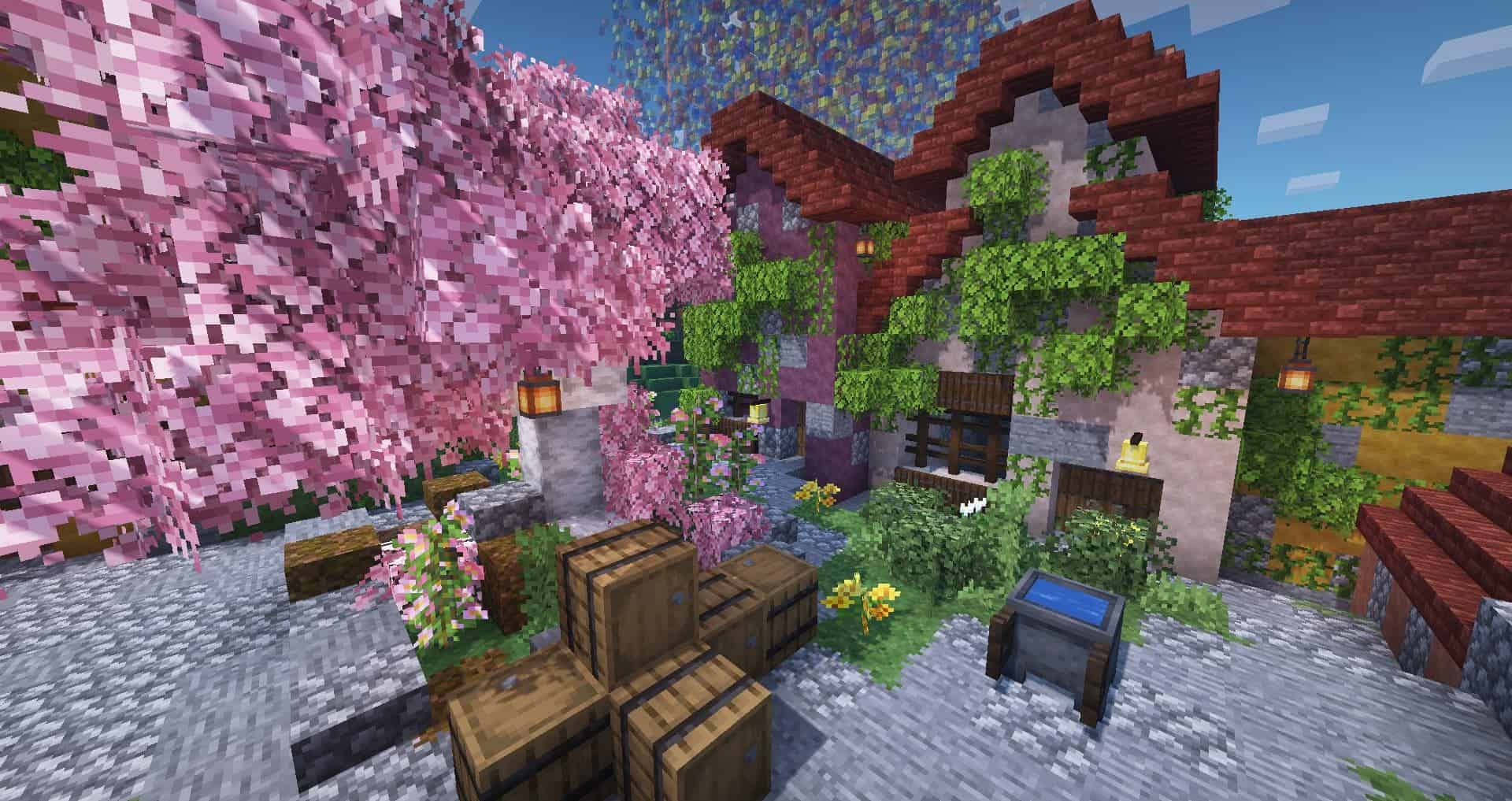 4. Bettervanillabuilding Resource Pack
The BetterVanillaBuilding Texture Pack is perfect for Minecraft mods players who love to build impressive buildings in a game. This pack sets itself apart from the others by taking a different approach, as it aims to enhance and maintain Minecraft's core vanilla style rather than completely replace it. The technical aspects of installing this pack can be challenging, but the result improvements in the game's visual design are impressive.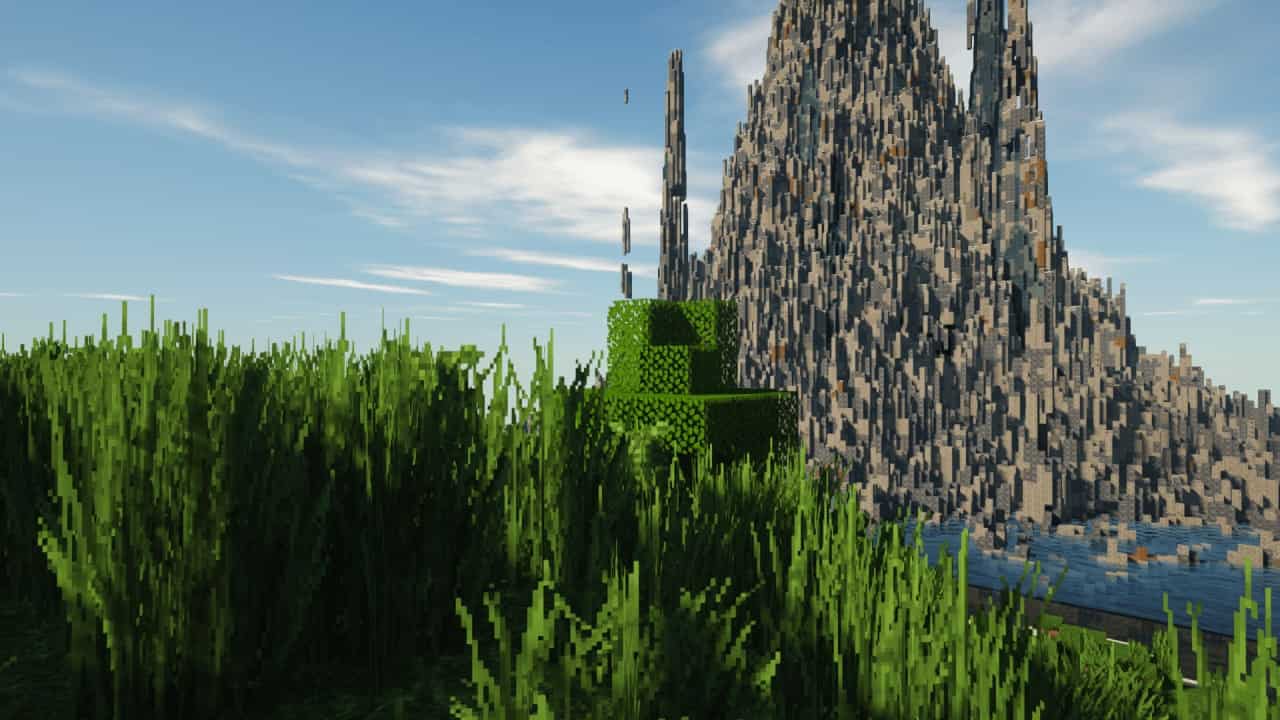 5. Andorhal HD Resource Pack
The Andorhal HD Resource Pack is a popular, high-definition texture pack with a 64×64 resolution. It was developed by Daviales and featured a colourful, realistic medieval style with impressive detailing in textures, items, and animals. Even on 80% of its completion, it has gained popularity among players since its release just twenty days ago.
This pack offers a unique and vivid colour range, providing a visually breathtaking experience that differentiates it from other resource packs. Without introducing any new features, the Andorhal HD Resource Pack offers a fresh take on the classic medieval theme that will surely enhance gameplay for Minecraft.
RELATED: Top 12 Best Mobile Games for Your Android Device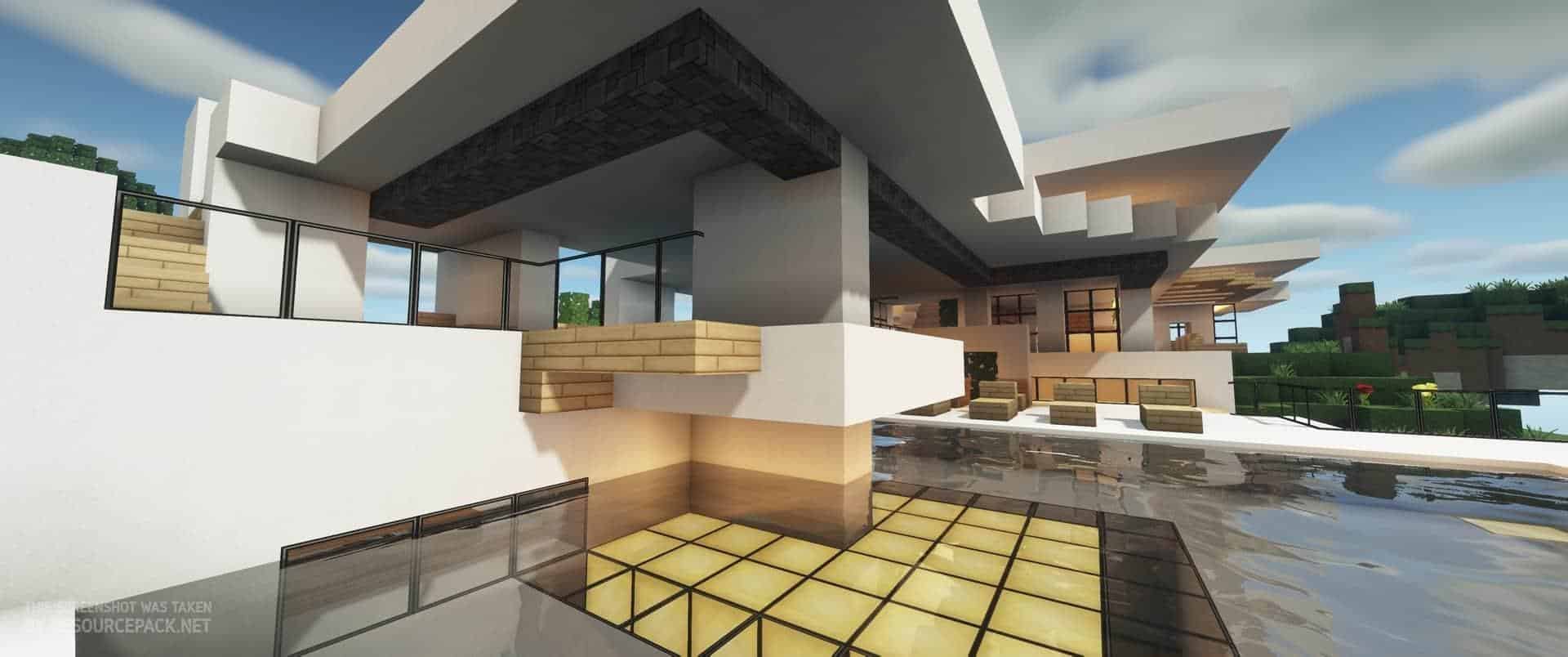 6. Modern Craft Resource Pack
The ModernCraft resource pack, or Moderna HD, is famous for its modern high-definition textures in Minecraft. It offers a more realistic design experience by redesigning all building blocks and environmental blocks. Modern Craft Resource Pack is focused on design and building, and creative players can now create complicated structures that reflect modern real-life designs.
Many of the blocks replicate the style of Vanilla Minecraft, but there are a few unique features in this pack. The resource pack is developed for Minecraft's 32x version, which is more demanding than the default 16x version. The ModernCraft resource pack motivates designers to unleash their creativity in building unique structures and bases in their Minecraft world.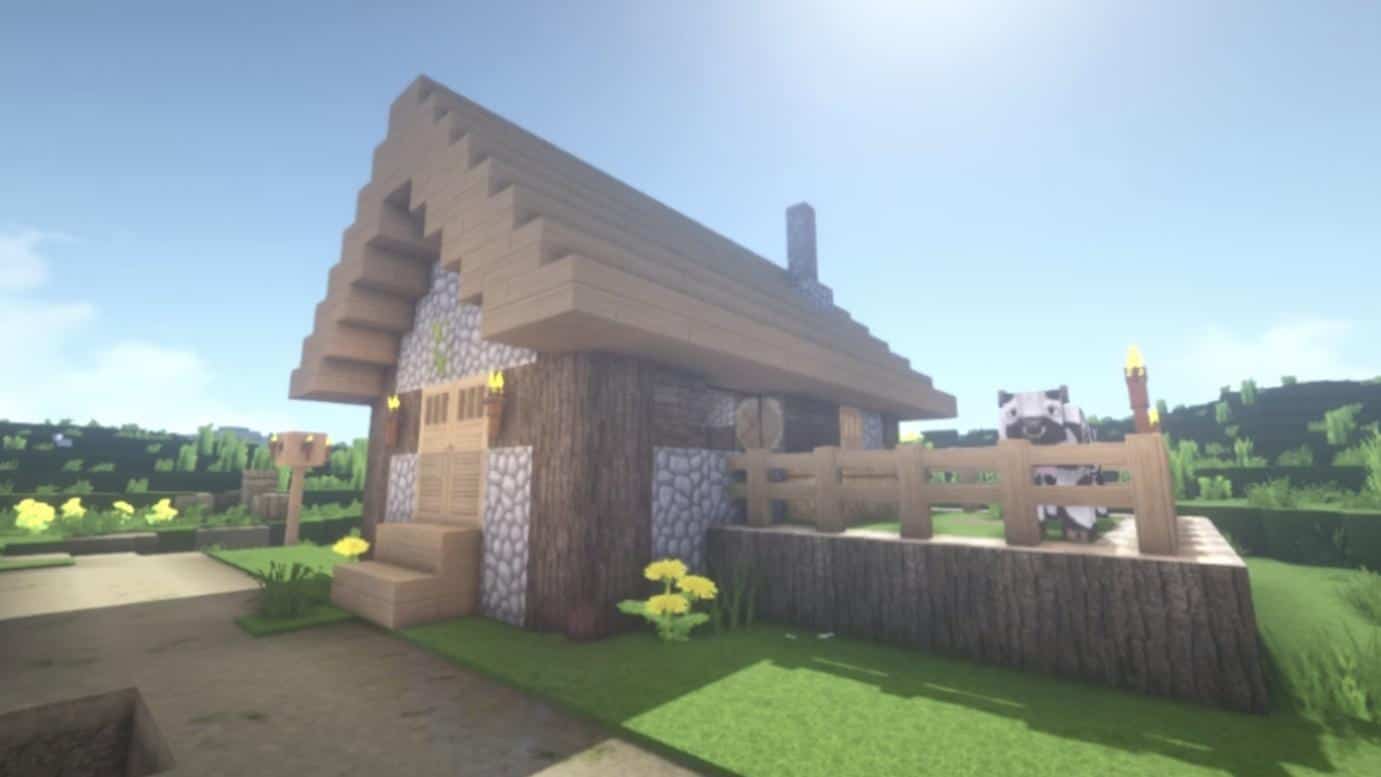 7. Monterey HD Universal Resource Pack
Monterrey has been a well-known resource pack among Minecraft players for a long time. It was one of the first of its kind and is widely recognized. The development team has released a new version called Monsterley HD Universal which aims to redefine the Minecraft gaming experience. This resource pack offers a redesigned game world that is more detailed and realistic than the vanilla Minecraft world.
The pack has been created by upscaling all textures and still taking inspiration from Vanilla Minecraft. The development team has gone above and beyond to ensure everything in the game has been redesigned, including the tools, mobs, NPCs, items, GUI, and more. The level of realism in this resource pack is not the same as the Photorealism Pack, but it still provides a more detailed and realistic experience than the original game.
The team behind Monsterley HD Universal has spent a long time developing and refining this resource pack. Overall, this resource pack offers a unique and exciting Minecraft gameplay experience worth checking out.
Conclusion
In conclusion, Minecraft texture packs are a great way to enhance the game's visual experience and make it more enjoyable for players. The seven best Minecraft texture packs listed in this article offer diverse options, from realistic to cartoonish, from medieval to modern, and from high definition to low resolution.
Whether you want to transform your world into a fantasy realm or want to improve the graphics, there is a texture pack that suits your preferences.