The maxim that the clothes make the man can also be applied to film — sometimes the clothes really do make the film. Major film bodies give significant awards for costuming because hundreds of thousands of dollars are regularly spent on costumes for big budget films. If you have ever watched a movie and thought to yourself "that is a strange outfit to put on that character…", then you will understand the importance of good costuming.
When done correctly, the stylistic choices and aesthetics of costuming in films can actually have a significant impact on trends more broadly and influence the fashion trends of the next few seasons. We all remember when The Great Gatsby was released and slim, shapeless dresses inspired by 1920s-era glamour came into style, or when True Grit was released and suddenly everyone wanted to add a bit of flannel and suede to their look.
However, the importance of costuming extends past historical dramas. It is just as important for current films to find the perfect style for their characters. When a character is particularly stylish, it provides us with an insight into who they are as a person, how they express themselves and what they value.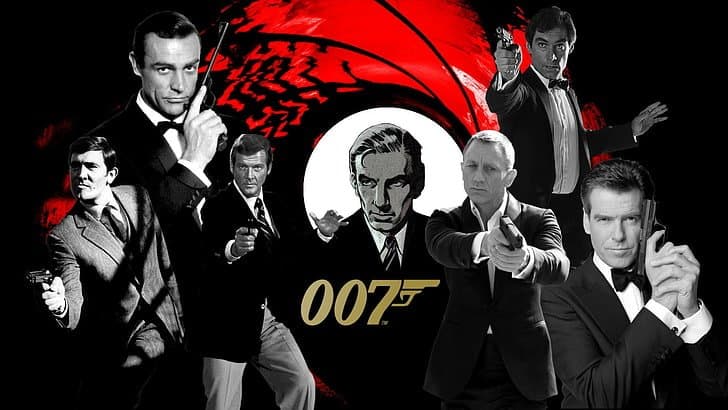 James Bond, the 007 James Bond franchise
Perhaps the most famously stylish male film character in the world is James Bond. In all of the 007 James Bond films, Bond is dressed extremely smartly. Even if you go back and watch early versions of the films, you will be impressed by the cut of his suits and the casual glamour of his more casual looks.
Perhaps the most stylish Bond was played by Daniel Craig in Casino Royale. Thankfully, online casinos do not require dress codes like the casinos in Casino Royale do and they are infinitely more convenient to use. The best online casinos such as Thunderbolt Casino (reviewed by Onlinegamblingsa.com), also offer prospective gamblers competitive registration bonuses, easy-to-use gambling platforms and extensive libraries of online casino games.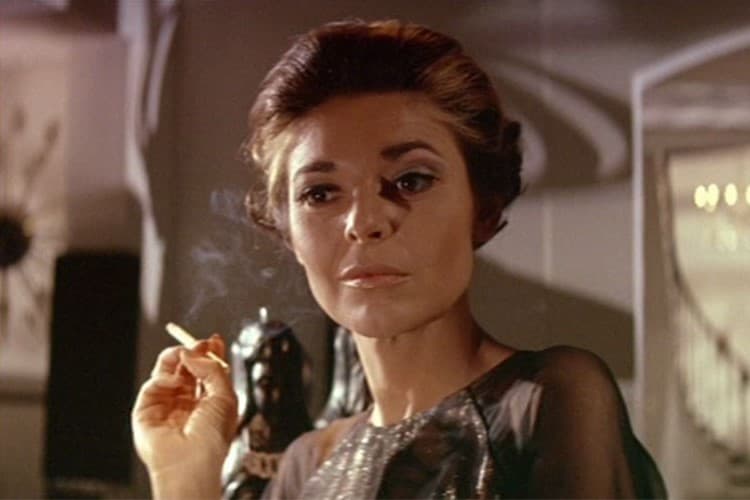 Mrs. Robinson, The Graduate
The Graduate is a classic for a reason. The film perfectly evokes post-university ennui, confusion and uncertainty, while also exploring the darker realities of the American housewife. The character of Mrs. Robinson is played by Anne Bancroft. She is a fierce, independent, creative and sensual woman, who has been stifled by her marriage.
The inner turmoil and ferocity of Mrs. Robinson's character is perfectly expressed in her dark cat eye eyeliner, her animal print coats and silky slips. It is impossible not to get the impression of a wild animal who is trapped and being suffocated by the American suburban dream.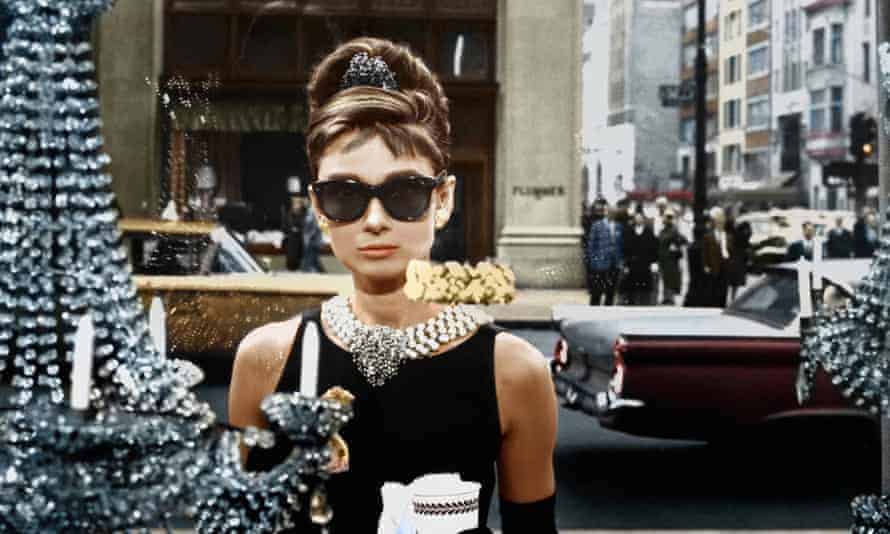 Holly Golightly, Breakfast At Tiffany's
No list of stylish movie characters would be complete without mentioning Breakfast at Tiffany's. This film is a cliché for a reason — Audrey Hepburn perfectly encapsulates a sort of down and out, fun, not all that glitters is gold glamour and style. This was certainly her most iconic role. Just a cursory glance at her various looks through the film will prove that she truly is one of the most stylish movie characters.
Margot Tenenbaum, The Royal Tenenbaums
Wes Anderson has started to essentially churn out films and television advertisements all using his signature style. At this point, it has become very repetitious and, some would argue, quite boring because all of his films have become slightly rehashed versions of their predecessors. It would be hard to argue that Wes Anderson could make Bottle Rocket again at this point in his career. Instead, it is more likely that he would just crank out another star-studded puppet show set in a luxury chalet in the Italian alps.
Regardless, The Royal Tenenbaums was released during a happier, better, more creative period for Anderson. This film was something of a turning point as he became much more sentimental after this film. All of the characters in The Royal Tenenbaums have amazing styles, but Margot's classic, pared down WASP aesthetic is undoubtedly the most iconic.
Severine, Belle de Jour
In Belle de Jour, the character of Severine is an oppressed newlywed bourgeoisie woman. Rather than communicate openly with her husband about her feelings and needs, Severine chooses to satisfy her curiosity in Paris' dark underground, with devastating consequences.
The film Belle de Jour has inspired dozens of clothing lines. Even today, decades after the film was made, fashion lines are launched which have been directly inspired by the film. All of Severine's clothing in the film was designed by Yves St. Laurent and it is impossible not to watch the movie and gain a sense of Severine's bourgeoisie poise, elegance and grace.