Are you looking for new games to play? You do not have to look further because this is the perfect list for you. It might not be obvious but playing video games has a lot of benefits.
Video games can improve your creativity, reflex, critical thinking, and even your ability to communicate with your teammates. With hundreds of games released every year, there is no doubt that there are a lot of promising ones out there. It is also inevitable that there is intense competition between the developers and publishers. This is one of the reasons why most of the newly released games are also continuously setting the bar high.
Play with lady luck on a casino slot game or test your strategy skills with these video games you should never miss out on: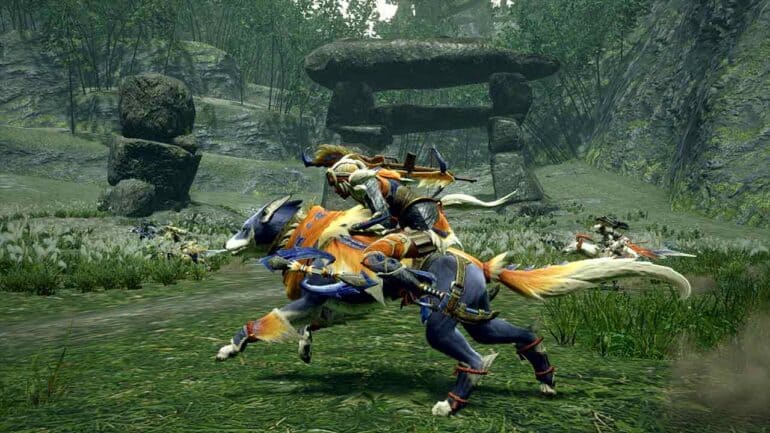 Monster Hunter Rise
It is an action role-playing game developed and published by Capcom for Nintendo Switch. Compared to the previous Monster Hunter series released, Rise has new features and mechanics for a superb gaming experience. Aside from Palico, there is a new animal companion called Palamute. It can help you travel across different locations and assist you in the battle.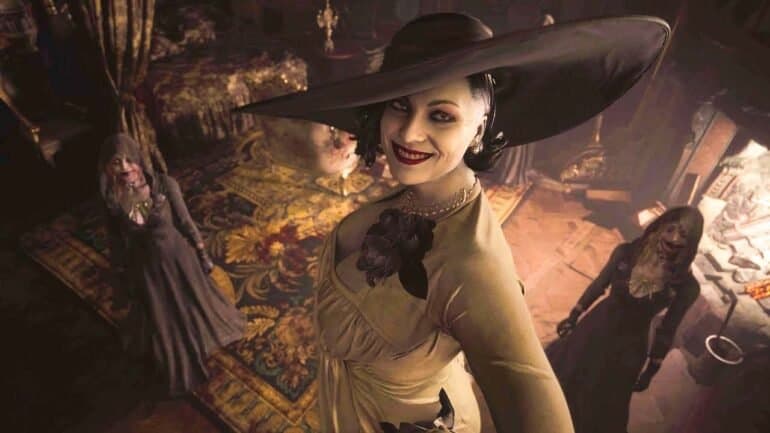 Resident Evil Village
If you are into intense gameplay, you should definitely go with Resident Evil Village. It is a survival horror game developed and published by Capcom. What's great is that it is available across multiple platforms such as Xbox One, PlayStation 5, and Microsoft Windows.
You can also invite your friends through the online multiplayer mode. This game will definitely remind you of the previous games because it is the sequel to Resident Evil 7: Biohazard that was released in 2017.
In this game, you take the role of Ethan Winters who is looking for his kidnapped daughter. Unfortunately, he finds himself in a village with mutant creatures. If you are wondering, it is the village where the infamous Lady Dimitrescu or the so-called big vampire lady resides.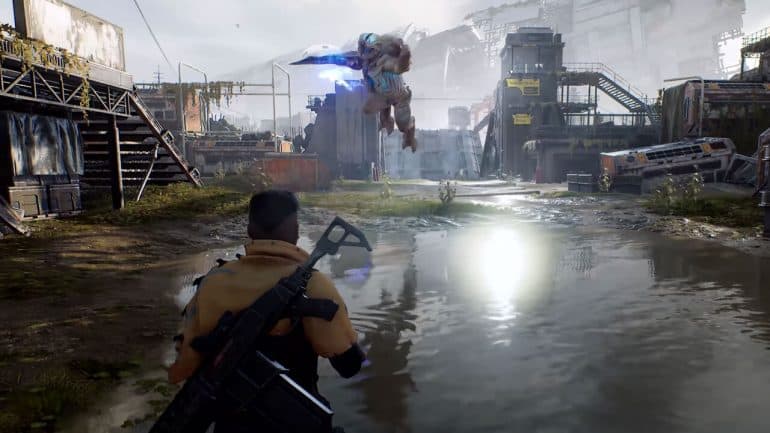 Outriders
It is a cooperative action role-playing third-person video game developed by People Can Fly and published by Square Enix. When it was released, Outriders received mixed reviews from critics. Even so, it still received praise for its visuals, gameplay, and customisable features.
Just like other role-playing games, you need to choose and create from the four classes of characters. These are the Trickster, Pyromancer, Devastator, and Technomancer. You can also interact with non-playable characters or NPCs who can help you to complete all of your missions.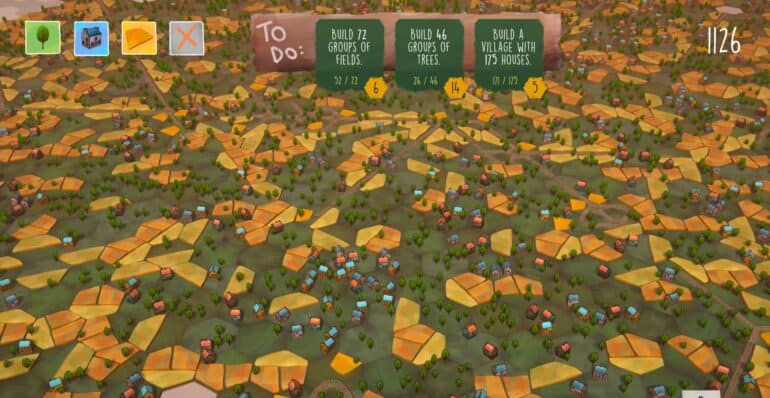 Dorfromantik
If you are a fan of Sims, you will definitely love Dorfromantik. It is a building strategy and puzzle game developed and published by Toukana Interactive. In this game, you can create your own village and unlock special items by completing quests.
To make this game more exciting, you need to strategically place or stack your tiles to expand your city. You can place it on any available slot and rotate it for the best fit.
Hitman 3
It is a stealth game developed and published by IO Interactive. Hitman 3 is also made available across multiple platforms such as Microsoft Windows, Nintendo Switch, and PlayStation 4. It is also the eighth main instalment in the Hitman series.
Follow the story of Agent 47 and his allies as they look for the infamous leaders of Providence. If you have played any Hitman game before, keep an eye out because there are new locations, persistent shortcuts, and new gameplay features.
Mentioned are just some of the awesome video games that will keep you occupied for hours. Play these together with your favourite casino slot game and have a great time!