For a generation, Tony Hawk's Pro Skater was the ultimate time-killer in 1999.
While most gamers spent their precious time on Tomb Raider or Silent Hill in between rapping Limp Bizkit lyrics, the real MVPs knew where the real thrill was at. Now, with the remaster of Tony Hawk's Pro Skater 1 + 2 set to be released in September, the nostalgia factor is going to hit hard once you experience the first half pipe.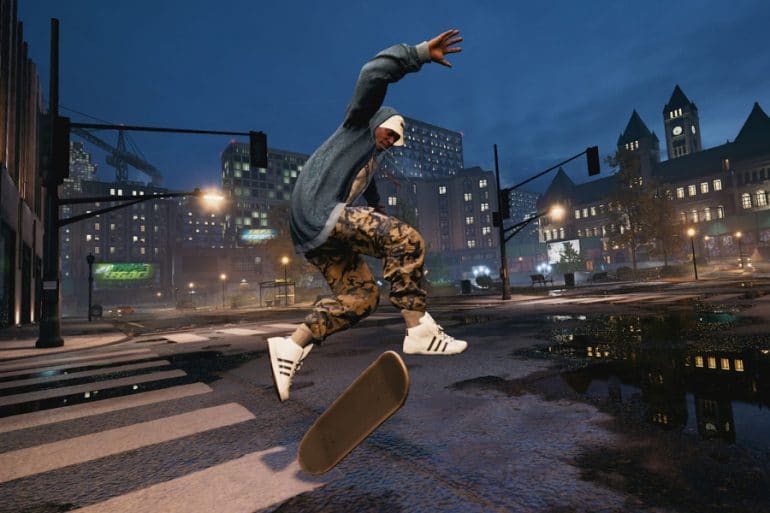 Considering I haven't played Tony Hawk's Pro Skater for nearly two decades, a wave of memories flood back as Tony Hawk hits the Warehouse stage. Undoubtedly, it looks a lot clearer, refined and more polished than what I remember it to be, but it's almost instinctual as you remember all the edges and spots of the stage.
Like the original game, the gameplay remains fluid and intuitive as you build up your Special meter with a host of tricks, grinds and kickflips. It's also a reminder of how easy it is to pick up and jam for a novice. Sure, the more in-depth tricks and landings require some skill and ability, but it's a skating title that easily accessible for fans of all expert levels.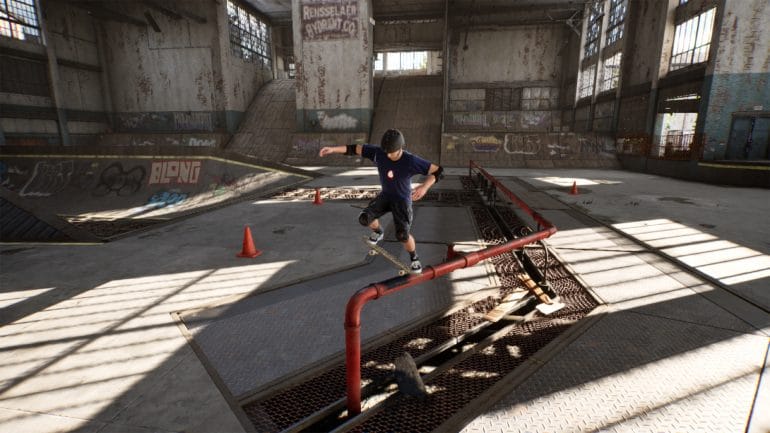 It's an adrenaline rush when the Special meter flashes and you know you have the opportunity to execute the legendary 900. At the same time, it's time-sensitive because you only have two minutes to play the stage. So, do yourself a favour and experiment with more combinations, because it'll help you build up the Special meter faster.
While the soundtrack is limited for the demo, you won't be disappointed to know you'll be skating around to the revolutionary sounds of Rage Against the Machine's "Guerrilla Radio", as well as Goldfinger's ska-infused "Superman", Billy Talent's infectious "Afraid of Heights" and a Tyrone Briggs' crushing "Lose Control. Hearing the intro to "Guerrilla Radio" is sure to remind numerous gamers of the hype they'd feel when the original game fired up.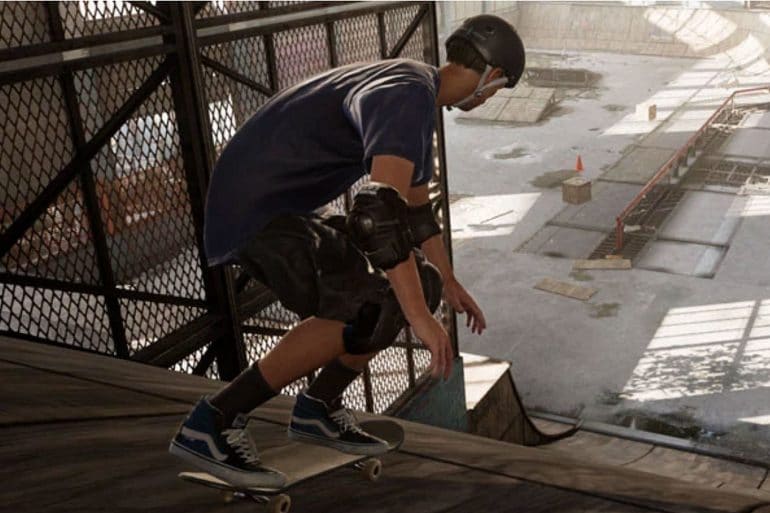 Combining speed and style, the demo for Tony Hawk's Pro Skater 1 + 2 assures fans that no one messed up the winning formula. While it isn't exactly the most realistic skating game around, it's sure as hell the most fun of the lot. Honestly, I can't wait until the full game is released in less than a month's time!
https://youtu.be/ue8WQjKXcko