Tom Clancy's The Division 2 is a game I have been looking forward to for a while now, not because I was such a fan of the first one, but because I wasn't.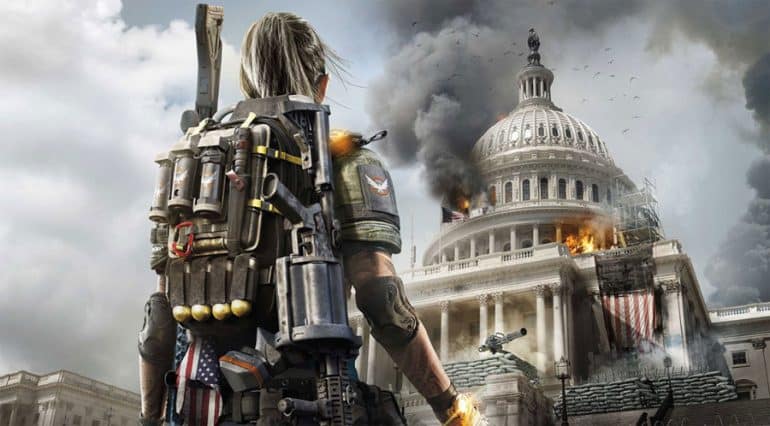 I love the concept of the game, kind of a hybrid mash-up of RPG, co-op and PvP. The idea of being a sleeper agent just waiting to be activated has always been a secret fantasy of mine ever since watching Geena Davis in The Long Kiss Goodnight. There I am, mowing the lawn or collecting the kids in the minivan when the phone rings. A voice says something obscure, like "Uncle Merv wants his coffee" and suddenly I remember how to kill a person with a straw.
The original Division had all the ingredients of a game I'd fall in love with, starting with the fact that it was set in the most wretched hive of scum and villainy in the galaxy, New York City, which was virtually eradicated by a smallpox epidemic (please, Lord let it be so!).
There was just something that didn't work for me. I know the co-op was seriously buggy right through its first year and into its second. I'm not really a co-op player, so that wasn't it. It could be that many of the dynamics of the game seemed to fall by the wayside as you progressed, such as Tech, where at first you could develop your grenades to become seekers or sticky but eventually everything just sort of became the same.
Now Tech seems to have a far more distinct purpose. For example, your Health drone will fix you up automatically, but you can also program it to stay near one of your turrets and repair that from enemy damage, which gives them a far greater live span to bring the pain.
So what are the biggest differences I've noticed so far in The Division 2?
First off, co-op just seems to work.
I am not a co-operative type player, and this is the first game that I've played which allows me to play solo when I want, but when I get myself in a pickle, I can just call for other Division operatives near me to come and assist. I really like this because I don't have to put up with some Beta Male trying to exert some sort of power over me from halfway around the world.
I REALLY like the turret tech because you can have them just mow down enemies all day long, or you can program them to focus on a specific target, which is just so much better than playing with another human being.
I've always loved the Cover option, which I think works better than the Gears of War system. It's a really realistic way of facing off against multiple enemies at once. It's pretty thrilling every time putting a few leaks in your enemies and then sprinting to the next cover point and so on till you've made your way across a kill zone. In the BETA this system has been refined beautifully, where the "run and dive for cover" system is very smooth. The added Parkour mode speeds gameplay up and makes you look like a total badass at the same time.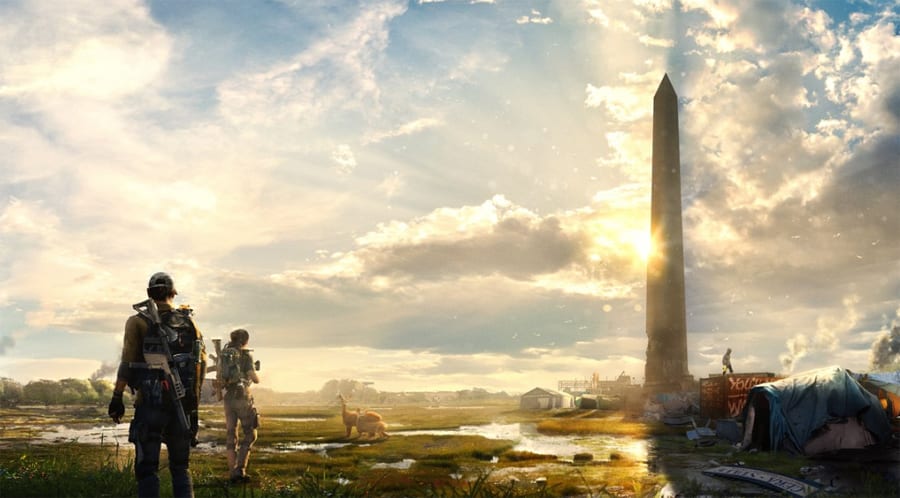 The other pretty noticeable difference in The Division 2 is that now, weapons actually seem different. There are very noticeable differences in weapon usefulness in different situations.
These are all good changes so far, but me being me, I have to try balance all the gushy good stuff with a touch of reality here. This may just be me scratching in the lion's arse, but it seems like they have made the typical mistake of focusing so heavily on refining the under the hood mechanics that they have lost a little bit of the soul of the game.
I may not have liked the original Division, but one thing it did have was atmosphere. In The Division 2, that seems to have been lost. It could be because there are at least 3 different types of play areas, there's city, open spaces, of which Washington has many, and residential. Each has a different feel and gameplay requirement.
It may just be because its different and over time its personality will start shining through.
My biggest concern was that because this game is set in the Nations capital, Washington DC, this was going to become a thinly veiled political statement about Trump and democracy. Fortunately, it's not.
It's neither pro or anti-government.
I guess it's apolitical and, for that, I am eternally grateful. When it comes to gaming, I am only interested in entertainment, not politics.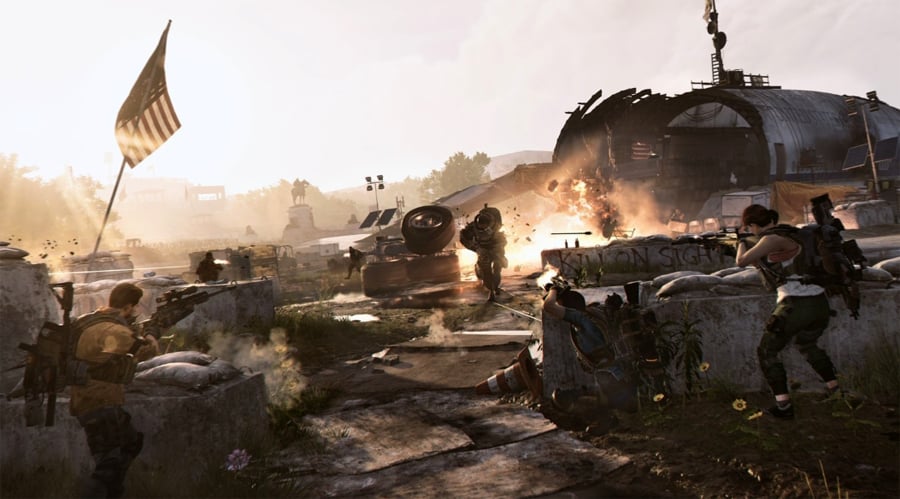 I have really enjoyed my first few hours with Tom Clancy's The Division 2. I look forward to being able to play the full game and I think Ubisoft has potentially hit another home run with this one.