Ubisoft took to a remote livestream event to announce the details of the second season of Tom Clancy's Rainbow Six Siege, Operation Steel Wave, now in Year 5. The new season is set to introduce with it two new operatives in the form of an Attacker named Ace and a Defender named Melusi.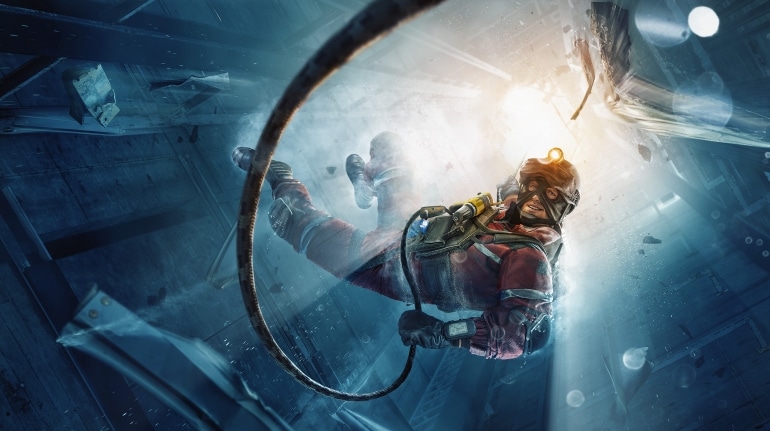 Operation Steel Wave brings with it two new operatives. Firstly, a new Attacker Ace who is from Norway. Having previously been part of the Norwegian Home Guard, Ace gained notoriety with a heroic reputation. Having first joined the Forsvarets Spesialkommando on a joint mission with the UN to Somalia, Ace managed to save Kali's life. As a result of this, he was given the opportunity to join NIGHTHAVEN shortly thereafter.
As part of his inventory, Ace is equipped with S.E.L.M.A., a throwable device that sticks to any vertical surface, slowly destroying up to three panels in a sequential style. While it can stick to any surface, the S.E.L.M.A., however, can only break through destructible surfaces. In addition, the gadget can also be deployed on any defensive gadget and destroy it with its arms.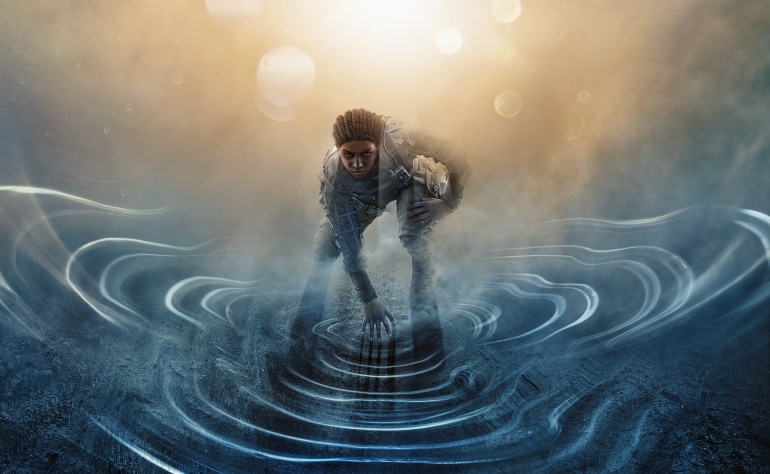 The second introduction to Tom Clancy's Rainbow Six Siege Operation Steel Wave is the South African National Defence Force recruit, Tentevwe Ilovu, aka Melusi. Growing up in Lewisburg, South Africa, she originally joined to broaden her skillset and fund her field ranger training, to protect the local wildlife from poachers.
Having been badly wounded in an ambush, Melusi resigned from the military and become the heart of the Inkaba Task Force Anti-Poaching Unit. There she would go on to train local women in tracking, intercepting and surveillance of prospective poachers in the area. Melusi has her own special set of Banshee deployable electronic gadgets. These include a slowing effect to any attackers in direct line of sight, as well as providing intel as it produces a trigger sound when attackers are in its range.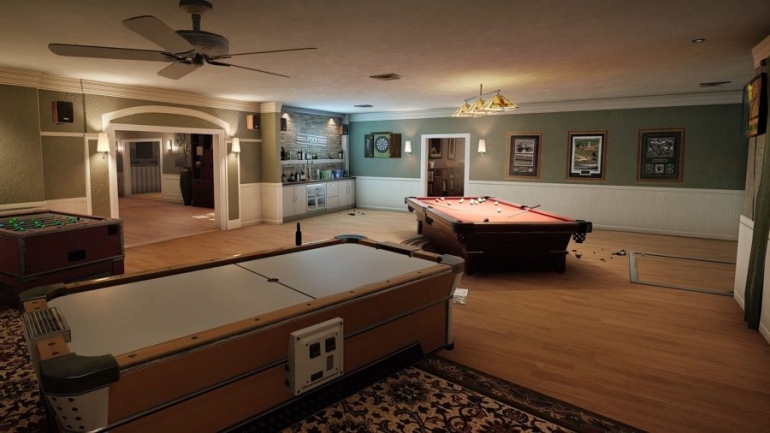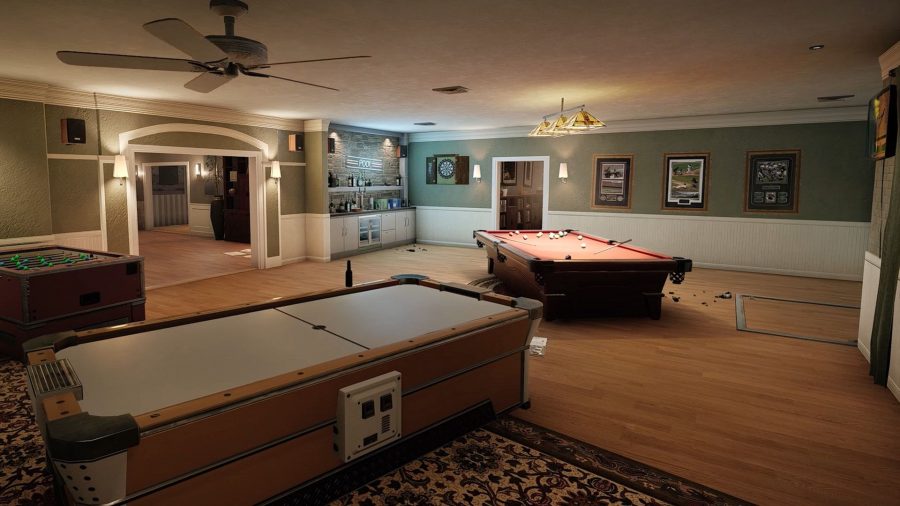 As part of the second season Operation Steel Wave release, the update also includes a newly reimagined House map from the previous seasons. The newly reworked map has its own little backstory to it, whereby a newcomer was welcomed to the family, which lead to a few renovations. These included an expansion to the basement area, the attic and the office tower.
There have also been a few cosmetic changes to other parts of the house, which can be experienced throughout the updated map, all with the intent of evolving the gameplay meta.
As well as the updated map, the update will also include new items such as Unified MMR, Amaru Buff, Proximity Alarm and addition of Echo Elite set. The Test Server for Operation Steel Wave will be live from 19 May 2020, exclusively to PC, and will run as an alternative version of Tom Clancy's Rainbow Six Siege. This will allow players to test the upcoming gameplay features that are bound for the main game, as well as much needed practice time before it goes live officially.
Because the game is still, technically, in the testing phase, there may still be a few bugs to work out that you may encounter during your gameplay experience. All players are welcome to submit these issues experienced on the Operation Steel Wave test server via the official link.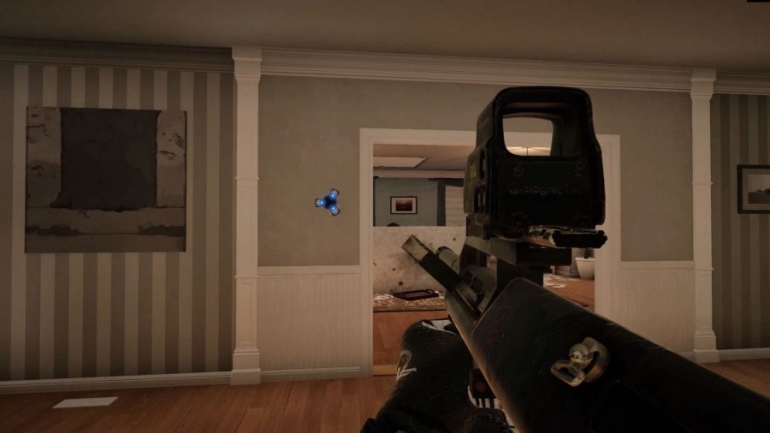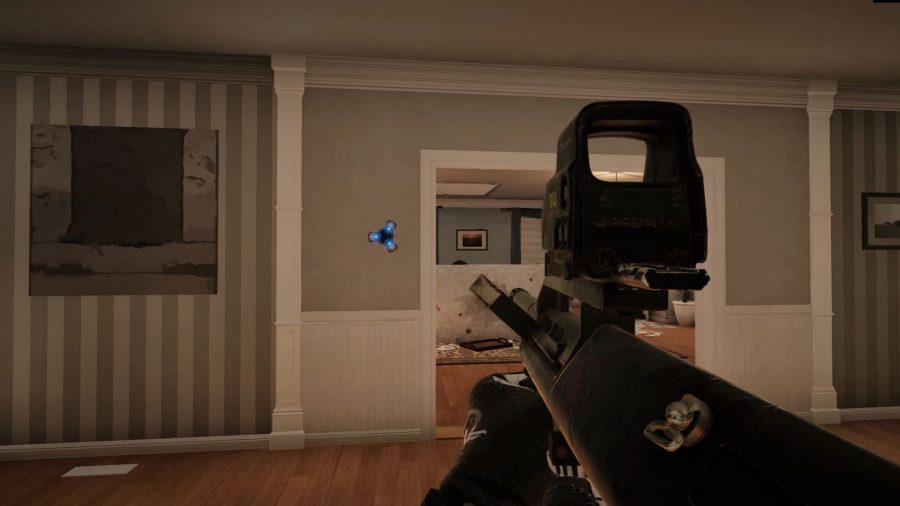 All Tom Clancy's Rainbow Six Siege players will receive the updates to Operation Steel Wave in the coming weeks, with access to the updated House map and new gadgets. Ubisoft also announced that owners of the Year 5 pass will receive the new operatives, Ace and Melusi, within the first seven days of the release, after which the rest of the community can purchase using in-game credits.
Operation Steel Wave is the seventeenth expansion for Tom Clancy's Rainbow Six Siege.