Warner Bros has released the first trailer for Tom and Jerry, a brand new adaptation of the iconic Hanna-Barbera cartoon. The movie will feature an animated Tom and Jerry, whose antics will take place in a live-action world.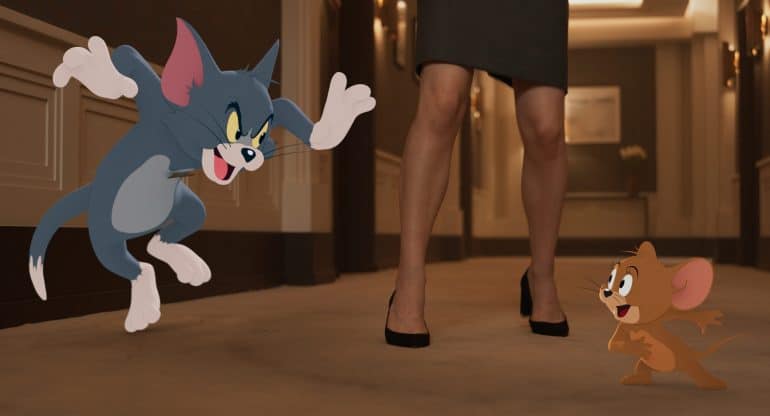 The story takes place after the duo part ways, and Jerry moves into New York City's finest hotel on the eve of a super important wedding. Kayla, a new employee, is tasked with handling the hotel's mouse problem and hires Tom to get rid of him.
The ensuing cat and mouse battle threatens to destroy her career, the wedding and possibly the hotel itself. But soon an even bigger problem arises, when a diabolically ambitious staffer conspires against all three of them.
The film also features the classic face-smashing, electrocution, and long-fall-to-the-ground visual gags that made the cartoon so popular.
Starring alongside Tom and Jerry are Chloë Grace Moretz as Kayla and Michael Peña as Terrance, the hotel manager. The cast also includes Colin Jost, Ken Jeong, Rob Delaney and Pallavi Sharda.
Tom & Jerry is directed by Tim Story from a script by Kevin Costello. Serving as executive producers are Tim Story, Adam Goodman, Steven Harding, Sam Register, Jesse Ehrman and Allison Abbate.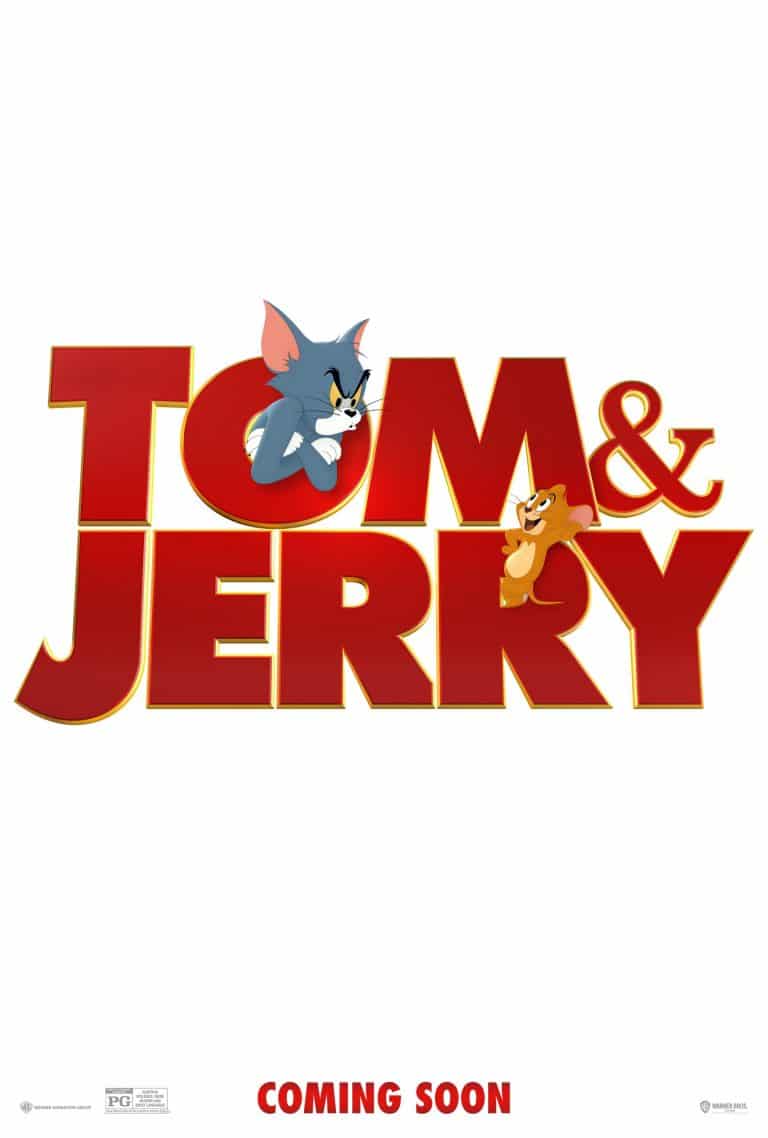 The movie is the latest in a long history of Tom and Jerry projects, with the first shorts dating back to 1940. Over the years the world's most famous enemies have starred in 164 animated shorts, various television series and multiple movies connected to the franchise.
Tom and Jerry is currently scheduled for release on March 5, 2021.