Warner Brothers is bringing Tom and Jerry back to the silver screen in a live-action/hybrid family movie.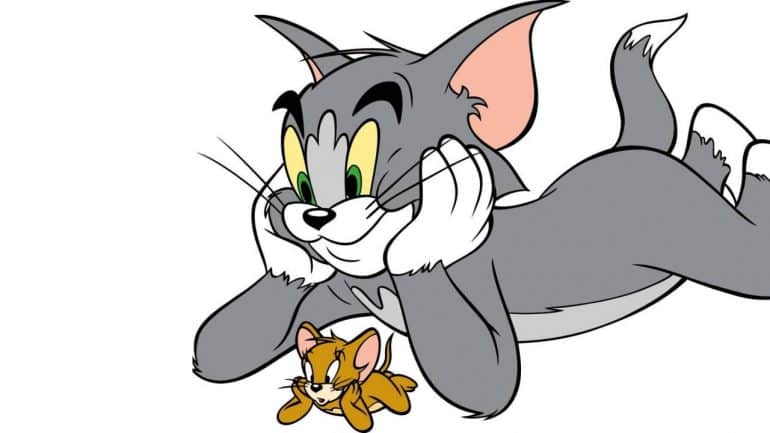 Tom and Jerry focuses on the rivalry between a cat and a mouse. The classic duo was created in 1940 by cartoon artists and animators, William Hanna and Joseph Barbera and has been a staple in the animation genre ever since.
When Tom and Jerry started its original run, the series was set up as shorts that were around 7 to 10 minutes long. They eventually got their own TV series in 1975 called The Tom and Jerry Show. And in 1992 they starred in their first feature-length film.
Next year they will make their live-action debut in a film set in the real world.
The movie will see animated versions of the popular cat and mouse duo interacting with real-life actors. Sources also say that since Tom and Jerry didn't speak in the original cartoons and relied on physical comedy to draw laughs, the movie will stick to that style and not cast actors to voice the duo.
Tim Story is set to take the helm as director. He has previously directed films such as Ride Along and the original Fantastic Four movies. Story, who has experience in animation, is apparently a big fan of the duo and filming is expected to begin next year (2019).
Tom and Jerry are not the only classic cartoon characters that Warner Brothers will be bringing back. The studio is also planning on making a new Scooby-Doo animated film, which will be released in 2020.