Look, it's difficult to keep track of all the Teenage Mutant Ninja Turtles movies in the pipeline now. There's a Netflix one featuring the Rise of the TMNT characters, then there's the other CGI project involving Seth Rogen and Evan Goldberg, but there's also a presumable TMNT live-action reboot movie project being written by Colin and Casey Jost.
While it's too early to tell if the Jost-penned production will feature completely CG Turtles or try a hybrid approach, we have some ideas of the actors who should be cast in the key roles regardless.
Here's who we'd cast in the live-action TMNT reboot movie.
Xolo Maridueña as Leonardo
Look at Maridueña's Miguel in Cobra Kai as the perfect template for Leo here. He follows his sensei's instructions and has a natural leadership quality to inspire others.
Jacob Tremblay as Donatello
He's not even 15-years-old, but Tremblay has already built up a filmography for himself that would make Macaulay Culkin jealous. The young actor possesses a geeky and energetic style of acting that complements Donnie's personality. This is a match made in heaven right here. He'd be perfect in a TMNT reboot movie.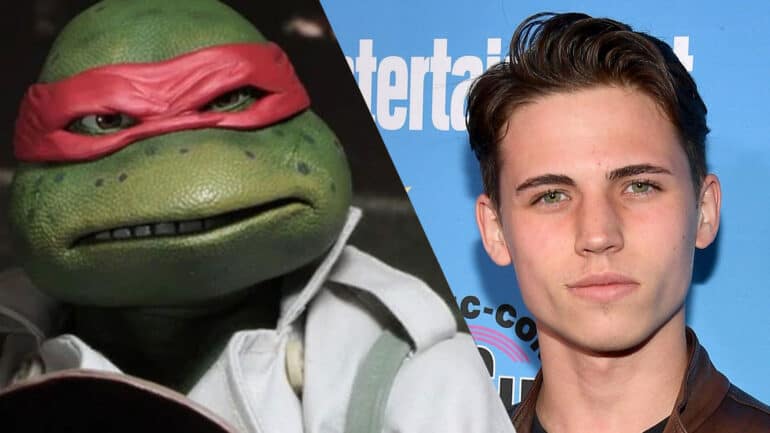 Tanner Buchanan as Raphael
The question is why not? Cobra Kai has proven that Buchanan has the whole rebel without a cause attitude down to the tee. Plus, his chemistry with Maridueña is obvious for anyone to see. The two would butt heads beautifully, much like Leo and Raph's relationship throughout the years in TMNT canon.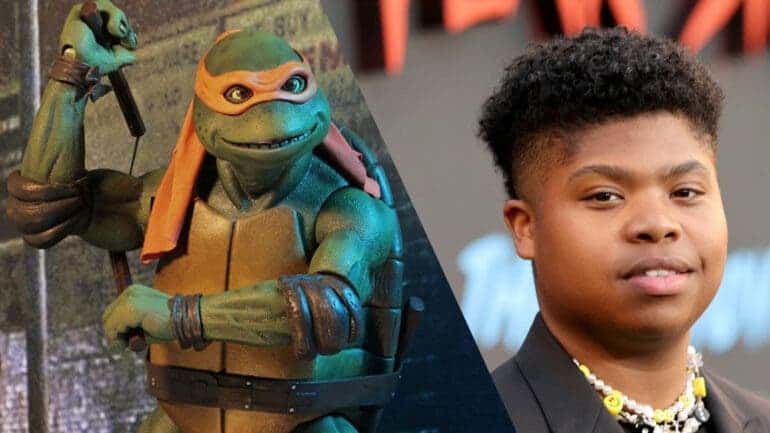 Benjamin Flores Jr as Michelangelo
Fear Street, Rim of the World, Ride Along… When it comes to the comedic and fun-loving Turtle, Flores was born to bring Mikey to life. The only question is, does he love pizza with anchovies as much as Mikey does?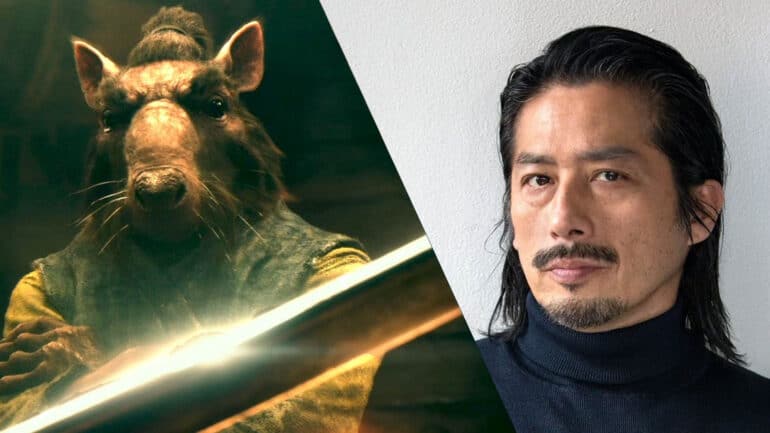 Hiroyuki Sanada as Splinter
Forget about the weird Splinter in Rise of the TMNT, because we need the wise and caring father from previous canon back. And if you're looking for a soulful and nuanced Splinter, Sanada is the right actor for the part. Throughout the years, he's demonstrated an uncanny ability to make the audience feel for his characters.
Joe Taslim as Shredder
After Taslim's performance as Sub-Zero in the Mortal Kombat movie, do you have any doubts that he'd slay as the Shredder in a TMNT reboot movie? You need someone who's equally capable of being menacing without saying a word and throwing down when necessary. Taslim is the right person for this.
Kathryn Newton as April O'Neil
No, not McKenna Grace because she's cast in everything right now. After stealing the show in every production she's been in, Newton is simply the right choice to play April in a live-action TMNT reboot movie. She has quite the range too—just check out Freaky and The Society as two recent examples.
Joe Keery as Casey Jones
Well, wasn't Keery basically Casey Jones in Stranger Things? There's a lovable quality to his performances and you could easily imagine him being comfortable both as a hockey stick-wielding vigilante and goofy friend to the Turtles.
Tell us, do you agree with our choices? Who would you cast in a live-action TMNT reboot movie?
Need more info on the upcoming TMNT reboot movie? We've got you covered. Check out the video below.