Its official! Titans is adding Superboy and Deathstroke to the show's character line-up for season two. After the success of season one, the DC Universe streaming service seems determined to ensure season two follows suit.
Superboy / Conner Kent is set to join the show as a series regular. The role will be played by Joshua Orpin. Superboy is described as an angsty Teenager of Steel searching for purpose and the truth about his past. While looking for answers, he crashes into the world of the Titans and finds an unlikely home and family as well as revelations that carry more complications than he ever bargained for.
Deathstroke / Slade Wilson is one of DC Comics' major villains, known for being a ruthless assassin. The role will be played by Esai Morales. While serving his country, Slade became an elite soldier before government testing enhanced his physiology to super-human levels. These events set him on a path of darkness and revenge as the infamous Deathstroke.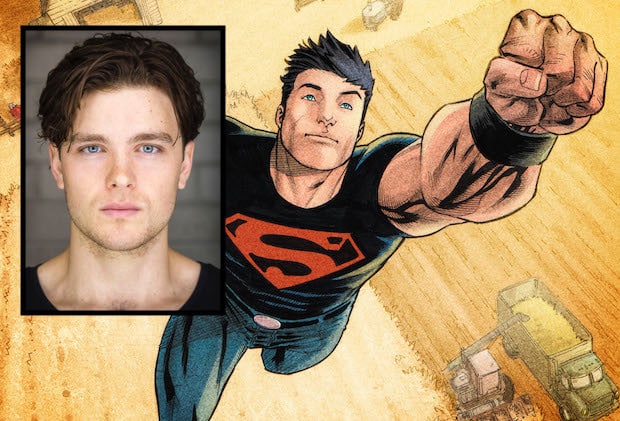 Titans is also adding Deathstroke's son Jericho / Joseph Wilson to the show. Chella Manis set to take on the role. Rendered mute after his father failed to rescue him from having his vocal cords severed by assassins; Jericho has the unique ability to possess anyone just by making eye contact with them. This gentle natured hero has proven himself a formidable Titan.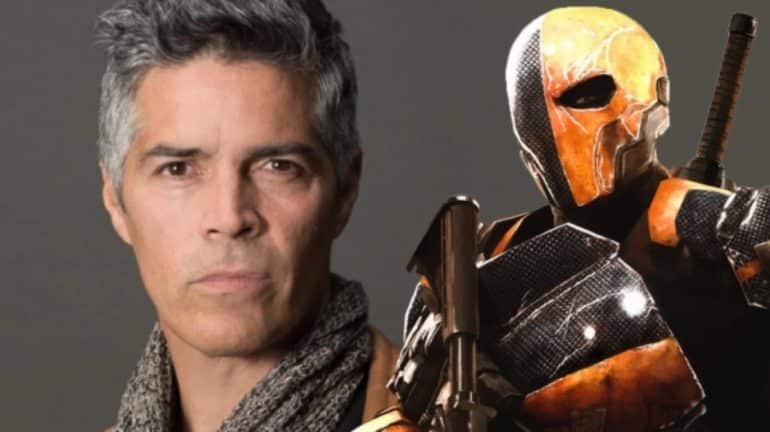 The DC Universe's Titans series is partially based on the 1980s version of the team created by writer Marv Wolfman and artist George Pérez.
Season one featured Brenton Thwaites as Dick Grayson (Robin), Anna Diop as Kory Anders (Starfire), Teagan Croft as Rachel Roth (Raven) and Ryan Potter as Garfield Logan (Beast Boy).
Akiva Goldsman, Geoff Johns, Greg Berlanti and Sarah Schechter serve as executive producers for the series from Weed Road Pictures and Berlanti Productions in association with Warner Bros. Television.
Unfortunately, fans may have to wait a little longer than expected for season two as production on the show has been delayed. Filming will begin on April 2nd and not on March 20th as originally planned. Reports suggest that the delay is due to casting as the show plans on adding a few more characters to its line-up including Ravager and Lex Luthor.
Titans season one is currently available on the DC Streaming Service in the U.S and on Netflix worldwide.