DC Universe's Titans is back for a second season. The show returns on September 6, 2019, with most of the excitement centred around the addition of new characters, such as Superboy, Krypto, Aqualad and Deathstroke.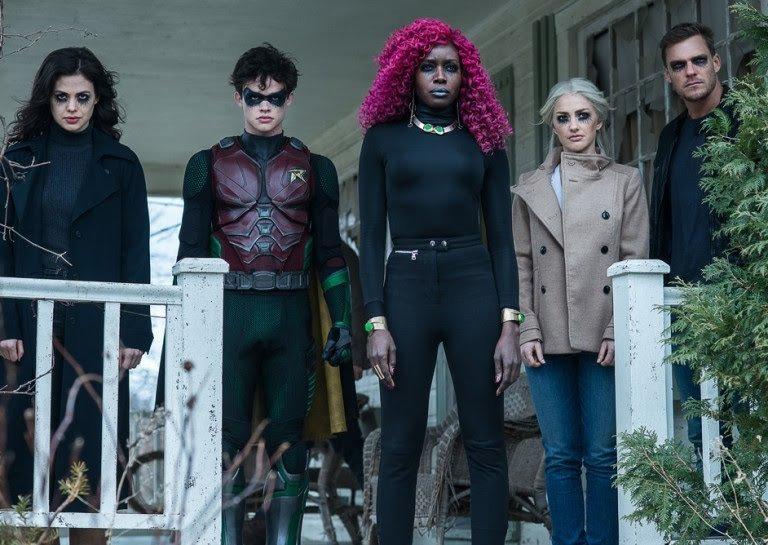 Recently, fans were treated to not one but two trailers of what to expect from this forthcoming season. While the new heroes and villains have been teased, as well as a reimagining of the popular Judas Contract storyline, there's also the prospect of Dick Grayson taking on a different identity: Nightwing.
Speaking to DC Comics, executive producer Geoff Johns confirmed that Grayson will take on the famous mantle at some point in the series. "We took a sliver of the comics that dealt with Dick Grayson post-Batman a little bit and amplified that even more, exploring what that period for Dick Grayson was really like. Nightwing is such a stable, confident, emotionally balanced character—he's Dick Grayson when he's found his place in the world. We wanted to build up to him becoming Nightwing."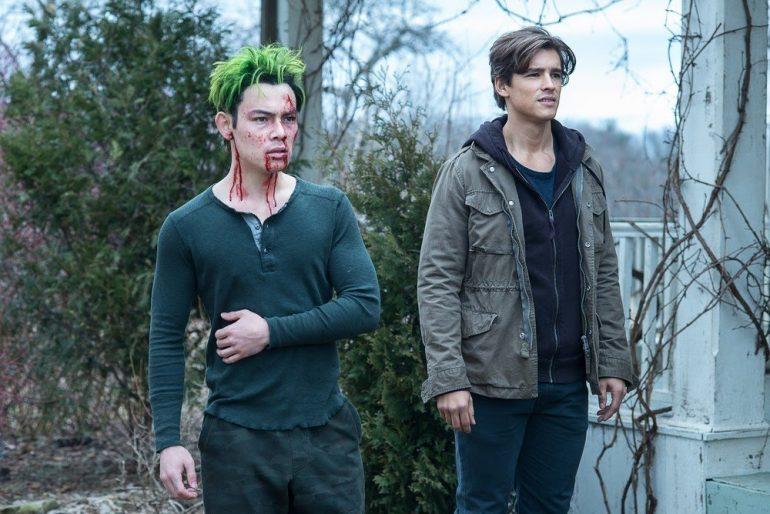 However, the former Boy Wonder might also suit up as someone whose cape and cowl he's worn on occasion in the comic books. Yes, we're talking about Batman here. At the end of the latest trailer, Dawn Granger, aka Dove, tells Grayson: "Now is the time. Be Batman."
Look, it's likely that this line or chain of events is the catalyst for him becoming his own version of Batman, i.e. Nightwing. It might not be meant in the literal sense but more metaphorical. That said, it isn't outside of the realm of possibility to see him in the Batsuit, especially since Bruce Wayne on the show is portrayed as being much older. Do you really think we'll see actor Iain Glen in the cape and cowl?
If we're looking back at the comics, The Judas Contract was the story where Grayson adopted the Nightwing moniker, and it was in Knightfall where he stepped into Batman's shoes. Titans isn't exactly following the comic books, though. It chooses to use the parts of canon it deems fit and blazes its own unique path, so surprises could be around the corner.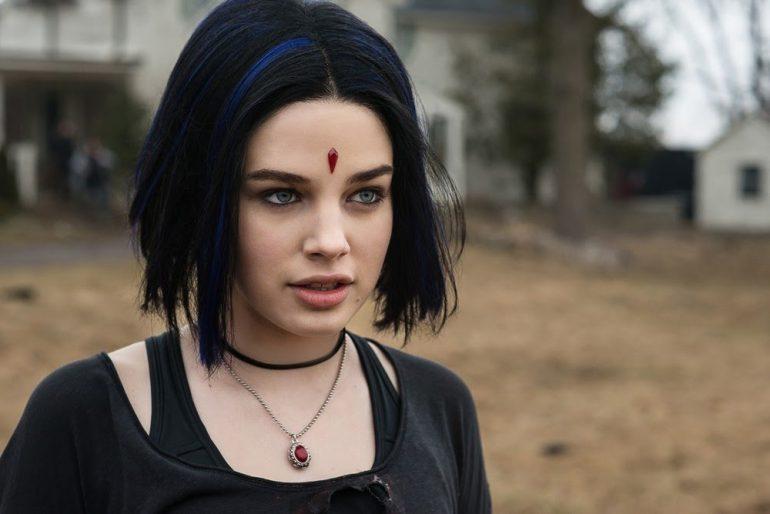 While Season 1 showed us glimpses of Batman in the shadows and quick cuts of him in combat, it would be quite the surprise to see Grayson donning the famous suit. If anything, it would be one of the greatest pieces of fan service that superhero TV has ever provided.
Will Grayson suit up as Batman in Season 2 of Titans? Well, we'll just have to tune in and see if the DC Universe does the unexpected. Judging by its past programming, we wouldn't put it past the service.