We all have that one friend whose hygiene has never been a top priority. But, it's probably not as bad as some of those in the video below. This is probably the most disgusting computer you'll ever see.
TikTok user Kyle, better known as TheBomb602, runs his own computer repair shop but has recently gained notoriety for posting footage of himself cleaning out some very disgusting old computers.
Kyle had already grown a fairly large follower base by posting multiple videos of his daily struggles; fixing and cleaning computers and laptops. But never as bad as the clip below:
It's one thing for a computer to be very dusty, which in itself can be quite gross. However, when it comes to housing a mini-ecosystem within your household appliances, it takes things to a whole new level.
Narrating his way through the process of cleaning the disgusting computer, Kyle points out all the cockroaches and dust, while still providing practical advice on how to open and clean it.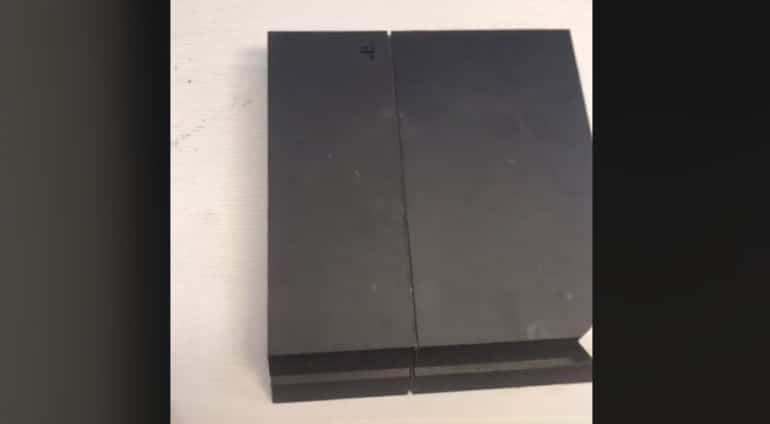 His cleaning isn't limited to computers, however, he is also required to clean out some gaming consoles every now and then. And if you thought the computer was bad, this will definitely put you off running your own computer repair shop, if you weren't already.
Kyle's videos, which he posts to his Tiktok channel, thebomb602, have been compared to ASMR videos.
It may be odd to think that watching disgusting computers being cleaned as pleasing, but there's sense of satisfaction watching as he breathes new life into poorly looked after devices.
Do let us know, is this the most disgusting computer you've ever seen? Perhaps you could become famous on TikTok too.