If TikTok has managed to do one thing, it is repopularising short-form content to the point where every company, from Facebook to YouTube, thinks that is what we, as social media consumers want. This has led to the rise of "Reel Movies", where you can watch a movie in short snippets. But what happens when commercial movies like Paramount Pictures' Mean Girls join in on the TikTok fun?
RELATED: AI Creates A Cast For A Mean Girls 2023 Reboot Movie
Reel Movies have become increasingly popular over the last few months alone. With everything from independent studios getting their film out there in a way that is easy to digest to apps being created where you can watch your favourite Wattpad story turned into a movie for the measly price of an ad in between every episode, oh and come back tomorrow because your free ads are done, but you can always buy more.
TikTok has done what TikTok does best and jumped on the trend as well. More accurately, Paramount Pictures has jumped on the trend through TikTok. In celebration of National Mean Girls Day (October 3rd), Paramount created an official Mean Girls TikTok account and released the entire Mean Girls (2004) movie for free in 23 parts.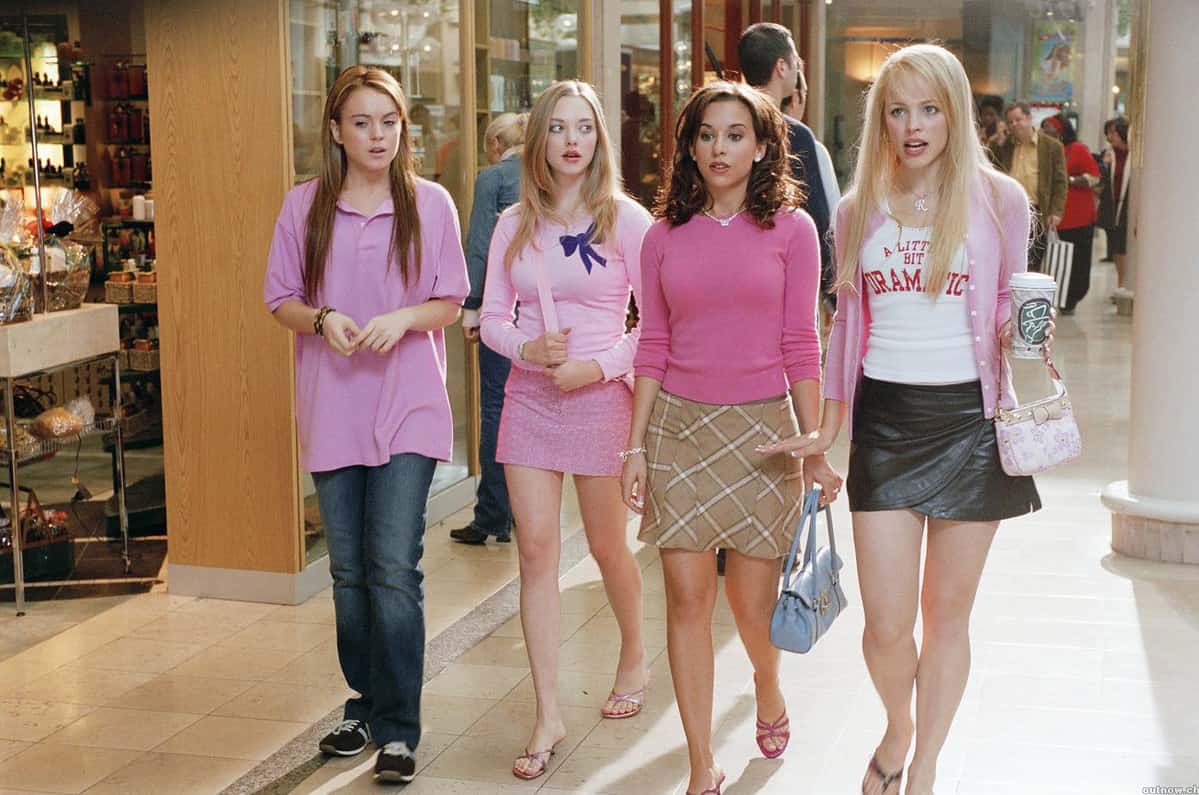 The account's bio at the time was "Get in loser, we're going shopping," and had the entire movie as a playlist of videos on the platform. The link on the account also links to Paramount's website, where you can find the movie and buy it. But who would buy it if all they need to be able to watch it is a smartphone and a TikTok account?
RELATED: "He Couldn't Beat Me" – Denzel Washington Says He'd Take Sylvester Stallone in a Fight
Suddenly, the world was in a tizzy. Fans of films worldwide were freaking out, wondering why they were paying for subscription-based streaming services if the movies they were paying monthly to watch were going to be released free of charge on a platform like TikTok? Not only is it inconvenient because it's on a mobile device, but fans were wondering why they were spending money on something other people were getting for free.
Releasing movies for free on a platform like TikTok is a terrible idea. Sure, there are pirate sites that make movies available for free illegally. YouTube channels release the movie for free with ads for people to watch. Then, the ad revenue for the video goes to the company that owns the property, but to make it widely available and expect your revenue to come from TikTok alone means that you will have people unsubscribing from your service left, right and centre.
Either someone at Paramount Pictures realised the mistake that they were making, or it was an ingenious marketing ploy to get people interested in the movie again. By the time most people heard that they could watch Mean Girls for free on TikTok, October 3rd was already over. Suppose you go to the official TikTok account now. In that case, all you will find is an empty playlist entitled "Mean Girls – Full Movie (0)" and a Bio caption stating, "That was so fetch. #MeanGirlsDay".
RELATED: The Greatest Anime Scene Of All Time
If you want to watch Mean Girls, it is still available on Paramount+ for streaming, although, unfortunately, it isn't free. If you love the franchise, stay tuned because a musical movie based on the Broadway adaptation is set to release in theatres on January 12th, 2024, which I have just realised is pretty soon!
What's your take on TikTok making movies free in bite-sized chunks?