Back in 2019, developer Pearl Abyss revealed their upcoming game, Crimson Desert. Now, some newly leaked footage gives us a look at the games great-looking visuals.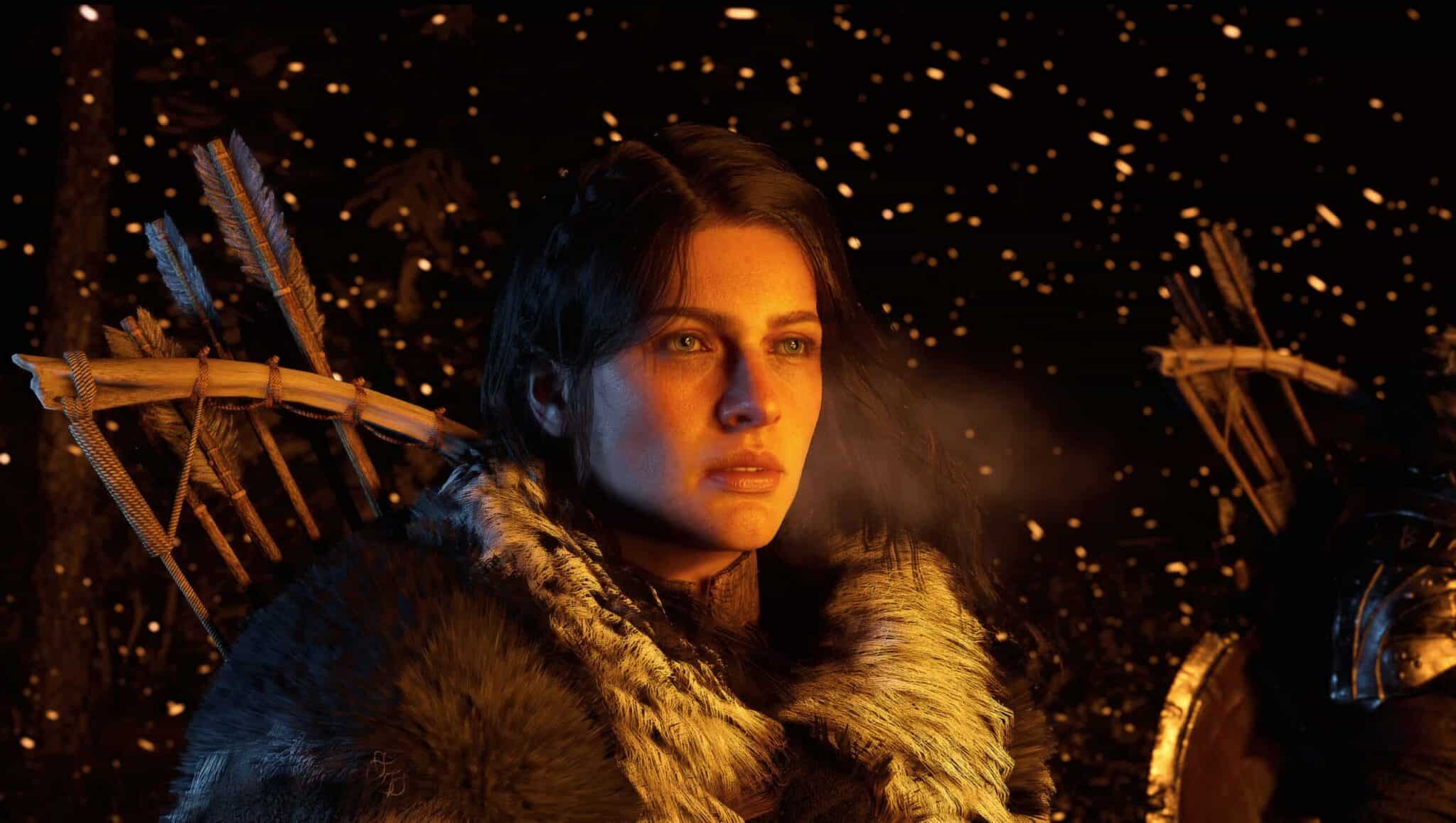 Crimson Desert is an open-world action game that takes place in a war-torn fantasy world where heroes are made and your actions will influence the world around you.
The game is being developed by Pearl Abyss, the studio behind the popular online game Black Desert Online.
Since its announcement, not a lot has been revealed about Crimson Desert. However, thanks to some newly leaked footage, we get our first look at the game in its beta state.
The Crimson Desert footage might be low-res but it is still evident that the game has some impressive physics and visuals.
We see a character walking through the snow as it deforms around his feet. There is also a section where he walks through some autumn leaves and the leaves realistically move out of the way. There are forests with the wind blowing through the trees as they sway realistically from side to side. It's all quite impressive.
What makes the visuals even more spectacular is that the developer isn't using one of the more well-known graphics engines, like CryEnige or Unreal, but instead using their own unique proprietary graphics engine. This is the same engine that will be powering the online game DokeV — which floored gamers with its graphically impressive visuals.
Hopefully, the leaked Crimson Desert footage could indicate that we might see more of the game during The Game Awards 2021, which is just around the corner.