You might come across the word VPN a lot of times in lately. Thanks to its sundry offerings, it has become pretty common these days. While there are different apps that serve purposes like hiding your IP, changing your location, encrypting your data or helping you bypass the Geo-blocks, but with VPN, you could do all of these things instead of doing mental gymnastics of finding different services for each of these practices. In case you were counting dollars in your head, you might like knowing that you could also get yourself a free VPN server from the myriad of services available in the market.

But people mostly go by the basic applications of the VPN. Like getting their data secured and switching their location to access something that is probably banned in their location.
But VPN has fascinating things at its disposal beyond the aforementioned features. What are they? Let's explore!
Shop online from a remote location:
Imagine you're from the US and you're on a trip to Asia; your friend texts you about a deal at your go-to online store that comes once a year. And there's an item in your wishlist that you're about to get a mighty discount on but meh, you can't access your store from your current location.
Why would you do?
Of course, you'd be kicking yourself but before you do that, you might want to rethink about the wonders you could do with the power of VPN in your hands.
As it allows you to change your location, you could tunnel to the US and access your store and order it at your address.
Sounds fun, right?
Test your app/websites from other countries:
The audience for this one is pretty niche. You could skip this point if you don't find it relevant.
So, at times when you're working on a certain project, let's say a website, there are chances that your content might be banned on certain parts of the world. Also, you might also want to have to access your content from other countries to see if it's showing relevant and language.
Another example of a case similar to this is the fact that some organisations tailor their websites according to different regions.
So, in cases like these, one could test their website from a different location by making use of a VPN service.
Get rid of bandwidth throttling:
Have you ever noticed a sudden dip in your downloading speed? Chances are high if you do a lot of downloading of big files. But the real question is, why does that happen?
Be ready to get your eyeballs popped out because you might be surprised to find out that your ISP could possibly be tracking your data usage! Moreover, they could also alter your internet speed—explains all the issues that you face whilst streaming or downloading content.
With VPN in place, you don't really have to share your data with your ISP. Just like how it is supposed to be.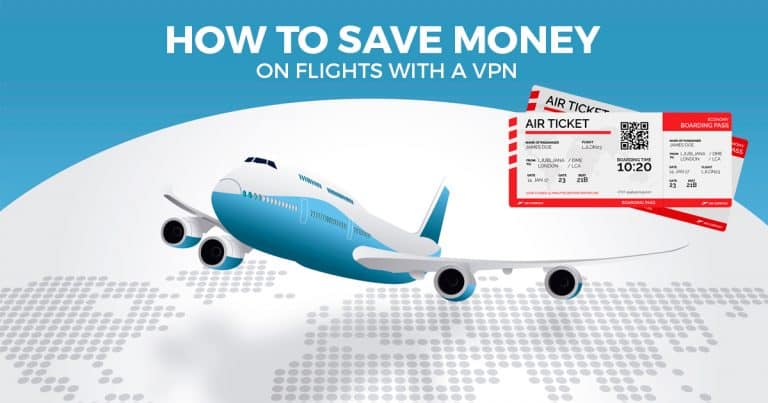 Book cheap flight tickets:
Yep. Shake your head all you want but you have read it correctly. You might have boarded many flights to travel abroad in your life but the truth is, there were chances that you might have saved a significant amount of money during your travel.
But, nevertheless, you still have a lot of trips to go on and this time, you'd be saving yourself a lot of money on your travel.     How?
Well, you might know that flight tickets could have different discounts in different countries. You can get those discounts for yourself too. All you have to do is to make sure all the cookies in your browser are cleared and you have set your desired location in your VPN before you being your session.
So, there are loads of things you could do with a VPN and there are still more amusing things that we haven't mentioned on the list. One of the things that people enjoy the most is by accessing content that is usually unavailable in their area. Sometimes people also use VPN just to explore how the content is served to the local audience of a specific area. That happens a lot in the case of sports fans for whom the commentary always stays quite a deal. Whatever way you use it, we hope you learned something useful related to VPNs from this post.