You might think that the casino gaming and betting industry isn't really in competition with any other sector. To an extent, that's true. The industry basically covers all modes of gambling, and the operators are hugely competitive among themselves. Yet, over the last few years concepts like betting on eSports, competitive video gaming and even things like the casino update for Grand Theft Auto 5 have thrown down the gauntlet to the traditional casino industry.
The upshot? It's had to raise its game to create blockbuster titles and novel concepts to attract different types of gamers, and some of the results have been spectacular. Below we look at four of the best examples of that – arguably the best casino games of 2019:
Kingdoms Rise – Playtech
The Kingdoms Rise series has only been released by developers Playtech a few weeks ago, but it's what everybody is talking about. It is, in fact, a connected series of games with a fantasy "Warcraft" theme. Titles include Guardians of the Abyss and Forbidden Forest. These online casino games can be found at www.MansionCasino.com, and there are going to be new games and features added to the series. Why the fuss? It's a big step in the concept of connecting casino games. For instance, in Kingdoms Rise you can flip between different games through an interactive map, access different fantasy worlds and characters, and also collect golden coins across all games to launch different features. It's hard to believe we are describing a casino game, but Kingdoms Rise is ground-breaking.
Monopoly Live – Evolution Gaming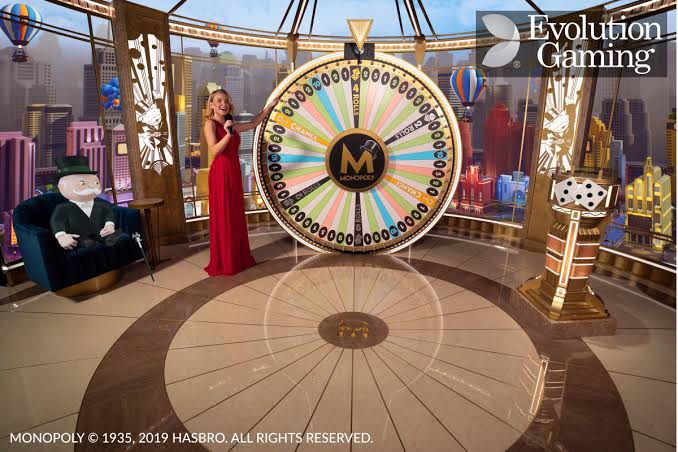 Like Kingdoms Rise, Monopoly Live is something of a ground-breaking casino game. It takes place in a live studio among the roulette, blackjack and poker tables, with the action streamed to your device. At first, it just looks like a typical wheel of fortune-style casino game, but once the Monopoly Bonus is triggered things start to get interesting. That brilliant bonus game takes place on a 3D virtual Monopoly board, like a kind of real-life virtual monopoly game. It is something that really hints at the future of live casino. You could really see players using VR (there is a big push to create VR games at the development level) to play this type of game with avatars in the coming years.
Return of Kong: Megaways – Blueprint Gaming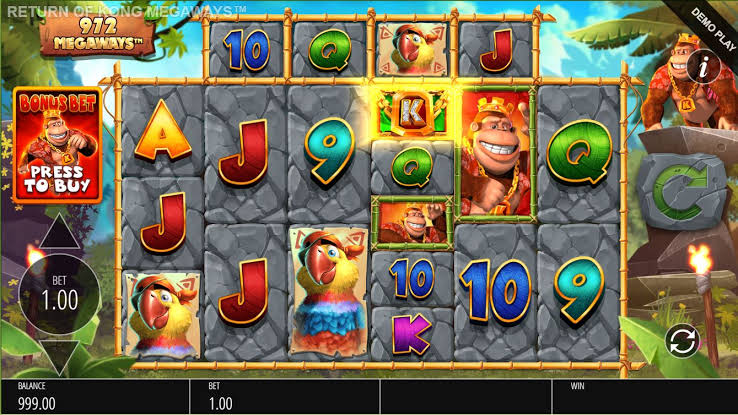 Time to get the calculator out. How many lines do you think a slot should have? 1? 10? 50? 100? Well, if you consider a standard 5-reel, 3-row slot machine, developers have worked a system where every adjacent combination pays from left to right (3x3x3x3x3) making 243 paylines. Sounds, impressive, right? Big Time Gaming's Megaways range of games took a bazooka to the concept, creating games with a series of shifting reels where you will find up to 117, 649 paylines with each spin. It defies believe, but the important concept for players is that the math involved means huge prizes can be achieved with small stakes.
Book of Oz – Microgaming
What links most of the games on this list is that we are talking about ground-breaking titles that may usher in a new genre of casino gaming. Book of Oz is no different, and it's calling card is the concept of tailoring a slot machine to your own strategy. It does this by allowing you to hold and release different reels, with the trade-off being shifting prices for your wager. Book of Oz, based on the Wizard of Oz movies and books, could arguably add a few more special features, but it is a big step towards a future of offering customisable gaming to players.