While it still needs to be confirmed by AMC, Sony Pictures, Vince Gilligan or any of the cast members, a new report that surfaced online suggests that a Breaking Bad movie is on the way. Titled Greenbrier, the film will be a continuation of where the story left off in the series finale from five years ago. While we've heard these rumours before, it seems like this might actually be true.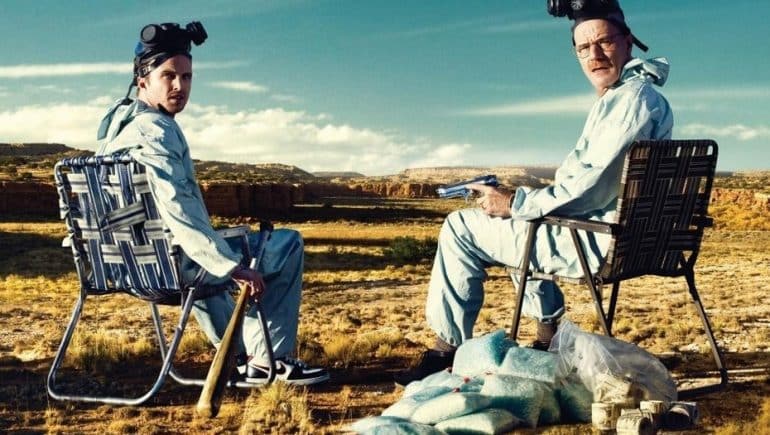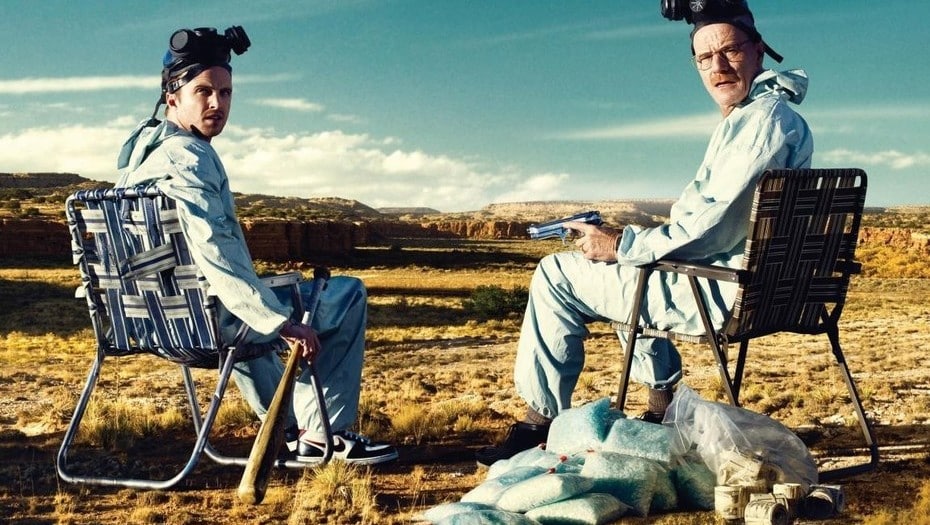 Firstly, let's look at the facts. According to a new report from a Albuquerque publication, a new Sony Pictures movie is set to begin filming later this month in the city. Both Breaking Bad and Better Call Saul are produced under Sony Pictures Television. The film's synopsis reads, "The escape of a kidnapped man and his quest for freedom." That sure does sound like Jesse Pinkman, doesn't it? Lastly, the show's creator, Vince Gilligan, signed a three-year overall deal with Sony not too long ago.
Of course, nothing is set in stone. This could all be completely untrue and be an unrelated project. Still, it would be great to see Bryan Cranston's Walter White (despite his demise in the finale) and Aaron Paul's Jesse Pinkman back again. Perhaps their blue meth making days aren't over just yet.
Update: According to The Hollywood Reporter, Vince Gilligan is working on a two-hour movie, possibly for TV. Their sources seem to believe that he will direct, pen the script, and executive produce.