According to Statistics South Africa, 1.5 million incidences of household crimes were reported in 2018. In addition, housebreaking or burglary is listed as the most dominate (54%) crime category as per the Victims of Crime Survey (VOCS). It's a scary figure.
Unfortunately, residential robberies occur because criminals see the contents as easy money and with less chance of being caught. As a result, electronics and small appliances are hot property for thieves, as they possess immense resell value and can be easily carried out of homes and premises.
Gaming consoles are now becoming targets as well, since they don't lose much value and you could pawn/resell one for a decent amount of money. In fact, there was a high-profile case in the United States of America in 2017, where four people stole video gaming consoles from a Walmart store in Berks County.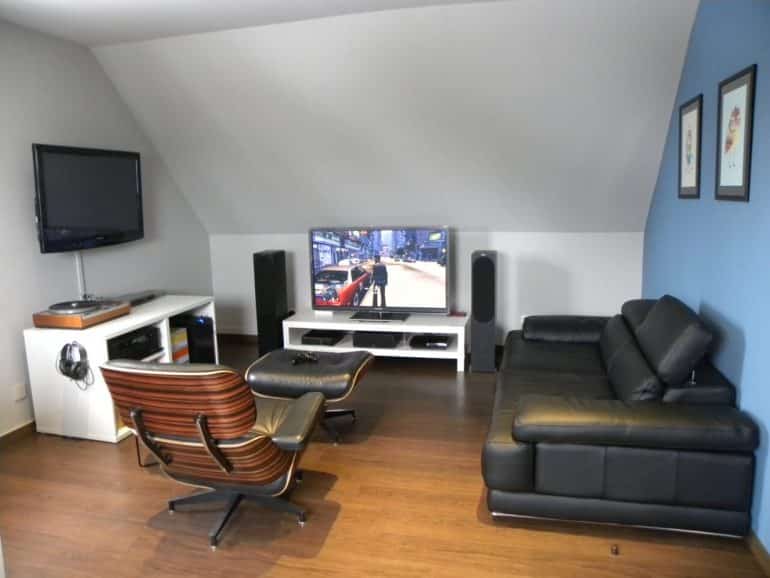 The thing about insuring a gaming console is that it often gets added to a home contents policy. As such, the premiums end up becoming astronomically high since it takes into account all the expensive electronic devices and appliances in the home. With the rising costs of medical aid, petrol, and food, most people simply don't have the money to get comprehensive cover nowadays.
What's needed is an adaptable insurance policy that allows the holder to decide what they'd like to cover for an affordable rate. Plus, if something does go wrong, no one wants to deal with a company that's got more red tape than common sense.
Granadilla aims to change the way in which people insure their most-prized possessions. Instead of applying a one-size-fits-all approach, it's a flexible model that puts the power back in the consumer's hands.
There's no forced cover, or confusing wording, as Granadilla quotes you on a product basis. For example, the premium for a laptop could start from R42.88 per month, and the gadget insurance covers theft, accidental loss, and accidental damage all within the borders of South Africa and internationally for a period of 30 days.
Additionally, the excess will go down over the months and bottom out at 7.5%. This means there won't be any surprises later on. It's worth keeping in mind, though, that Granadilla only insures devices that are under two years old, so that Sega Mega Drive at the bottom of the cupboard won't be covered.
All good financial experts encourage people to explore the various options out there. So, download the Granadilla app and get a quote for electronics devices and gadgets. If there are any questions, the friendly bot Nandi is on hand to answer all concerns.