Yu-Gi-Oh! has always been close to my heart as I've been a fan of the show for the longest time. While the collectable card game looked enticing, it seemed a little overwhelming for a beginner like me. However, after spending some time with the Yu-Gi-Oh! Collectable Card Game collection, I realised that I couldn't have been more wrong.
This is a very addictive card game that's pretty easy to get into.
For those not familiar with the world of Yu-Gi-Oh!, the animated series follows a group of kids as they wield magical cards in order to summon monsters, traps and spells. The duellist who reduces his opponent's health down to zero would be crowned the winner.
The show saw the protagonists and their rivals compete in various tournaments and face off against all kinds of evil forces.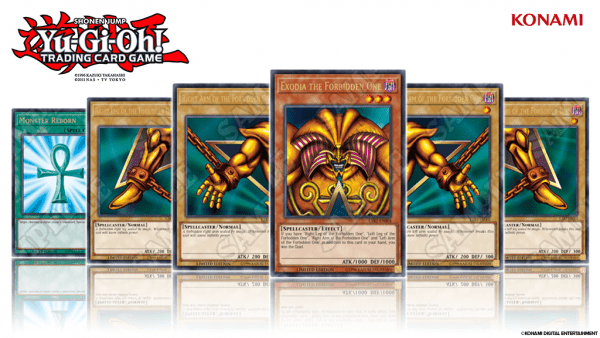 Like the popular TV series, the Yu-Gi-Oh! collectable card game is a lot of fun and really isn't as hard as it might seem. And thanks to our friends at Solarpop, I've finally taken my first few steps into the deckbuilding and duelling world of Yu-Gi-Oh.
If you're looking to get started too, you're in the right place. Allow this newbie to introduce you to the world. In the below video, I discuss what decks and accessories you should consider when you take your first steps into the duelling world of Yu-Gi-Oh!.
Grab your, monsters, set your traps and get your spells ready as it is time to duel!