BT Games and Raru, two of the leading retailers for gaming in South Africa told MyBroadband that they have sold more Xbox Series X units than PlayStation 5 consoles over the last three months.
While BT Games did not disclose exactly how many more Series X units it had sold, Raru told the IT news website that it had sold twice as many of Microsoft's console as it has of Sony's. However, the reason for the underperformance of the Sony console was simply owing to a lack of stock.
Raru commented that it had a "much bigger allocation" of the Xbox Series X and S console available when their pre-orders went live last year. The online retail store also mentioned that: "On the PS5 console front, we received three different allocation sizes last year. A smallish one for launch, then a much bigger one for the second drop late in December, and a tiny supplemental drop just before the end of year as well."
Although Xbox Series X has outsold the PlayStation 5 in South Africa, the next-generation console created by Sony is still the most in-demand console. Both retailers have said that based on pre-order sales and wishlists, the PlayStation 5 is more in-demand than the Series X console.
"It would be fair to say any new PS5 console allocations will be snapped up pretty quickly as soon as they become available again," Raru said.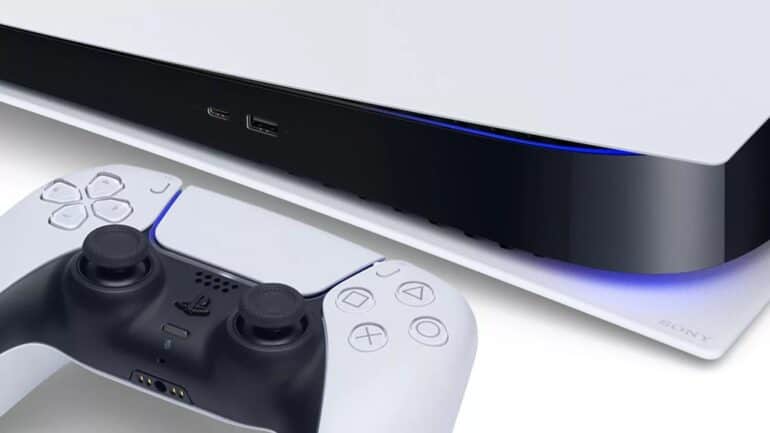 Despite both consoles having stellar reviews and being of a similar price, it seems that many gaming enthusiasts have hailed the PS5 as the reigning console in what has proved to be a very close battle. However, which console to buy is completely dependent on the individual and the games they are interested in playing.
More stock of the PlayStation 5 console is expected to become available in South Africa from March whilst the next batch of Xbox Series X consoles will be arriving in South Africa in April.