When it comes to entertainment, there are no sacred cows—not even The X-Files. For those who might be too young to remember it, The X-Files was an iconic sci-fi show that aired from 1993 to 2003, featuring Agents Fox Mulder (David Duchovny) and Dana Scully investigating unexplained cases of paranormal activity.
It received two films, a brief series revival in 2016, and led to numerous games and books. Now, it's set to receive an animated comedy (yes, you read that correctly) spin-off titled The X-Files: Albuquerque. According to TVLine, the creator of the original show Chris Carter will serve as an executive producer along with former writer Gabe Rotter and Paradise PD's Rocky Russo and Jeremy Sosenko.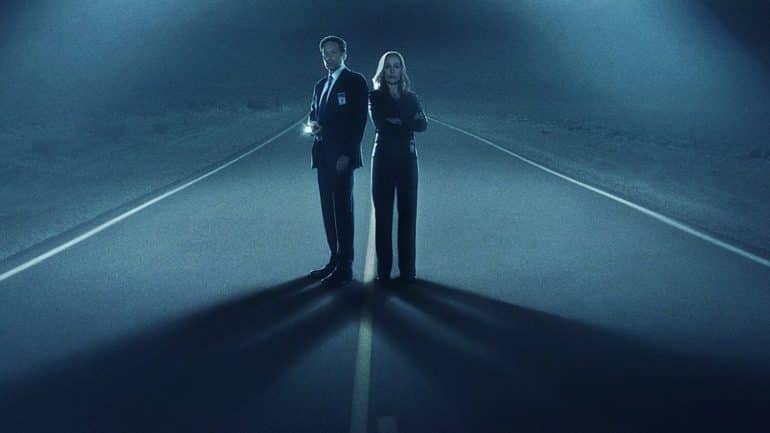 Thankfully, this new series will not feature Mulder or Scully, but will follow a group of misfit agents known as the X-Files B-team. If anything, it's a small mercy because no one wants to see those characters' legacies tarnished in any way.
Really, this cartoon is something that no one asked for, nor ever needed. In fact, its basic premise was already explored in the form of Evolution: The Animated Series—the animated spin-off of the 2001 film that starred David Duchovny, Seann William Scott and Orlando Jones.
Also, hands up if you see The X-Files: Albuquerque turning into a Ghostbusters rip-off. On the surface, it might be painted as an X-Files property, but a group of misfit paranormal investigators exploring strange occurrences? C'mon! It's obvious that it's inspired by the release of Ghostbusters: Afterlife and hopes it can capitalise on the same audience.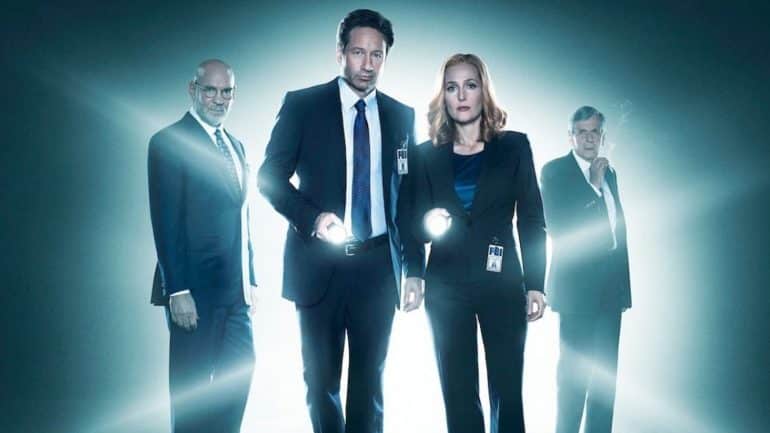 While it isn't uncommon to see popular IPs reinvented for kids—just look at the RoboCop and Rambo cartoons—one would think that the entertainment biz had moved a few steps forward since then. And at least those properties still respected the genre they operated in, while this new X-Files cartoon doesn't by going the comedic route.
Yes, franchises need to evolve or they'll stay stagnant. The problem is, when they deviate so far from the source material, they don't even resemble what they once were. In the case of The X-Files: Albuquerque series, maybe it should've been a new property altogether, with no ties to the franchise at all.
Look, Hollywood needs to understand something here: Not every property needs an animated sitcom or a drastic variation of its original formula. Maybe all that X-Files fans wanted was a spin-off or continuation that respected the legacy of "the truth is out there". Seriously, please just stop with these silly, hare-brained schemes. This year has been traumatic enough as it is.
Tell us, what do you think of the idea of an X-Files cartoon? Let us know in the comments section!