Remember The Wonder Years starring Fred Savage? Well, the show is returning to ABC – but this time the story will focus on a black family.
The The Wonder Years reboot will retain the original premise about a middle-class family living in 1960's Montgomery, Alabama. That places the series in the same time period as the original, which was set between 1968 and 1973. Once ABC approves the pilot script, a mini writer's room for the show will be opened.
Created by Neal Marlens and Carol Black, the original coming-of-age comedy starred Fred Savage as Kevin Arnold – with Daniel Stern narrating as the character's adult self-reflecting on his childhood.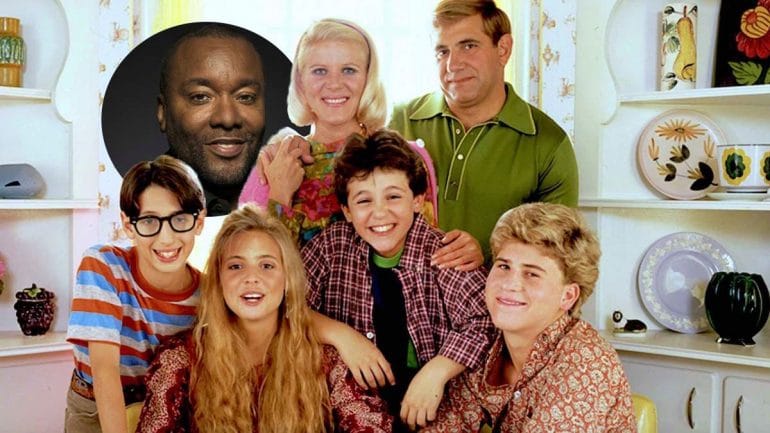 Dan Lauria and Alley Mills starred as his parents, Jason Hervey and Olivia d'Abo as his older siblings, Josh Saviano as his best friend, and Danica McKellar as his girl-next-door crush. The show won four Emmy Awards, including one for Outstanding Comedy Series in 1988.
While casting details for the new show have yet to be released, some of the original cast members and creators will be playing a role in the reboot.
Neal Marlens, the co-creator of the original The Wonder Years series, will be working as a consultant on the reboot. And Fred Savage will be directing the pilot.
Savage has grown his career as a sought-after TV director in recent years. His impressive list of credits includes multiple episodes of shows like It's Always Sunny in Philadelphia, Modern Family and The Goldbergs.
Additionally, Saladin K. Patterson (The Big Bang Theory), who drew inspiration from his own personal experience growing up in Montgomery, Alabama, will team up with Empire co-creator Lee Daniels to produce the series.
The 30-minute long pilot episode of The Wonder Years reboot is set to air on ABC in 2021.