From the brilliant mind of Roald Dahl comes a delightful reimagining of the beloved 1983 children's novel The Witches for a modern audience.
The book is a wonderful representation of Dahl's collective works. It's a little dark, wickedly witty and (as always) the kids are much smarter than the grown-ups. However, in modern times, a lot of fans have felt that the story was a little dated in terms of representation, etc.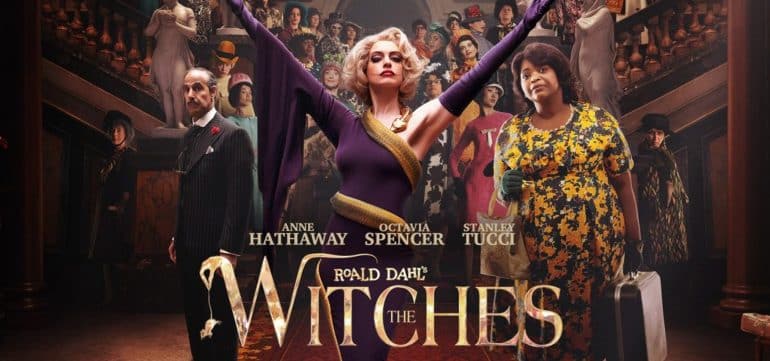 The good news is that Robert Zemeckis' film breathes refreshing new life into the story, while maintaining the magical qualities of the book.
Set in 1960s Alabama, the story follows Bruno, an orphaned young boy who stumbles across a secret coven of witches while staying at a hotel with his grandmother. With the help of his grandma, Bruno attempts to thwart the Grand High Witch's evil plot of turning the world's children into mice.
Anne Hathaway stars as the vile Grand High Witch alongside Octavia Spencer as the tough, but loving grandmother who will fight her to the end. Stanley Tucci plays the hotel manager who unwittingly hosts the witches' convention. Kristin Chenoweth and Jahzir Bruno also star, with narration by Chris Rock.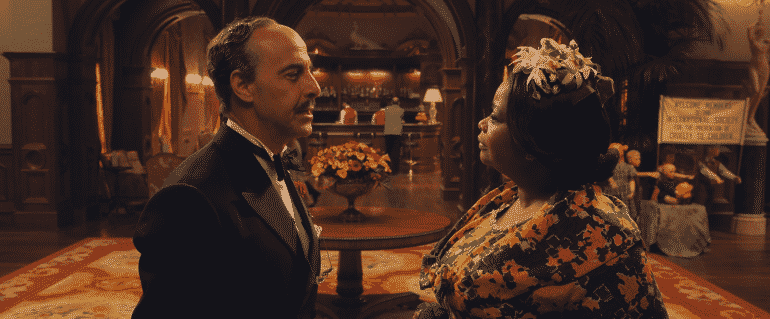 The Warner Bros. feature is directed by Robert Zemeckis from a screenplay he wrote with Kenya Barris and Guillermo del Toro. Zemeckis is also producing, alongside Jack Rapke, del Toro, Alfonso Cuarón and Luke Kelly.  Serving as executive producers are Jacqueline Levine, Marianne Jenkins, Michael Siegel, Gideon Simeloff and Cate Adams.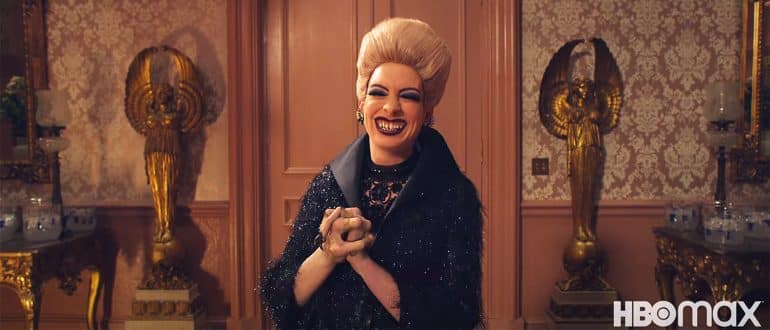 For fans in the United States, the movie will be heading to the studio's streaming service, HBO Max on October 22, 2020.
The Witches will hit theaters in South Africa (and select territories) on November 6, 2020.