The Witcher has notably been a series of books, a series of video games (possibly even more famous in this media role), and is now a Netflix adaptation series, as all things must become eventually. However, despite a starring turn by Henry Cavill in the lead role, the 8-episode first season fails to play to its strengths enough, and does little to innovate and stand out from the glut of Game-of-Thrones-ish shows of the past few years.
The Witcher was initially a series of novels and short stories, with the game series set in the future of that timeline, far beyond the initial timeline. This adaptation is set in the timeline of the initial stories, although it very much is an adaptation in the truest sense of the word.
For book fans, the narrative you are familiar with is very much condensed and changed, with bits and pieces of other stories scattered in as necessary. It plays very much like a "greatest hits" of the original Witcher stories, which have been pieced together to create its own new narrative. So we might have a Djinn story very similar to what happened in the one short story, but it has been moved to a different position in Geralt's life here. For what its worth, I did enjoy this kind of remixing of the plot, but I feel that it might be very dense and hard to enter for new fans.
As a new fan, here's what you might expect. Geralt (Cavill) is a witcher, a kind of supernatural monster hunter in a fantasy-medieval world inspired by Eastern European folklore. Equally feared and needed by the people, Geralt has an itinerant life, travelling from place to place as needed.
In a different, but related plot, the world is undergoing political upheaval, as the Nilfgaardian empire seeks to expand its reach, conquering the nation of Cintra, and causing young Princess Ciri (Allan) to have to flee and discover her own destiny. At the same time, Yennifer (Chalotra), a young sorceress, is taken in by a lodge of fellow magic users to be taught how to use her powers.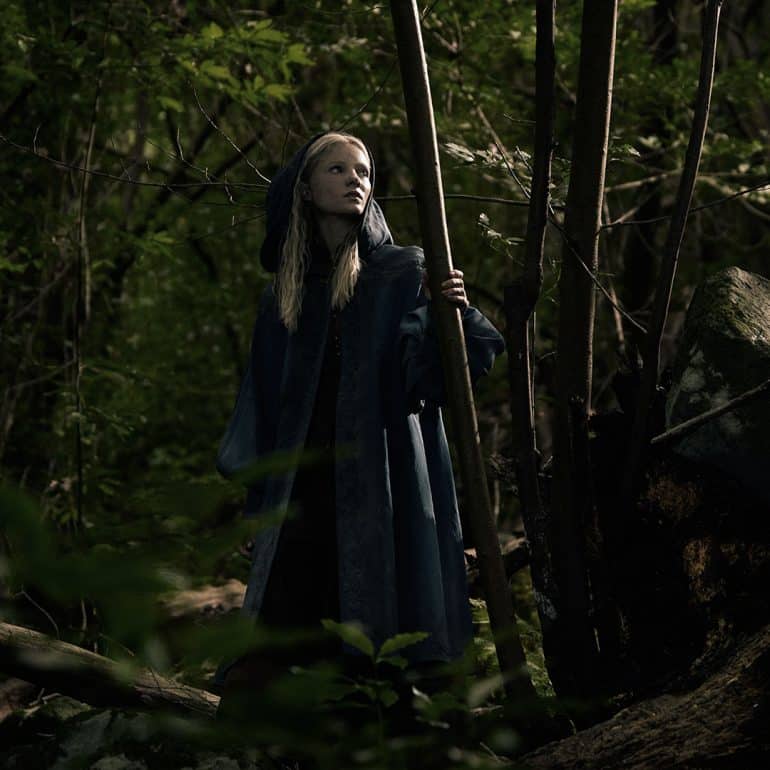 These three characters form the crux of the story, and although starting on their own, have their stories intersect as they continue.
I was initially concerned when I saw the casting for Geralt, as I though that Cavill had entirely the wrong body type for the role – Cavill more like a lion than the wolf that Geralt is. While I didn't stop feeling that, I was blown away by how committed Cavill seems to be to his role. He gets the walking right, the attitude right, the way of talking right. I found him to be a very believable Geralt very early on, and he is easily the best part of the show. If you come to watch this show for anything, especially as a fan, come to see Geralt do his things.
The problem is that I wasn't really inspired by any of the other characters or how their actors portrayed him. The best that could be said about them is that they were "fine." But because they were so average and their plots were less interesting, I found myself constantly wanting to get back to Geralt, or at least be at a point in the narrative where Geralt was present. And this is a pity, in a show where the titular witcher features in around 40-50% of the running time. And there are some strange choices made to the narrative in order to make it simpler for the audience to understand, which is always a pity.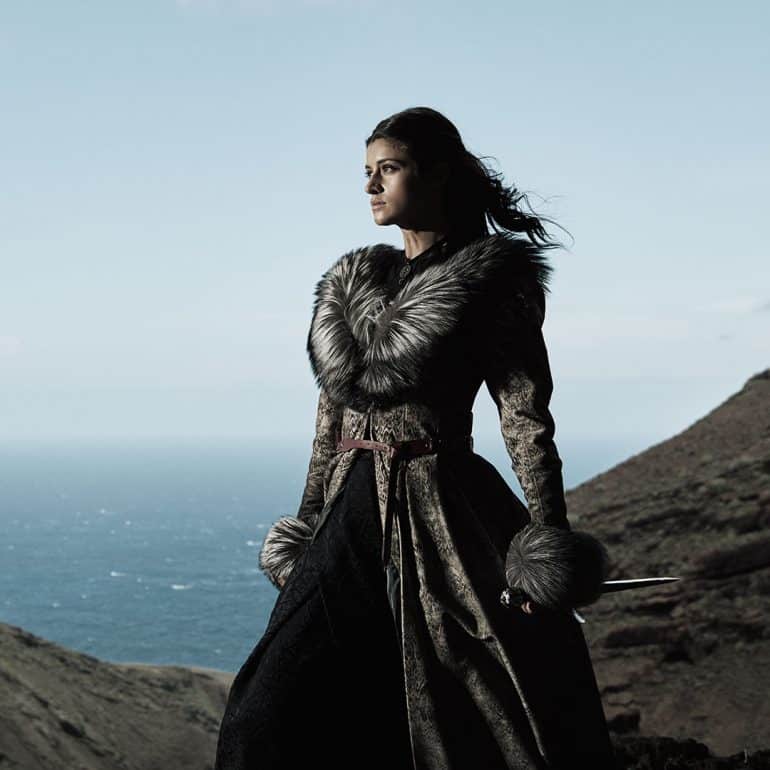 Did we need 2 hours total run time to understand where Yennifer came from in such explicit detail? Probably not. The original books kept much of what happened to her implied or not directly shown, and it worked perfectly well there. Ciri's actress does a good enough job with the material she is given, but the fact is that Ciri is a lost, confused, irritating child at this point in the narrative, which isn't exciting or memorable to watch.
Other characters, like Triss, get too little to do, and ones like Jaskier (the Polish name for Dandelion used in the show) oscillate between charming banter with Geralt and irritating "comedy."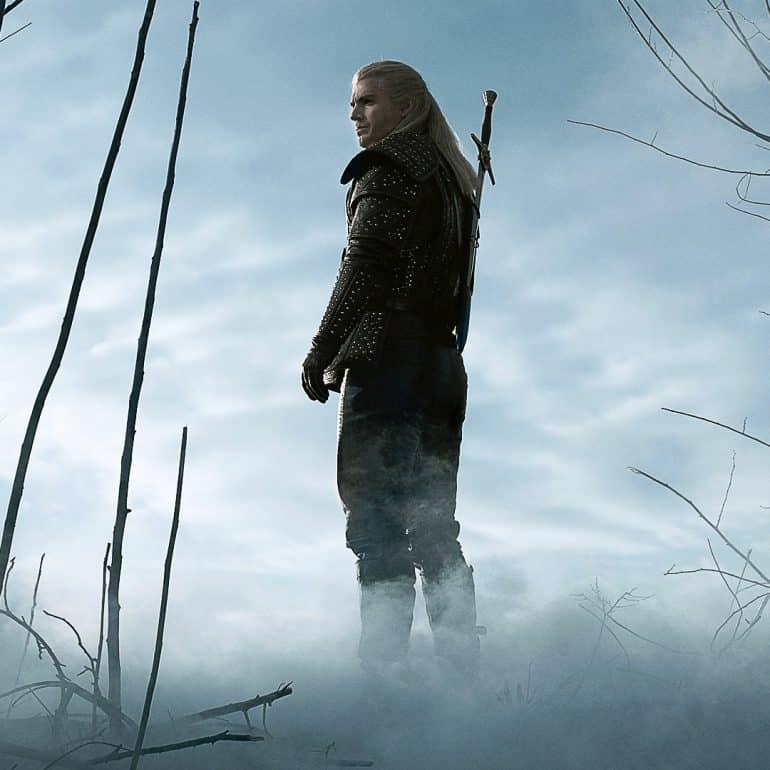 Look, I get it – Geralt has never been the prime mover in the politics of the realms, only playing an important role here and there in one or two minor events. And that's fine, but I would rather then see more of that than the endless politics plots that don't come anywhere close to Game of Thrones at its heights of Season 1-4. The most unique element of this show, the journey of the witcher, gets its best portrayal in Geralt's episode 1 adventure, which features an almost stand-alone introduction to the character in the town of Blaviken. That characterization, that plot, that fight scene where Geralt lets loose – that's what I wanted more of. But its not what I got in the rest of the 7 episodes.
Ultimately, The Witcher Netflix show feels fine, average, standard. If it didn't have this well-known IP attached to it, it would have been forgotten instantly. I have no desire to go and talk about this show with some of my friends the way I do for any truly great show, but its alright, and you may get more out of it if you are a truly devoted fan. I did like Geralt a lot in this portrayal, which is the best I could say about the show as a whole.
But yes, the Nilfgaardian armour truly is as bad as we all thought when we saw it in still images, and I have no idea how it passed any sort of editing or QA. Baffling.
After a very successful first season, Netflix has announced a new six-part, live-action spinoff series, The Witcher: Blood Origin.