CD Projekt has announced a new augmented reality mobile game set in the world of The Witcher.
The Witcher: Monster Slayer will be released on iOS and Android devices, and will use location data to power its game-play. Think of it like Pokémon Go, but this time you'll be hunting and destroying fantasy monsters.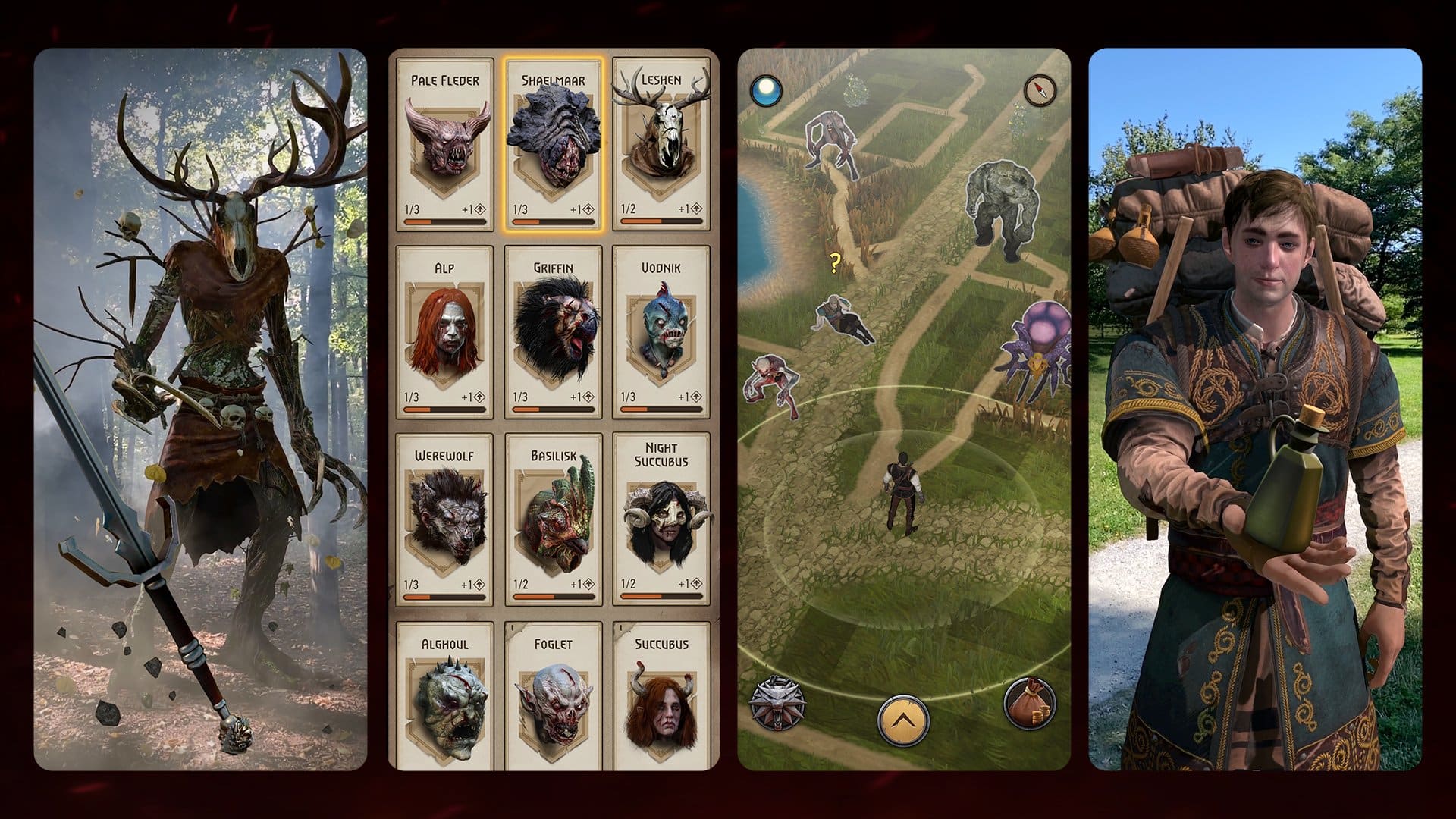 The game's description says that players will get to see the world around them transform into the dark fantasy realm of The Witcher, and explore once-familiar locations now infested with dangerous beasts.
Monster Slayer is set long before the time of Geralt of Rivia. So players can expect to encounter some unknown monsters who will challenge them to become elite professional hunters.
The trailer features game footage which shows a Leshen attacking the player as he gets ready to defend himself.
The Witcher: Monster Slayer is developed by Spokko Games, which is part of the CDPR family.
According to the studio, players can use time of day and real-life weather conditions to gain the upper hand. Preparation is key in order to defeat tougher enemies, as players will need to brew powerful potions and oils, craft bombs and monster bait, and upgrade their character before putting these beasts to the sword and signs in first-person AR combat.
In addition to battling monsters lurking close-by, the game also contains rich, story-driven quests inspired by other games from the series.
The Witcher: Monster Slayer doesn't have an official release date yet, but will be revealed later this year.